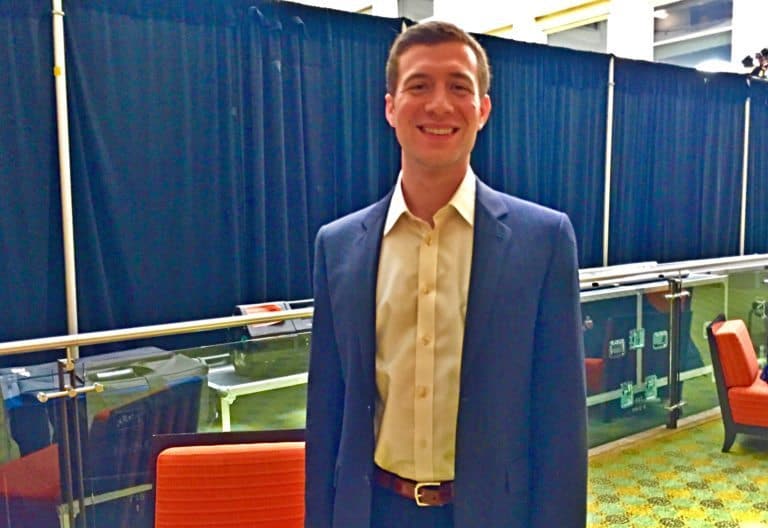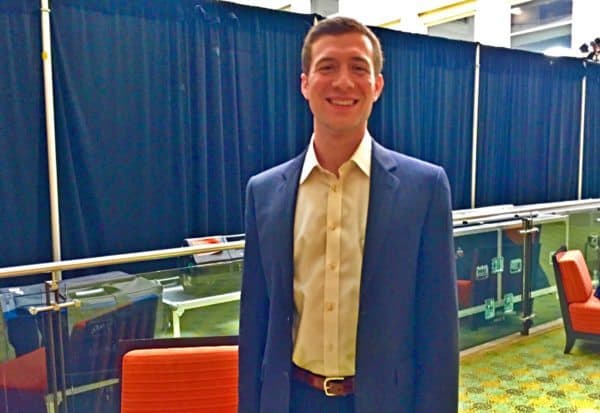 Orchard Marketplace is a platform that is uniquely positioned at the intersection of institutional money and online lending. If you are a large investor you are using Orchard to manage and access loans on all marketplace lending platforms. This perspective means that Orchard can easily monitor historical trends in the online lending sector and extrapolate this information to provide a glimpse into the future.  During the first half of 2016 the economy stuttered and online lending felt the impact of increased perceived risk as investors pulled back. This was contrasted by an uptick in demand from international investors for U.S. credit, including from clients in China, Europe and elsewhere.
Crowdfund Insider recently caught up with David Snitkof, co-founder of Orchard and the Chief Analytics Officer.  Snitkof excels at data interpretation and technical analysis. As the media has recently focused on all of the challenges within the marketplace lending sector we decided to ask for some inside perspective.
---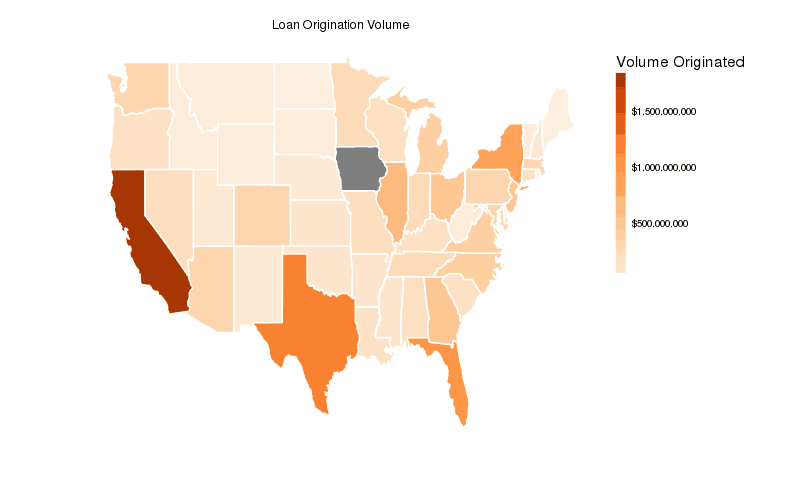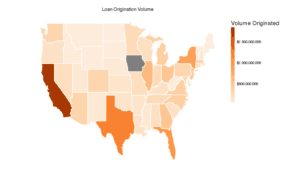 Crowdfund Insider: How is the first half of the year looking for the online lending sector from your perspective?
David Snitkof: 2016 thus far has been a deviation from the continuous upward trend of online lending growth that we had witnessed over the past several years. In addition to a slowdown in growth, there was a string of closely-clustered "bad news" stories that led some observers to question the long-term potential of the entire online lending movement.  While some naysayers were happy to call the whole thing some sort of naïve misadventure, that point of view could not be further from the truth.  The internet didn't die after the dot-com bubble, and Amazon didn't ditch its innovative business model and try to become Walmart after its stock dropped precipitously in the years after IPO.  Turbulence is to be expected in any nascent industry, and we are already seeing some of the uncertainty begin to dissipate.
From my perspective, the first half of 2016 has proved defining for online lending, further solidifying the fundamental truths of our industry, including broader access to credit, a better customer experience and significantly increased transparency. The unfortunate events of the past few months presented a learning moment for online lending and I'm pleased to see that many participants have taken that opportunity to set the bar even higher.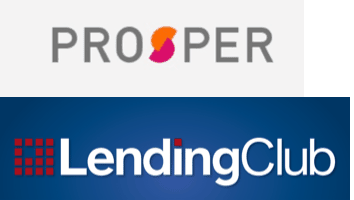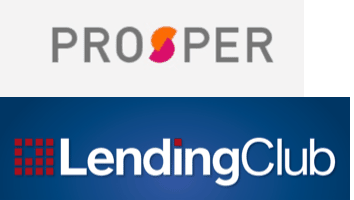 Crowdfund Insider: Are you witnessing any systematic shifts or new trends? What about Prosper and Lending Club setting up funds to purchase loans?
David Snitkof: It's not surprising that originators are trying to diversify their capital structure. In terms of having an internal fund, Lending Club has had the LC Advisors funds for several years now.  What remains to be seen is if allocators of capital will trust an originator of loans to be an impartial steward of their assets vs. allocating to a 3rd party manager.  One trend I believe we will see is flexibility on the part of originators in terms of deal structure and terms with investors.  For the past couple years, originators were flush with investor demand and could compel adherence to their preferred terms.  Today, these originators are more willing to be flexible with investors who make commitments to fund their lending.  There is a lot of work to be done on innovation in funding models, which is a big focus for us at Orchard.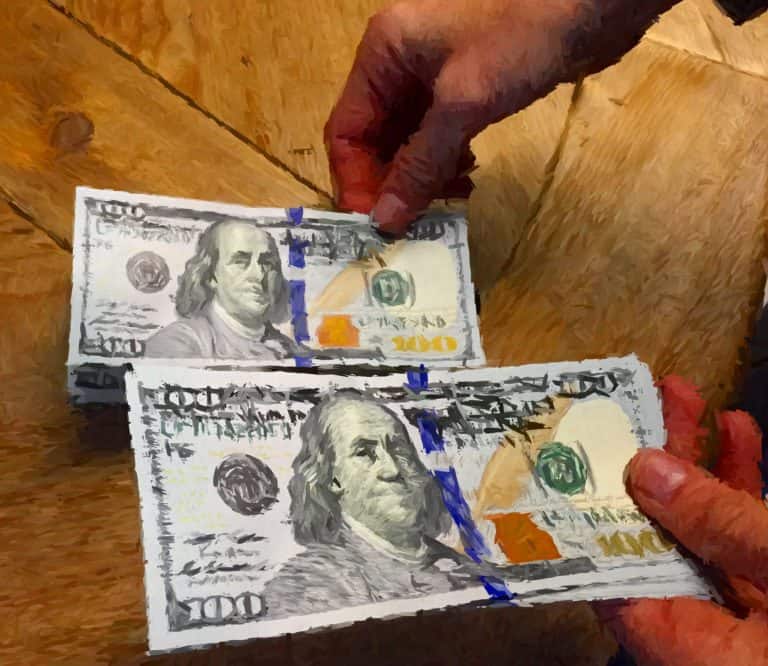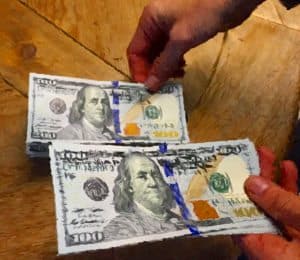 Crowdfund Insider: After a rocky Q1 and Q2 – how do you see the sector progressing during the second half?
David Snitkof: The news cycle has started to slow for many of the negative headlines of early 2016, so I expect to see the path cleared for positive developments.  In particular, there is a good chance that the underwriting recalibration and more restrictive lending of early 2016 will result in strong performance for vintages booked in this era, and investors may see that reflected in their performance.  However, I do think that freshly chastened market participants will generally be slower to adopt new investment products and transaction structures than they may have previously been.
What I hope not to see is a reversal of the 'think different' mentality of the pioneering companies in the space in favor of more traditional business models.  Companies who try to go back to the practices of traditional credit markets will find it hard to compete on the same playing field with more established banks and other lenders, who are better capitalized.  Ultimately, the companies who can continue to be creative and innovative through the ups and downs of market cycles will be the most successful and disruptive over the long term.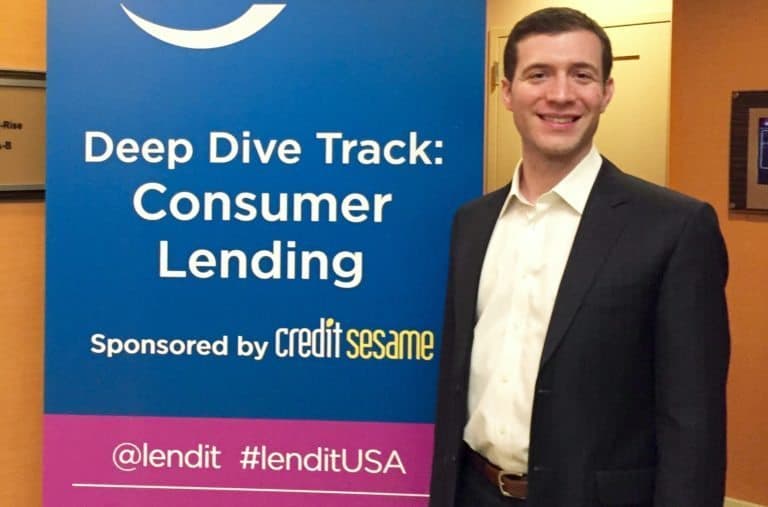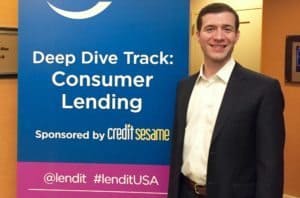 Crowdfund Insider: Are the platforms you work with concerned about demand for credit?
David Snitkof: Absolutely.  Regardless of any lender's particular business model, lending is fundamentally a capital-intensive activity.  In order for originations to continue their growth, originators will need access to ever-larger and more stable sources of capital.  The wrinkle is that these buyers have very high standards in terms of diligence, data quality, and operational risk, and relatively nascent originators will need to take time to demonstrate their ability to meet those standards.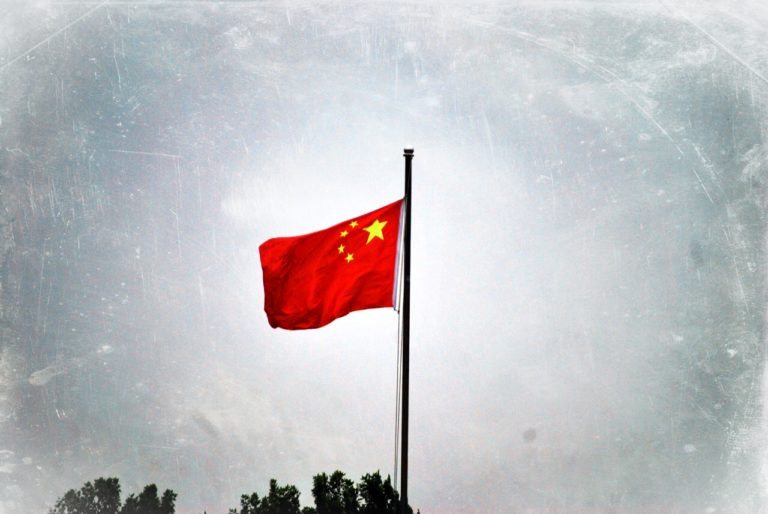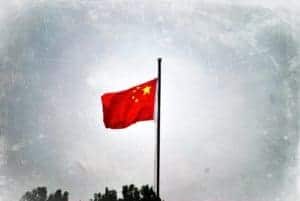 Crowdfund Insider: You previously stated you have seen an uptick from international investors for US credit. Can you elaborate?
David Snitkof: The prolonged low-yield period across the world has made the desire for solid yields at reasonable risk even more insatiable. The fixed-rate term loans issued by U.S. online lenders to consumers and businesses provide an attractive product for international investors seeking such yields.
In addition to continued enthusiasm from European investors, we've seen strong interest from Chinese Wealth Management firms to invest in U.S. credit, as evidenced by notable US-Chinese partnerships such as those between DriveWealth and CreditEase, Robinhood and Baidu, Saxo Bank, and Shanda group's growing stake in Lending Club.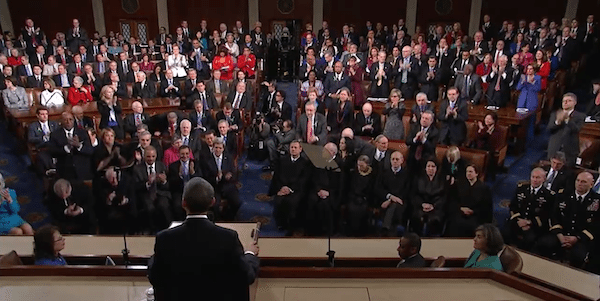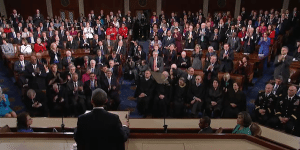 Crowdfund Insider: What about the concern of forthcoming regulations for the online lending industry?
David Snitkof: There is a common misconception that the online lending industry is not regulated, when in fact, it is.  Originators either have state banking licenses or partner with banks holding national charters, and their lending activity is subject to the same fair credit reporting and consumer protection laws as it is with more traditional firms.  Be that as it may, various regulatory agencies are taking a closer look at online lending as it becomes a greater share of the U.S. financial system.  So far, much of the guidance has been around transparency, liquidity, and access to credit, all themes very much in line with our focus at Orchard.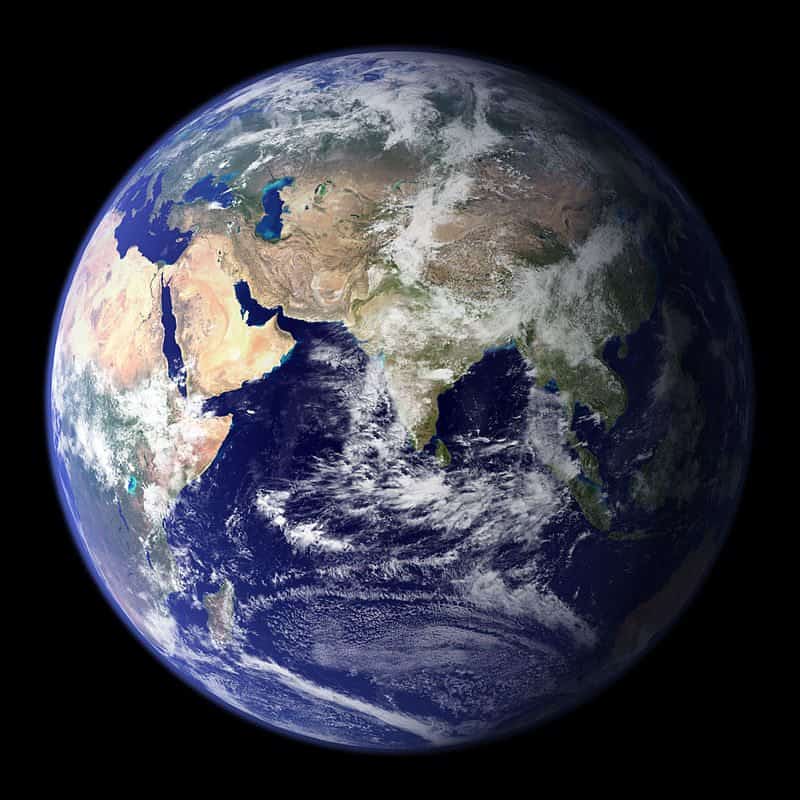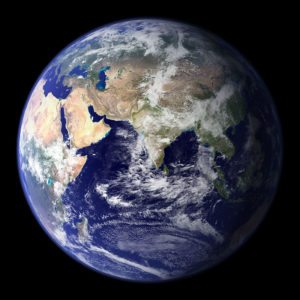 Crowdfund Insider: You deal with many global platforms. How are the other regions doing?
David Snitkof: We continue to see exciting expansion in global online lending – observing growth in new entrants to the space and notable advancements of existing players. The Orchard Originator Database, for instance, which gives investors an efficient way to discover leading originators across a wide range of global asset classes, contains over 60 non U.S. originators, making up nearly one-third of all participants.. We're excited to watch the global market grow and look forward to working closely with our international partners.
Crowdfund Insider: Orchard had a presence in China at Lendit. Do you expect significant growth from this region?
David Snitkof: We've found a great deal of interest in U.S. online lending among Chinese firms, and are fortunate to already have several clients and partners in China.  For example, we've partnered with CreditEase to produce some of our research on the U.S. market in Chinese.  We expect to see more growth from Asia, particularly as investors continues to see U.S. credit as a stable and attractive asset.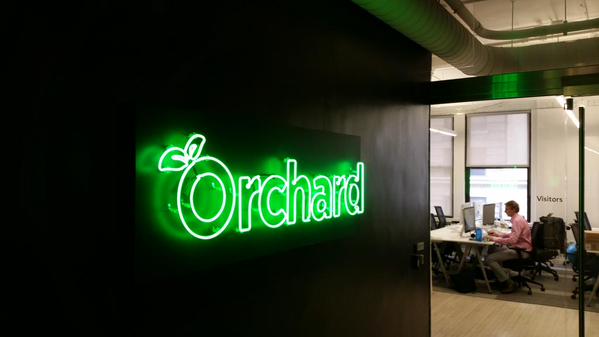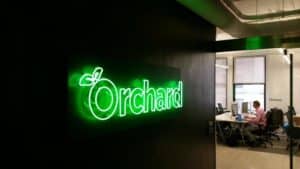 Crowdfund Insider: Any update on the secondary market?

David Snitkof: The events of this year have reinforced our long-held belief that liquid and transparent markets are critical to the future of online lending.  This is true both for primary and secondary transactions.  Our team has been making great progress, both in terms of legal/regulatory matters as well as the core market technology, and we heading towards a very exciting launch later this year.

Sponsored Links by DQ Promote