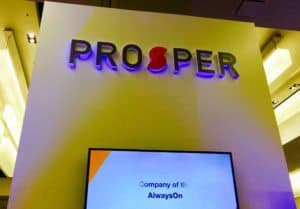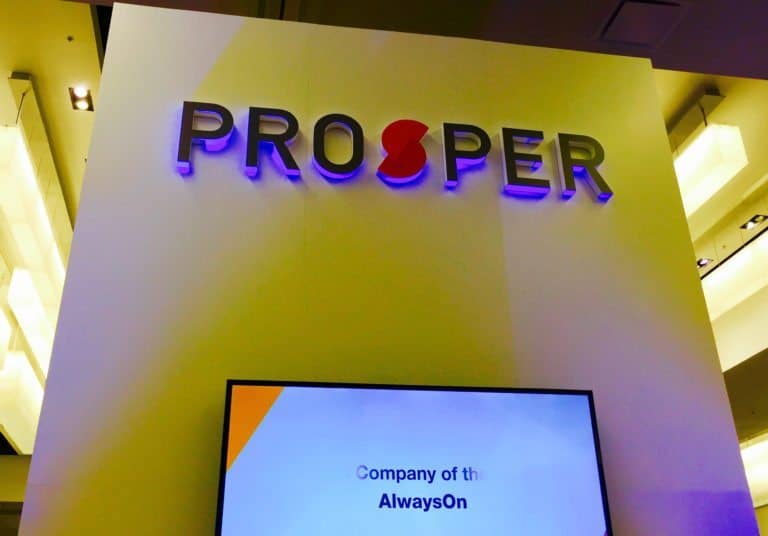 Prosper, a leading marketplace lending platform, is in the midst of negotiating a huge $5 billion deal to purchase Prosper loans.  This is according to a post in WSJ.com. Buyers include some pretty prominent names like Soros Fund Management, Fortress Investment Group and Third Point. Jefferies, is on the list too, having previously been mentioned as a potential buyer.  Prosper has already started to sell loans to BBVA. The VC part of BBVA is a shareholder in Prosper.
Many online lenders hit a capital crunch during the first half of 2016.  Some capital channels simply dried up as concerns about the economy grew and some pundits questioned the resilience of the online lending industry.  While demand for credit remained robust many online lenders struggled to provide funding.   But many online lenders are beginning to see a thaw in investor interest. A $5 billion capital injection for Prosper will be a significant step for both Prosper and the industry overall. It will certainly relieve some of the funding pressure.
According to the report, the deal is to purchase the loans at face value but there may be some equity warrants in Prosper.
Last month, Prosper posted a platform update with an upbeat tone. Prosper stated there was a continued trend towards a more conservative portfolio with a greater coupon as investors were compensated for the increased risk. At the same time, WSJ stated both Q1 and Q2 showed consecutive declines in lending volumes. Prosper, a private company, has been promoting greater transparency for its platform and has been providing regular updates for investors.  Current average returns on the marketplace lending platform stand at about 7.4%.