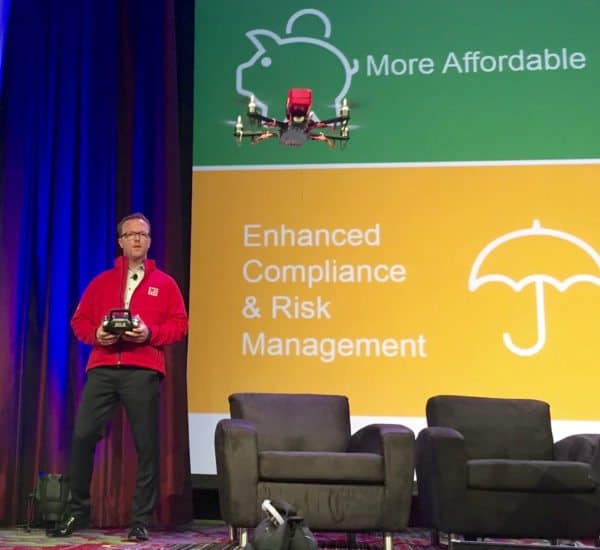 Lending Club (NYSE:LC) announced earnings yesterday. The Q2 numbers were over-shadowed by the "resignation" of Carrie Dolan, the longtime CFO of Lending Club who joined the company when there were just 40 companies. During the conference call, Lending Club CEO Scott Sanborn stated that Dolan had expressed her desire to leave Lending Club earlier this year but the company had asked her to remain following the May 9th event when founder and former CEO Renaud Laplanche resigned. An executive search team is currently vetting potential candidates to replace Dolan. Sanborn stated, "we are very encouraged with the level of applicants.  [I am] very pleased with who we have in motion. We do expect to be making an announcement soon."
Shares of Lending Club have remained pinned to the bottom of the 52-week trading range and far lower than the $27+ experienced following the IPO. The rapid decline in share price represents a huge compression of shareholder value.  Many analysts are taking a wait and see approach as management battles to regain traction and momentum.
Sanborn put an upbeat spin on the results stating they were "confident on their future". One of their biggest challenges was gaining access to capital to fund their loans. After Laplanche left the company, many investors backed off – losing confidence in the marketplace lender.  Sanborn focused on the diversity of investors which are divided into four categories: Retail, Retail Managed, other Institutions (hedge funds, asset managers etc.) and banks. All categories are slowly returning to the platform. While Retail gained in the overall percentage of lending, institutions and banks had a significant pause.  Other institutions experienced a decline from 22% in Q1 to 20% in Q2. Banks will take a bit longer to return due to the level of compliance and review demanded. Lending Club expects more investors to return in Q3 and Q4.
Lending Club has added investor incentives to keep the funding channel flowing. While this comes with a cost to the platform, they expect to reduce or eliminate incentives by year end.

Going forward Lending Club is exploring adding sources of capital. This would include Committed capital, explained Sanborn. "It might be a beneficial addition to our mix. We are being thoughtful of the size and scale. We will be exploring actively."

An interesting factoid shared on the call. The Board Review, initiated following the shocking departure of former CEO Renaud Laplanche, cost the company (and thus investors) $13 million.

See the Investor Deck embedded below.

[scribd id=320656605 key=key-hg1CLNMCOQ9agOHqyxt3 mode=scroll]

Sponsored Links by DQ Promote