iDisclose is offering a new service and it is free to all. iDisclose has launched a free "SEC scrubber tool" for companies uploading documents to the Securities and Exchange Commission's EDGAR database. The online tool automates the process for PDFs to conform to an SEC acceptable format. Crowdfunding issuers and legal counsel may access the service immediately.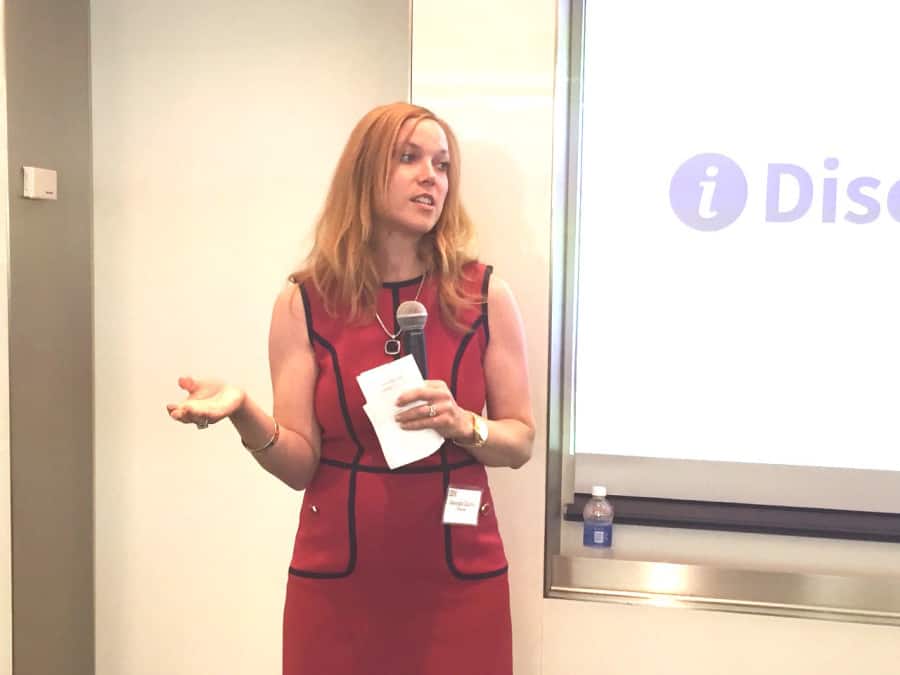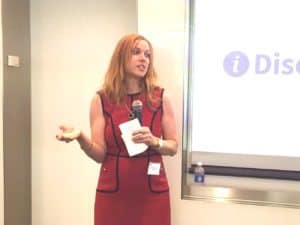 iDisclose co-founder and CEO Georgia Quinn told Crowdfund Insider;
"When iDisclose first started filing documents with EDGAR we had some trouble with rejections due to tags and metadata within the pdfs. We were hearing the same story from many other filers. These were issues that the small business owners did not have the time or capacity to deal with. Also, because the SEC only accepts PDF documents, for Mac users who don't have the full adobe suite of products it is difficult to create an acceptable pdf. We wanted to provide a product everyone could use to ease the filing process which should be simple and not some maddening hurdle."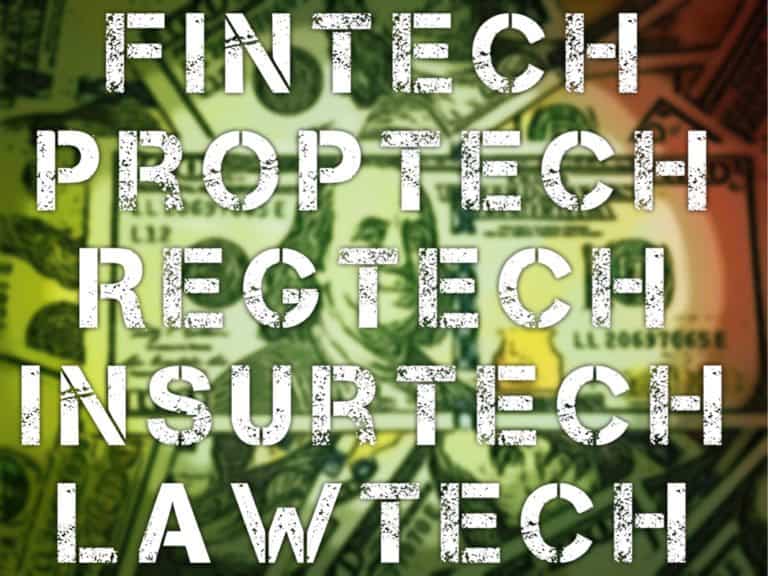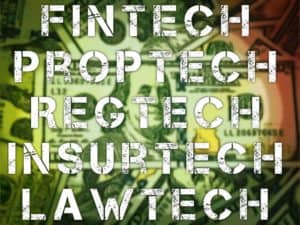 iDisclose, a RegTech / LawTech company that is streamlining the regulatory filing process for issuers using crowdfunding exemptions explained that many times, documents are bounced when people attempt to upload them to the SEC's Electronic Data Gathering, Analysis, and Retrieval system or "EDGAR" system because the actual file does not meet certain technical specifications or contains certain "tags" that EDGAR rejects. iDisclose's new SEC Scrubber "cleans," so to speak, the documents of any tags or unacceptable formatting without altering any of the content, so they are able to be filed.
Quinn said they opened up the tool for anyone to use as they believe in the power of crowdfunding and want to see this industry succeed. "This has been a silly stumbling block for hard-working and well-prepared issuers, and we want to remove it," stated Quinn.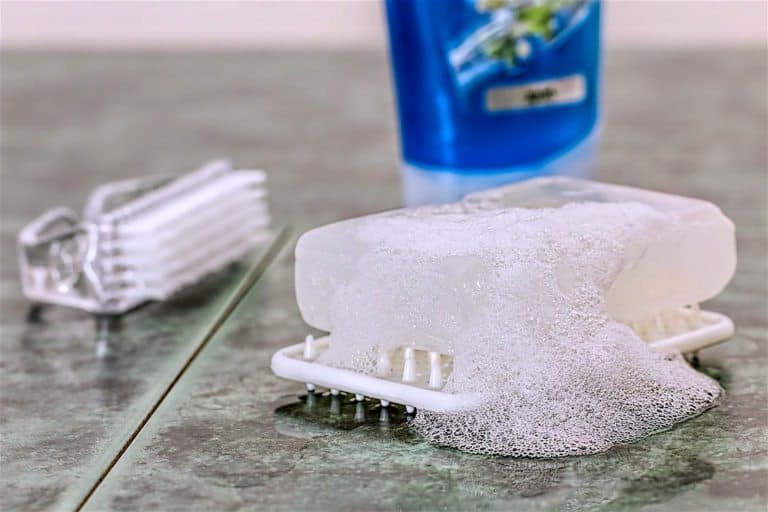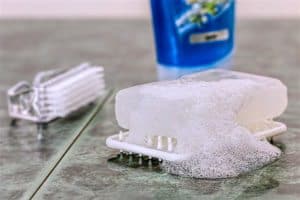 As we understand it, anyone who wants to file a document with the SEC may use this tool. Also, iDisclose does not require any user information, nor will it retain any information to use the PDF scrubber.
iDisclose is an interesting Fintech firm founded by prominent attorneys Doug Ellenoff and Georgia Quinn. iDisclose is an online service that helps entrepreneurs prepare their own legal crowdfunding documents. Their service drops the cost to file dramatically while saving significant time for startups and their legal counsel. Saving thousands of dollars is a good thing.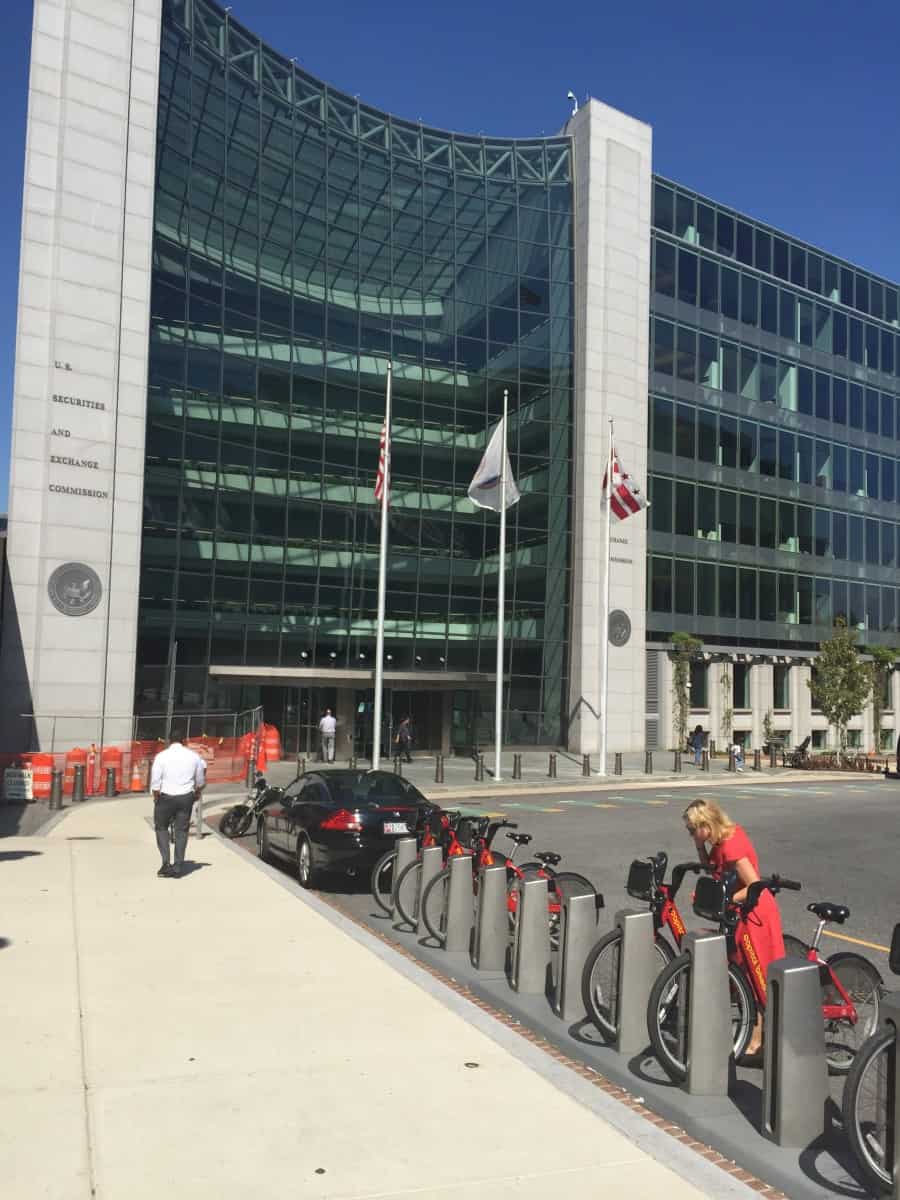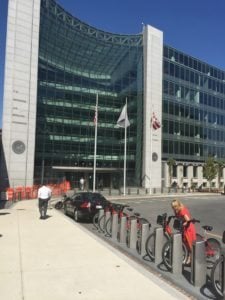 The entrepreneur simply responds to an online dialogue to draw out the relevant disclosure issues and iDisclose organizes the information into a legal document. Throughout the entire process, the entrepreneur may collaborate with his or her own team and attorney as needed, and to send their attorney their document drafts for final review and sign-off.   iDisclose also generates a Red Flag report of key issues that must be addressed, which can also be shared with an attorney for further advice and counsel. In addition, the platform creates a list of Risks Factors that are seamlessly organized within the document for easy review by investors.
(Editors Note: Georgia Quinn is a Senior Contributor to Crowdfund Insider)
Sponsored Links by DQ Promote