Mumbai-based non-banking financial company, InCred Finance, announced on Monday it secured Rs 500 crore ($75 million) during its funding round, which was led by Anshu Jain, the former co-CEO of Deutsche Bank, with participation from angel investors and private equity firms. According to Business Standard, Jain invested Rs 50 crore into the Mumbai-based company and was named chairperson of its advisory board.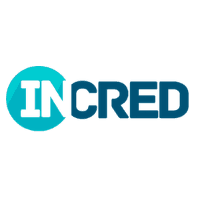 InCred Finance was founded by former Deutsche Bank executive, Bhupinder Singh. He was the co-head of investment banking and security of Deutsche Bank and became a member of the investment bank's global executive committee. He has nearly two decades of financial service experience and more than seven years of running and supervising Indian businesses. The company is described as a technology led financial service that focuses on SME loans, consumer/personal loans, home loans and education loans.
Ranjan R Pai, managing director and CEO of Manipal Education and Medical Group, revealed why he decided to invest in InCred Finance:
"We have always looked for investment opportunities in this space and we seized it when we met Bhupinder Singh and the high quality team he has put together."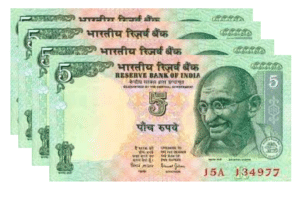 Gaurav Dalmia, chairman of Landmark Holdings and investor of InCred, also noted that while there's huge potential in the financial sector, there are some challenges:
"The risks in this sector come from leverage, falling underwriting standards in the quest for growth or market share, and for investors there is an additional risk because of high and often unrealistic valuations which tend to assume near-perfect business conditions going forward."
Singh reportedly stated he does not have any plans to apply for a banking license, and he plans to make InCred a "one of its kind" model in India. Former chief of Credila, Prashant Bhonsle, has also joined InCred as head of education vertical. InCred's consumer vertical will be ran by founder of Instapaisa, Nikhil Sama, and co-founder of Yebhi, Nitin Agarwal, will assume the role of both chief operating officer and chief architect of technology. The company will kick off operations with Rs 500-600 crore in funds.