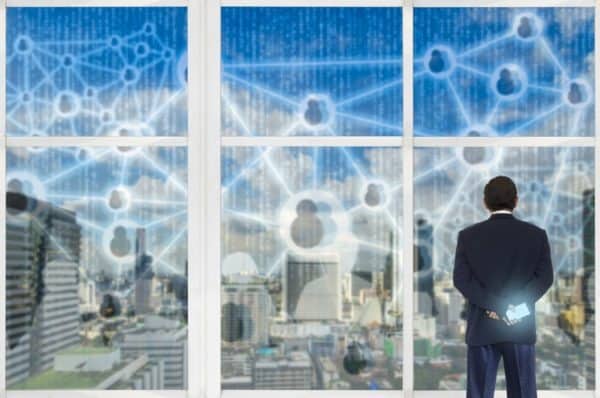 Currencycloud, an international payments engine, announced a new partnership with Arkéa Banking Services, a subsidiary of Credit Mutuel Arkéa. Through the partnership, Currencycloud will offer Euro bank accounts to its clients as well as have direct access to European payments systems, according to the release. Currencycloud's clients will benefit from faster payments and improved reconciliation.
"Fast, secure and transparent international payments underpin our clients' offering and competitive edge. More often than not in today's digital landscape, payments must also be international – this brings speed and process optimisation into even sharper focus." Currencycloud CEO Mike Laven commented. "With current ambiguity around the UK's membership of the EU, it's more important than ever that we are able to offer our clients direct access to the European market."
This partnership will enable Currencycloud to process international payments through TARGET2 (Trans-European Automated Real-time Gross settlement Express Transfer system), an equivalent of the UK's CHAPS noted the company, which offers real-time payment settlement, aiming to build on and enhance existing capabilities that allow cross-border Euro payments.  Similar to Xoom, Currencycloud's US customers will now be able to send low cost, next-day payments to anywhere in Europe. Currencycloud will also be able to create individual Euro denominated IBAN accounts for its clients, and their end customers. Through Currencycloud's APIs, customers will be able to create bank accounts for each of their end users, and payments will be sent directly to and from these accounts. Fees include 0.25% plus Payment Fee (vary depending on method of payment and destination) and wholesale FX rates.