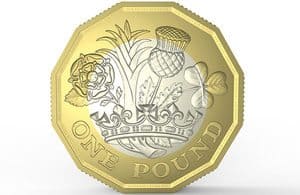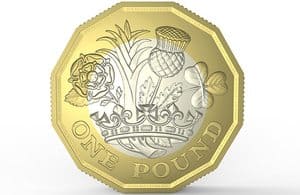 Last month, the Bank of England reduced the Bank Rate from 0.5% to 0.25% as part of a broader stimulus package to buttress the UK economy following Brexit aftershocks. These interest rate cuts make money cheaper to borrow but this means savers are earning less. Moneyfacts published a report yesterday that pointed to the fact that UK banks have taken advantage of the B of E move by cutting their rates paid to savers further than the 25 basis points. One headline labeled the move by banks as "greedy".
Moneyfacts stated;
"Our latest research reveals that the Bank of England's decision to cut the base rate has had a devastating effect on the state of the savings market in August, making it the worst month of the year so far for cuts. A total of 354 cuts have been recorded this month, compared with just three rate increases. This works out as 118 cuts for every rate rise, and means that savers, who have in general not had much luck this year finding truly inspiring deals, now have even less to be cheerful about."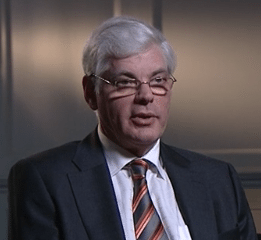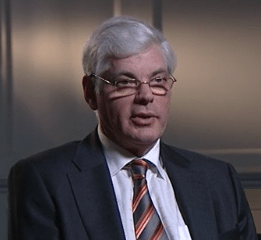 Kevin Caley, founder of ThinCats, commented on the report that banks had slashed rates further;
"Sweeping rate cuts across more than 300 savings accounts in the last month were inevitable following the Bank of England's decision to drop the base rate, spelling more misery for savers who now face an impossible task in finding a savings product capable of beating inflation."
Of course, Kaley's firm ThinCats, along with many other peer-to-peer lending platforms, has positioned its investment options as a highly competitive option for savers to put their money to work garnering far better returns than provided by traditional banks.
Kaley holds hope that the Chancellor of the Exchequer's Autumn Statement, coming in November, will provide additional opportunities for individual savers;
"People have been paying for the excesses that caused the financial crisis for the last seven years, and with further tightening of monetary policy mooted for later this year, it's clear that their situation will not be improving any time soon. George Osborne's 'budget for savers' proved that fiscal policy can help those trying to build up a saving or investment pot, so I hope Philip Hammond uses November's Autumn Statement to introduce new measures which support people trying to make their money work harder."
Sponsored Links by DQ Promote