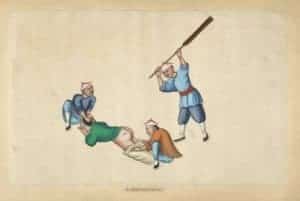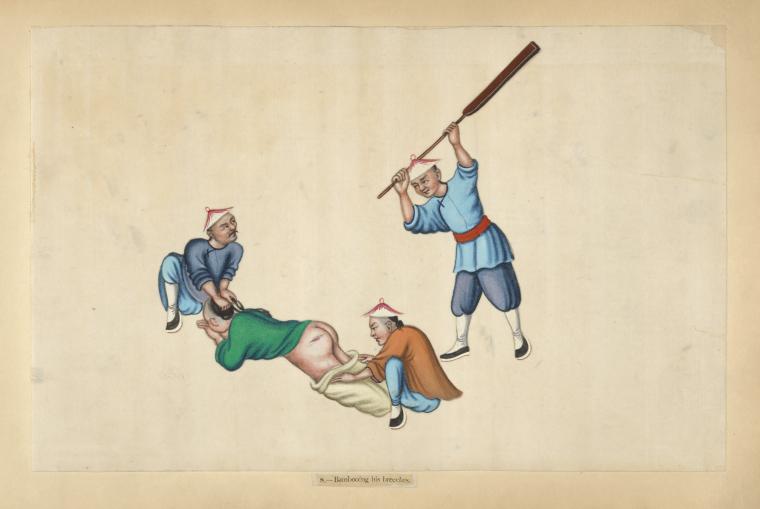 At the most recent count, China-based peer to peer lender Yirendai (NYSE:YRD) has at least eight class-action lawsuits filed against the company following the enactment of new regulations directed towards the booming online lending industry in China. The firms that have made public proclamations are as follows:
Khang & Khang
Bronstein, Gewirtz & Grossman
Lundin Law
The Wagner Firm
Goldberg Law
Law Offices of Howard G. Smith
Rosen Law Firm
Glancy Prongay & Murray
Following the announcement by the China government, shares in YRD tanked as investors attempted to price in the shifting regulatory environment in the country. Yirendai is affiliated with CreditEase – one of the largest and oldest online lenders in China. While some reports indicated that large platforms were not overly concerned with the new rules that are being phased in over an extended period, Crowdfund Insider Contributor Spencer Li said the new rules created "panic" in the market.  Li explained;
"The unveiling came accompanied with a few policy curveballs that few industry participants were expecting. Titled as the "Interim Guidelines" (indicating there could be more permanent policies few years down the road), certain media has hailed the newborn policies as the strictest ever in the history of online lending. However, not much has changed between the draft and final versions with one major exception: borrowers are now subject to a borrowing limit for loans on a single platform as well as across platforms."
China News reported that Yirendai "rejected the complaints as without merit and the company intends to defend its interest." It is hard to decipher how Yirendai can be faulted for the actions of a sovereign government.
The Chinese alternative finance market is huge – the largest in the world, according to the Cambridge Centre for Alternative Finance. Growth has been spectacular – topping 300% over the past two years. The majority of this growth has been in online lending. It will be interesting to see how Yirendai and other platforms adjust and adapt to the updated rules in the coming month. But Yirendai gets to deal with one of the pitfalls of being a US listed corporation. The risk of persistent lawsuits filed on behalf of ostensibly disgruntled shareholders – even while shares are up considerably following its IPO.