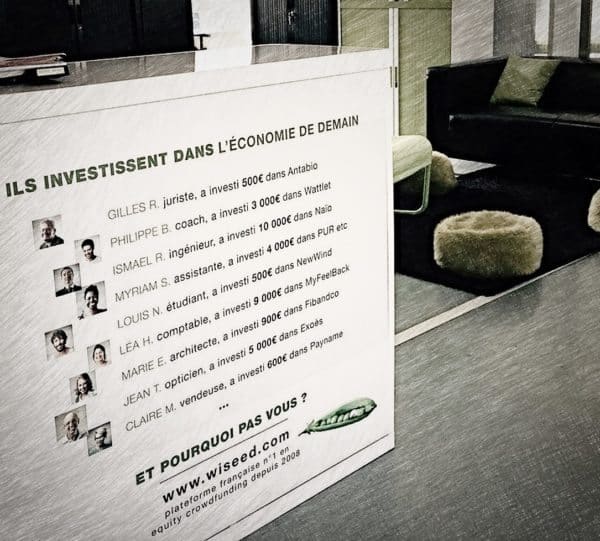 ---
This summer, crowdinvesting platform WiSeed became authorized as Investment Services Provider (ISP) by the French regulator of financial institutions, the Autorité de Contrôle Prudentiel et de Résolution (ACPR), with the approval of the securities market regulator, the Autorité des Marchés Financiers (AMF). Obtaining this status is an important milestone for WiSeed as it significantly expands the platform's scope of action and strengthens its credibility as a financial firm. It also heralds a turning point in the French crowdinvesting sector at large. We expect other leading crowdfunding platforms currently authorized under the bespoke crowdfunding regulation to follow suit in order to demonstrate their ambition to move out of the sandbox and challenge incumbent financial services providers by competing with them under the same rules and regulations.
As we wrote earlier this year, many governments around the world have issued national regulations tailored to investment crowdfunding in order to foster the growth of local crowdfunding sector while protecting retail investors. At the end of 2014, France demonstrated a typical bespoke regulation approach for crowdfunding start-ups a crowdfunding-specific status of Conseiller en Investissement Participatif (CIP). This new national-only status has a very limited scope in terms of type and size of security issues. It benefits in return from lower reporting and capital requirements than the existing status of ISP, which crowdfunding platform could have applied for instead, but most, with a few exceptions such as Alternativa.fr, could not afford.
It does not come as a surprise that the maturing WiSeed would want to emancipate itself from bespoke crowdfunding rules and apply for an ISP status defined by general EU-wide securities and financial services laws. Indeed, WiSeed has been a pioneer ever since it launched in France in 2008. It was one of the first companies worldwide to launch an equity crowdfunding platform and, later, to open it to real estate crowdfunding. It was also the first platform authorized as CIP under the French bespoke crowdfunding regulation. Having raised to date more than €56 million in equity crowdfunding and real estate crowdfunding (three-quarters of it in the past 18 months), WiSeed now is the first crowdfunding platform to switch from the bespoke crowdfunding status to being accredited as an ISP.
I spoke to Stéphanie Savel, WiSeed's CEO, about the significance of this evolution and her company's plans.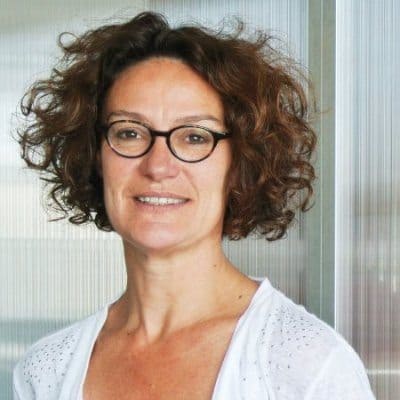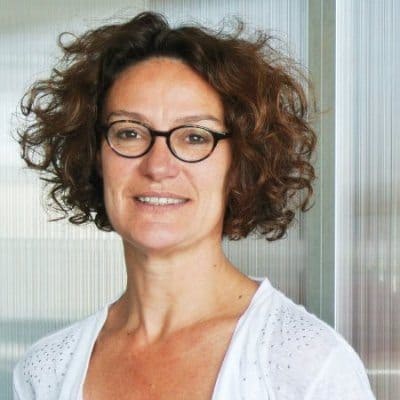 Therese Torris: What were the main reasons why you decided that WiSeed should become authorized as an ISP, especially now as the French crowdfunding regulation is about to be upgraded?
Stéphanie Savel: Indeed, the French bespoke equity crowdfunding regulation should soon be enhanced on several levels. The upper limit of the size of offerings should be lifted from currently €1 million to €2,5 million. The type of securities that can be traded on crowdfunding platforms should be expanded to include convertibles, preferred shares and shareholder loans.
Nevertheless, we decided to change the status of our company from the bespoke equity crowdfunding status of CIP to that of an ISP for two major reasons.
The first one has to do with our customer growth strategy. We want to significantly broaden our scope. We want to be able to offer to the retail investors who are our core target customers a wider diversity of financial instruments that will meet a wider range of their saving and investment needs. As an ISP, we are not limited to specific types of securities anymore. In particular, we can trade any type of equity shares or debt securities available in the European Union. One of the major benefits of being an ISP is namely the European Passport that enables us to trade securities issued in any country of the European union. Being an ISP also opens up new opportunities in terms of the type of issuer as we can now intermediate offerings of up to €5 million without a prospectus, i.e. offerings from larger companies.
 Our second motivation is a matter of establishing our credibility as a financial firm able to scale and to stand the test of time. Gearing up for being authorized as an ISP was a demanding and expensive process. We have increased our capital to €1 million; we have put into place exacting processes of internal control as well as external audits by accredited third parties such as KPMG and Grant Thornton. But hard work pays off. The new rules and processes will create more trust among all our stakeholders: our shareholders, our customers, both investors and fundraising companies, and our partners.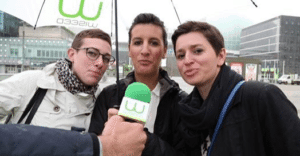 Therese Torris: What are your next steps and your development plans as an ISP?
Stéphanie Savel: We believe that this move will help us to scale our business while retaining the brand characteristics that differentiate us from traditional financial institutions. We want to keep our spirit as a crowdfunding startup: our determination to democratize investing, our support of innovation and impact investing, our agility, and our transparency, our capacity to ensure the traceability of the funds we help raise. Our strategy will remain focused on retail investors, but we are also willing to cooperate with institutional investors, banks and insurance companies, including our current partner and shareholder, the Crédit Coopératif.
Our first step will be to enhance our product portfolio. We will soon announce new products that will fill gaps in our offering in terms of the risk/reward needs of retail investors. We also have significant crowdfunding campaigns in the pipeline that should attract the attention of many investors, retail investors as well as institutional investors and family offices.
Our next step will be our international expansion, but that will most probably happen in 2017.
Therese Torris: How do you view the current economic context in France and Europe? Do you agree, as many French observers claim, that France needs more tax incentives for retail investors investing in SMEs? What would help your company realize its plans?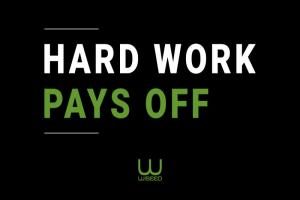 Stéphanie Savel: One of the big challenges in the current economic context of low-interest rates is to channel the savings of retail investors towards productive investments. To do that, we need attractive products. France offers interesting incentives to startup entrepreneurs and to startup investors. It is true that the tax incentives available to French retail investors are much lower than those granted in the United Kingdom. However, we need more than tax incentives. One cannot build a strong economy on subsidies and sporadic tax cuts. What we need are strong and stable policies that help create the true driving force of business: innovative products and services that meet customer demand.
---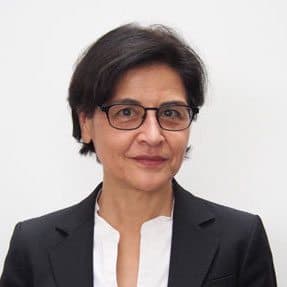 Therese Torris, PhD, is an entrepreneur and consultant in eFinance and eCommerce based in Paris. She has covered crowdfunding and P2P lending since the early days when Zopa was created in the United Kingdom. She was a director of research and consulting at Gartner Group Europe, Senior VP at Forrester Research and Content VP at Twenga. She publishes a French personal finance blog, Le Blog Finance Pratique.

Sponsored Links by DQ Promote