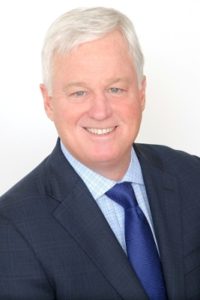 Lending Club (NYSE:LC), the leading marketplace lending platform in the US, just announced the hiring of its new CFO, Thomas Casey, following the departure of Carrie Dolan announced several weeks back. Today, Lending Club is revealing what they had to pay Casey to gain his services.
According to an 8-K filed with the SEC, Lending Club will pay Casey a base salary of $425,000 with a 75% bonus target plus $4.5 million in an initial equity award to vest quarterly over the next four years. On top of this, Casey will also receive a one-time signing bonus of $600,000. Casey will receive half of this bonus immediately and the other half a year from his start date (later this month).
Simultaneously, Lending Club announced the creation of a Rabbi Trust – a non-qualified retirement vehicle to help compensate senior executives.
Lending Club has struggled to regain its footing following the departure of founder and former CEO Renaud Laplanche this past May. The event, coupled with a challenging economic environment, resulted in many institutional investors pulling back from the online lender. In recent months, many of these investors have returned but the share price remains mired in single digits – down considerably from its all-time high of over $27/share.