EY, in collaboration with Innovate Finance, has published a report on the need for investment banks to collaborate with Fintech firms and embrace innovation.  Entitled Capital Markets: Innovation and the Fintech Landscape, the authors state that while Fintech may have started with P2P lending, equity crowdfunding, and payments – financial innovation is quickly spreading into other sectors of finance.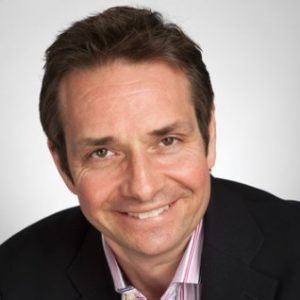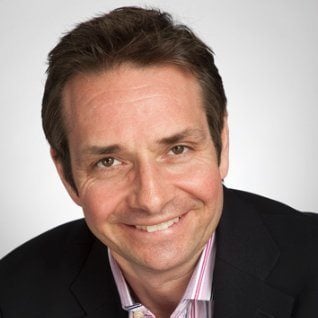 Lawrence Wintermeyer of Innovate Finance explains;
"Investment banks, through their accelerators and labs, have started to engage with FinTechs to understand how to work better together… [but there is] more innovation going on outside of an institution's four walls than inside, and the investment in participating in that innovation is low relative to the risk of not being abreast of the FinTech landscape and players."
The document is of the belief that working with agile Fintech firms can help improve the bottom line for investment banks. The research reports to data that indicates investment banking revenues fell by almost 4% in 2015 compared to 2014, with average ROE for the top 14 global investment banks sliding from 7.8% in 2014 to 6.3% in 2015. Typical cost of equity for an investment bank would be between 10-12%.
Near-term opportunities for investment banking?
Artificial intelligence, Smart Contracts, Blockchain, Robotic Process Automation and more. Reducing operational cost and updating firm structure can deliver better value to shareholders.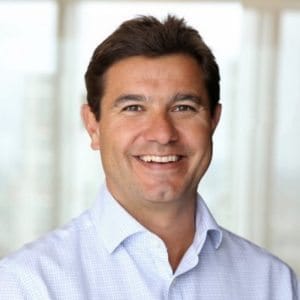 David Williams, EY Capital Markets Innovation Leader, says there is no shortage of innovative ideas out there. Innovative financial technology is quickly becoming ubiquitous but it is the change that is hard. Processes are ingrained and people need to be trained.
"FinTech's advances into retail financial services are well documented, but the opportunity for collaboration with capital markets firms is growing fast. Increasingly, investment banks are recognising the need to collaborate with the FinTech industry, benefiting from the fresh thinking and new technology that comes with it, with the added advantage that much of the research and development has been funded externally," says Williams.
The report authors believe that investment banking is at a "crossroads" where innovation is crucial and challenges will increase if strategic change is not incorporated.
Imran Gulamhuseinwala, EY Global FinTech Leader, believes that investment banks need a top-down culture that supports innovation. Leadership is key. "There is no such thing as a risk-free bet," says Gulamhuseinwala.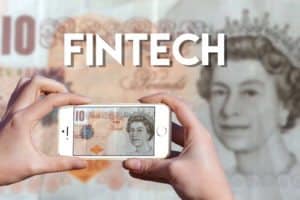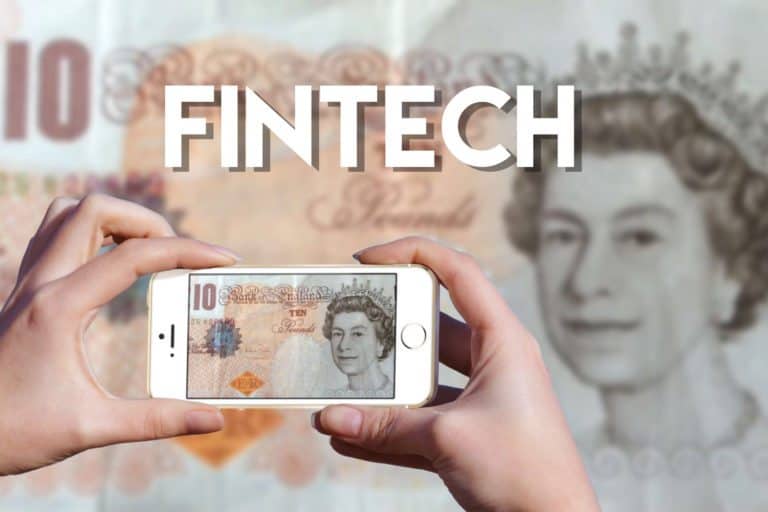 In the UK, regulators have acknowledged the importance to move beyond their comfort zone. Understanding Fintech means working with startups and entrepreneurs.  Not blocking the path of Fintech innovators but being a part of its success and then creating right-sized regulations. Several other countries have come to this same revelation including Singapore and Australia. These countries stand to benefit from their forward thinking approach.
"Banks can't change overnight," says Williams. "But decisions taken now will go a long way in determining the future … the winners could be those that create the smartest ecosystem."
The summary report is embedded below with the full report available after September 27th.

[scribd id=324907997 key=key-P0R1TUqFE4vnk31VLyuZ mode=scroll]

Sponsored