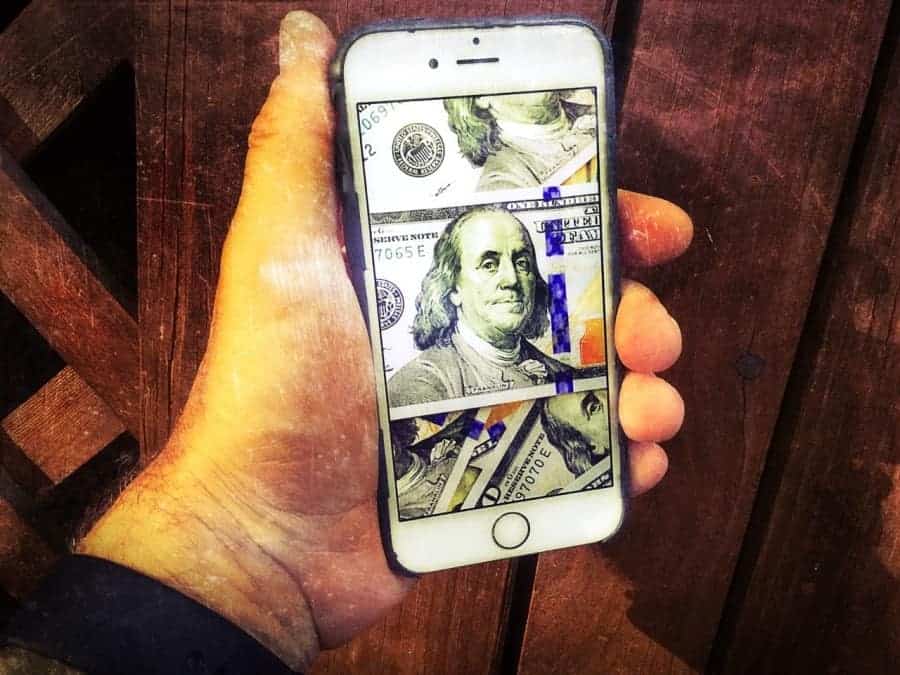 Congressman Patrick McHenry announced new legislation this week created to improve financial innovation in the US. Unlike some other countries, financial service firms are mandated to follow rules enforced by a litany of government agencies.  Dealing with the maze of bureaucrats is not easy for large financial firms – including banks. For Fintech entrepreneurs it is mind numbing. As part of the roll-out of the Financial Services Innovation Act of 2016, Congressman McHenry's office has published an explanatory presentation to help communication the benefits of the bill. While participants in the Fintech sector understand the challenges for innovative financial firms in the US, many public officials are not aware of the pressing need for change.
McHenry highlights the problem:
Financial regulations aren't clear and the laws are outdated. This increases the time and cost of getting new ideas to the market
The US is not globally competitive. The UK has a Fintech Sandbox (courtesy of the FCA), and as a result talent is going to London.
Command & Control Regulation Doesn't Work: "we don't necessarily have a framework for analyzing it, the reaction might  be either to say no or let it languish" explained one financial regulator.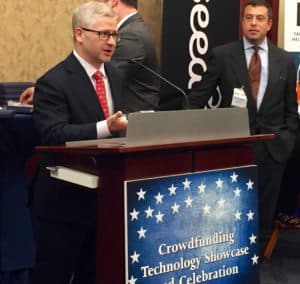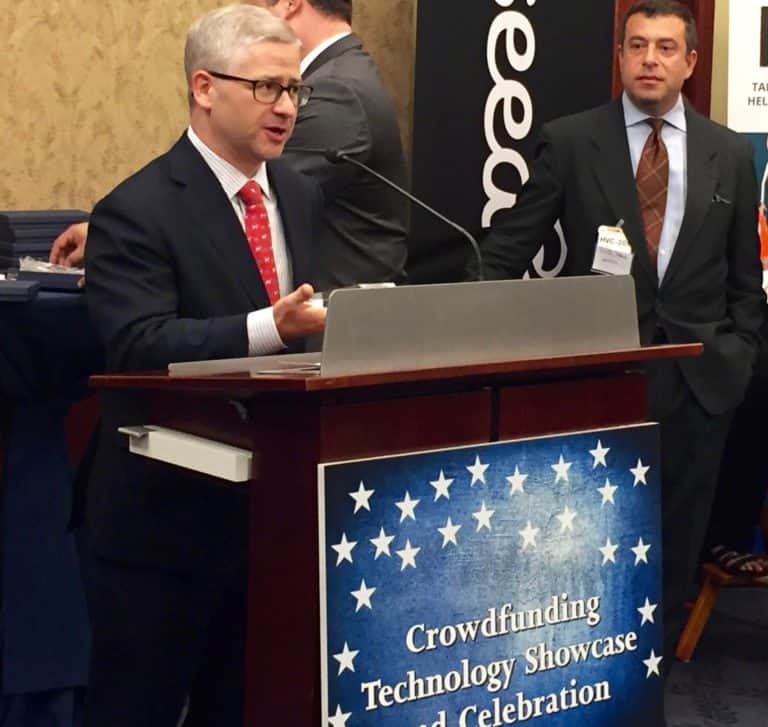 McHenry's solution includes the creation of Financial Services Innovation Offices or FSIOs. These new entities will be housed in the various governmental agencies with a central group convening with an FSIO Liaison Committee.
Permanent Beta
Financial regulations are complex, fragmented and all too often outdated. McHenry's legislation is an effort to assuage this institutional challenge  while leveling the playing field for both innovative Fintech startups AND established financial firms.

This is a piece of legislation to watch…

See the deck embedded below.

[scribd id=325148602 key=key-JlNszyUsbqbag2x9uqzX mode=scroll]

Sponsored Links by DQ Promote