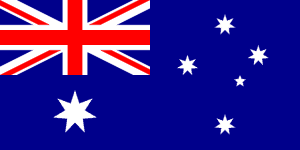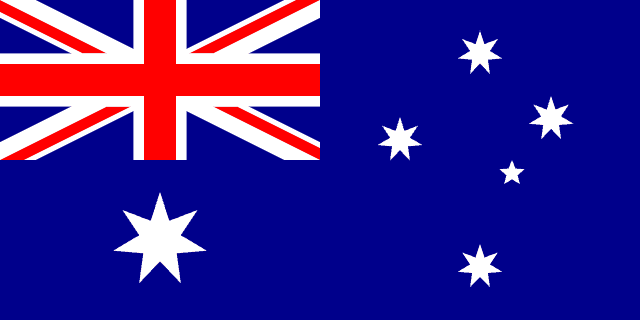 Beyond Bank Australia has announced its equity stake in SocietyOne, reported Australian Broker, having acquired A$1.5 million worth of shares in marketplace lender, as well as agreeing to increase its funding arrangement to A$10M. Earlier this year, SocietyOne raised A$25M capital from traditional financial firms G&C Mutual Bank and the Maritime, Mining and Power Credit Union.  The Bank expressed interest to move into the fintech sphere.
The move by Beyond Bank Australia to take a stake in SocietyOne follows a long relationship between the two, noted Australian Broker, with Beyond Bank Australia among the first institutions to become a direct SocietyOne investor funder when it provided a $1.5 million facility in October 2014 to fund borrower loans.
"We've been talking to SocietyOne about this for a little while. Being a private company we just had to wait until the right opportunity arose," Beyond Bank Australia Deputy CEO Wayne Matters told Australian Broker. "We started lending to SocietyOne about two years ago and we're very excited about taking this next to deepen the relationship between us…When we started speaking to them we were very excited to find that their value set was very much aligned with ours, we're a mutual bank and [SocietyOne] are very much aligned with making sure borrowers and depositor are bought together through their marketplace and that's very close to the mutual ethos. They were probably one of the first to get going in the space and they're reasonably well established now and are writing terrific loan volumes, so I think they're well placed in the fintech and P2P lending space to be one that has an ongoing life and prosperity."
SocietyOne CEO and MD Jason Yetton said Beyond Bank Australia's investment caps a successful period for the marketplace lender and is an important step for its future growth goals, as well as fintech exploration.
"Beyond Bank's support and that of our other investor funders is one of the key reasons we have been growing so strongly. We have now passed through $100 million of personal loan originations since we started and taken our total originations including our support for Australian agribusiness to more than $150 million. That is an increase of $50 million alone since early April this year," Yetton indicated to Australian Broker. "We have done this thanks to the support of our investor funders' and look forward to Beyond Bank's increased funding commitment as we undergo a further period of expansion and target a 2-3% share of the $100 billion consumer finance market by 2021."
Sponsored Links by DQ Promote