PINTEC Group, a leading Chinese fintech platform, today announced it will spinoff P2P lending platform Jimubox into an independent company, JIMU Group. Jimubox was a wholly-owned subsidiary of PINTEC Group, which holds a diversified group of financial technology businesses operating in the digital consumer lending and digital investment management segments. More than 21.4 billion RMB ($3.2 billion) of assets has been traded to date, according to the Jimubox platform.
The restructuring update: Allen Dong, now formerly the CEO of PINTEC Group, will assume the role of CEO of JIMU Group, while PINTEC's former COO William Wei will take over from Dong as PINTEC Group's new CEO. Trent Xie will remain as CEO of Jimubox. Both PINTEC and JIMU will operate as independent entities after the restructuring.
This move results from the execution of the Group's long-term strategic plan, said both Allen Dong and William Wei. The past 12 months has seen significant progress and market share gains for PINTEC's dual-core services: Dumiao, a digital consumer lending technology offering, and Xuanji, a digitalinvestment management and asset allocation solutions provider. Jimubox, a P2P lending platform, has different regulatory requirements, a service model that is more human capital intensive, and ultimately a different target customer base.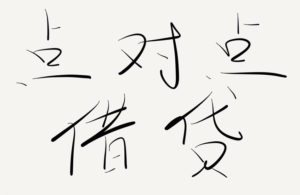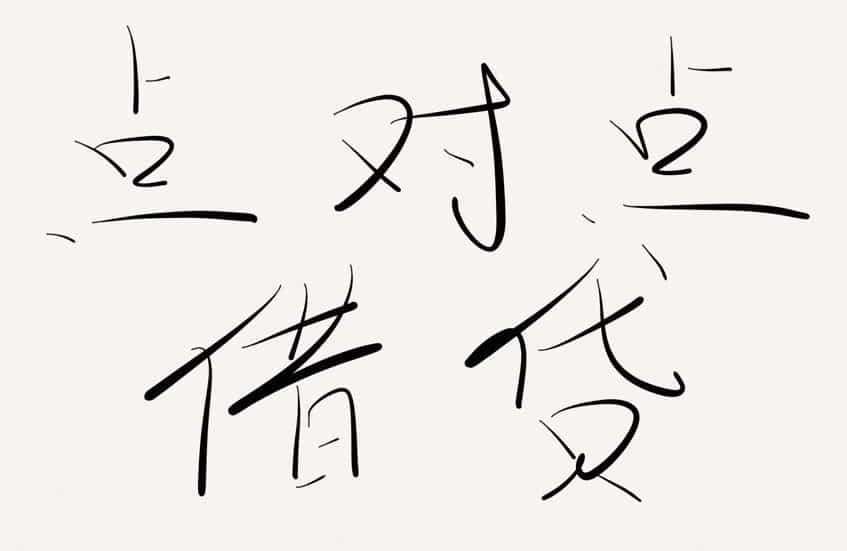 The restructuring enables each business line to focus on its core services in a bid to better tap the rapidly growing market opportunities. Meanwhile, Jimubox aims to become better positioned by focusing the scope of its business operations, which reflects China's recently announced regulations on P2P lending platforms. Jimubox was among the first firms to sign and launch a bank custodian account with a Chinese bank and has already been granted an ICP internet license and is a member firm of the National Internet Finance Association of China and deputy chief entity of the BeijingP2P Association.
PINTEC will continue to position itself as an intelligent financial services provider that leverages big data and digital technologies to provide effective financial solutions for consumers and small businesses.  PINTEC's wholly owned subsidiaries include Dumiao (online consumer lending technology), Xuanji (digital wealth management and robo-advisory), Hongdian Fund (online mutual fund distribution), Muffin Insure (online insurance brokerage), and 76hui (corporate credit data).  PINTEC is fully licensed in China for online mutual fund sales, online insurance brokerage, and corporate credit information services.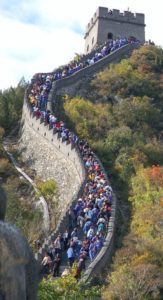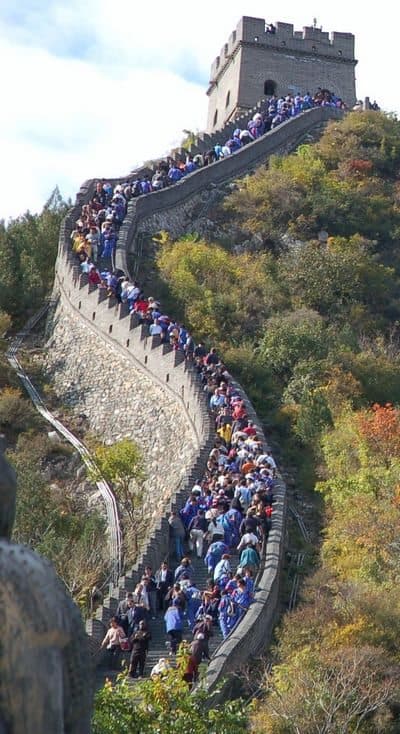 As a China market leader in digital consumer lending and digital wealth management, the company has successfully launched its B2B2C "Powered by PINTEC" strategy, integrating its technology into more than 20 financial institutions and internet platforms to provide innovative digital financial services solutions to institutions and their customers.

JIMU Group, an inclusive financial services provider, said that it will continue to develop its asset origination and risk control technologies to provide a marketplace where small enterprises and individual borrowers can be matched with investor funding. JIMU Group's wholly-owned subsidiaries include Jimubox, JimuTimes, an offline consumer loan origination business, and JimuXD, a micro-lender that is licensed to directly fund consumer loans online, nationally.

Sponsored Links by DQ Promote