PowerEgg Drone: Most crowdfunded campaign in the drone industry ever!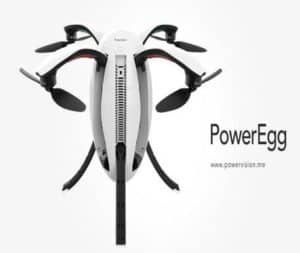 Up to 30th September, 2016, PowerEgg Drone from PowerVision has raised more than ¥86.3 million (USD $12.87 million), becoming the most funded campaign on JD.com's crowdfunding platform. The previous record belonged to Niu.com which raised ¥81.76 million (USD $ 12.2 million) by its Xiaoniu electronic bicycles. It's reported that the PowerEgg campaign was also the most crowdfunded in the drone industry. (Source: Qilu Evening News )
Taiwan's first digital payment platform allPay finally hits the market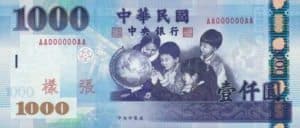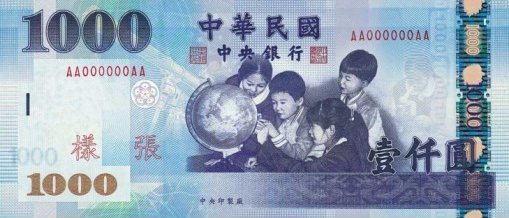 AllPay, Taiwan's first platform specializing in digital payments, finally hits the market. The platform now has more than 20,000 cooperative partners and 1.45 million users. Consumers may use the allPay app to pay for parking, hiring a taxi, or buying food & beverage from FamilyMart. AllPay is aimed to expand its coverage to taxes, tuition fees, water & electric fees, and other utilities fees in the future. Their current digital payment penetration in Taiwan is 26%, and allPay hopes to raise it to 52% within 5 years by collaborating with the local authorities and merchants. (Source: China Times)
China P2P Loans: Overall yield rate fell below 10% in September
After CBRC released the official rules for online lending, the whole industry has witnessed a fiercer competition environment and an increase in operation cost. In respond to that, many platforms chose to reduce their loan yield rates.
According to a P2P Monthly Report (September) from Yingcan Consulting, overall yield rate of China's p2p market has declined to 9.83 % in September, with a 280 basis points year-on-year fell and 25 basis points month-on-month fell (1 basis point =0.01%). The highest downwards were in Hubei (163 basis points), Shanxi (73 basis points) and Guangxi (73 basis points). (Source: Yingcan Consulting)

Chart: Overview of China P2P yield rates
PBOC sets transfer limits on third-party payment platforms like AliPay and WeChat Pay
According to a newly released regulatory document from PBOC, from the 1st December, one non-bank payment institution shall only open one fully-functional account for one individual or company. Besides, third party payment platforms should also set limits on daily transfer amounts and numbers, any transfer beyond that limit should not be accepted. (Source: JingHua.cn)
China P2P Loans: 58 platforms close up for business transformation in September
According to a P2P Monthly Report (September) from Yingcan Consulting, there are now 2202 p2p lending platforms in operation in China (33 less than in August), with 43 newly added ones.
In September, 58 platforms closed up for business transformation and 40 platforms fell into "problematic status". Up to that time when the report was released, total "problematic" or closed platforms in China had totalled approximately 2076. (Source: Yingcan Consulting)
---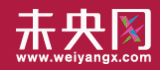 WeiyangX is the most influential website focusing on fintech in China. The site covers the latest news, industry data analysis, business practices, and in-depth fintech cases in fintech. WeiyangX is incubated by Fintech Lab.
Founded by Tsinghua University's People's Bank of China (PBC) School of Finance in 2012, the Fintech Lab is the first and leading research entity dedicated to leading best practices, promoting interdisciplinary innovation, and encouraging entrepreneurship in the field of fintech through scientific research and innovative project incubation.