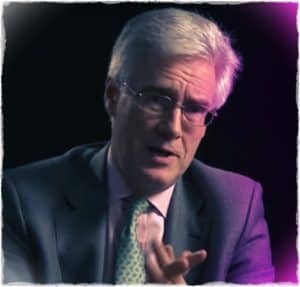 Lord Adair, the former FSA Chair and longtime banker, sideswiped the UK online lending industry last year during an interview on BBC.  Adair criticized the peer to peer lending industry in a blistering statement regarding disruptive online lenders;
"The losses which will emerge from peer-to-peer lending over the next five to 10 years will make the bankers look like lending geniuses."
This week, presenting at Lendit Europe, Lord Adair softened his tone.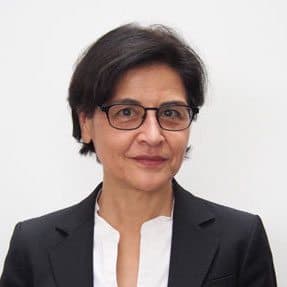 Therese Torris, a Senior Contributor for Crowdfund Insider, attended the much-anticipated speech by Lord Adair. Torris shared;
"With a unique British fair play and sense of humor, Lord Adair Turner acknowledged that he had been partly misjudging P2P Lending as he thought it was about handing credit analysis over to consumers. He then discovered the reality which he found "more prosaic than the hype suggests" and much more promising. He concluded that P2P as a form of direct lending is going to become an important part of the lending market."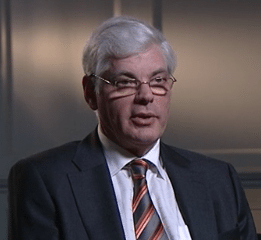 Kevin Caley, Chair and founder of ThinCats – a UK peer to peer lending firm, called the about-face by Lord Adair a step in the right direction;
"It was encouraging to hear Lord Turner clarify his views on peer-to-peer today, which he referred to as a 'stable and significant' part of the UK's lending environment. In his speech, he emphasised the value of keeping the peer-to-peer model as simple and transparent as possible. This simplicity is a quality we're determined to maintain. As the industry grows up, it's tempting for platforms to establish banking-style models, but by doing so, you lose the very essence of what makes P2P different and attractive."
On the eve of Lendit Europe, the UK P2PFA released research provided by Oxera that buttressed the importance and potential for peer to peer lending.  Caley said the P2PFA's mission has been to uphold a high standard of transparency while providing a valuable service for both investors and borrowers.
The reversal by Lord Adair will be a welcomed statement by industry participants.  The online lending industry is in the midst of a regulatory review.  Some participants believe that elements within traditional finance are lobbying for more stringent rules.