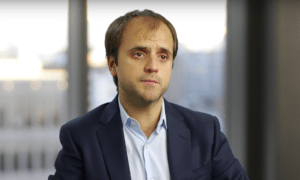 Christian Catalini, a Professor at MIT Sloan School of Managment and one of the leading academics in the crowdfunding sector, recently published a new video sharing his views on the emerging investment crowdfunding sector. Catalini has long followed both the rewards iteration and accredited crowdfunding under Title II of the JOBS Act. In fact, Catalini has called syndication, exemplified by platforms like AngelList, as the "killer app" of crowdfunding.
Catalini is now sharing his perspective on Title III crowdfunding or Reg CF.  This securities exemption kicked off this past May allowing issuers the ability to raise up to $1 million on regulated crowdfunding portals. Catalini is of the opinion there is little chance that Reg CF will help fund the next Uber – a poster child for the Unicorn population. Catalini states;
"Key features of this rule [Reg CF] limit the potential for the best entrepreneurs."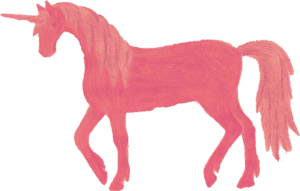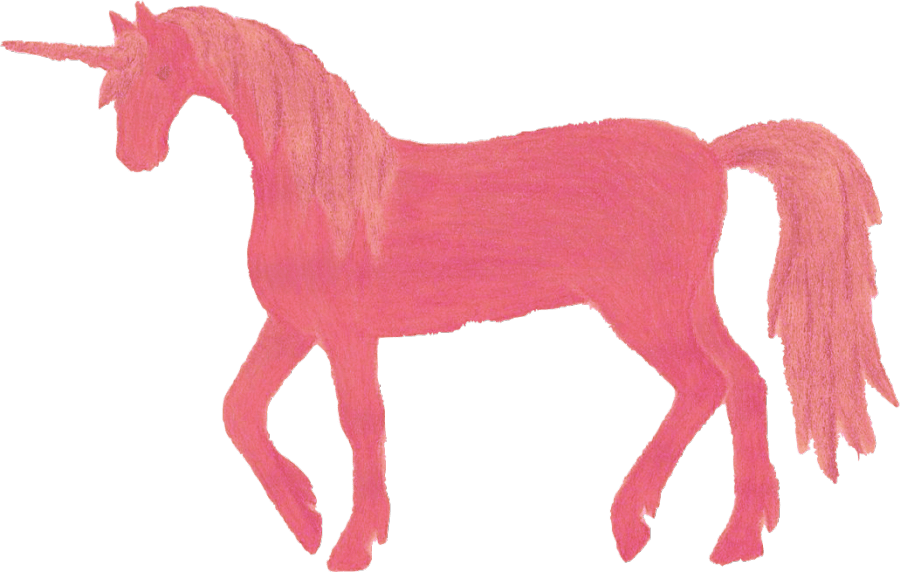 Catalini explains that the most promising startups will be more inclined to go with platforms that provide syndication or go back to back offline channels like Angels or VCs.
Catalini does believe there is potential for Reg CF platforms to connect segments of the entrepreneurial community that have not had access to capital in the past.
Catalini is accurate that Reg CF has been undermined by regulatory excess but there is a movement in Congress to fix the obvious shortcomings. The question remains as to whether there is sufficient support to push these changes through.
Watch the video below.