Online commercial mortgage marketplace lender, LendInvest, announced on Wednesday it is now offering dates for a second London course for its Property Development Academy as a way to accommodate some of the applicants who were not included in the first Academy course. This second course takes place in the third week of January 2017.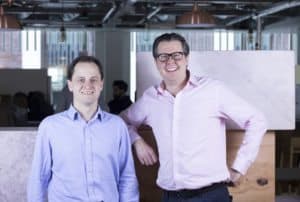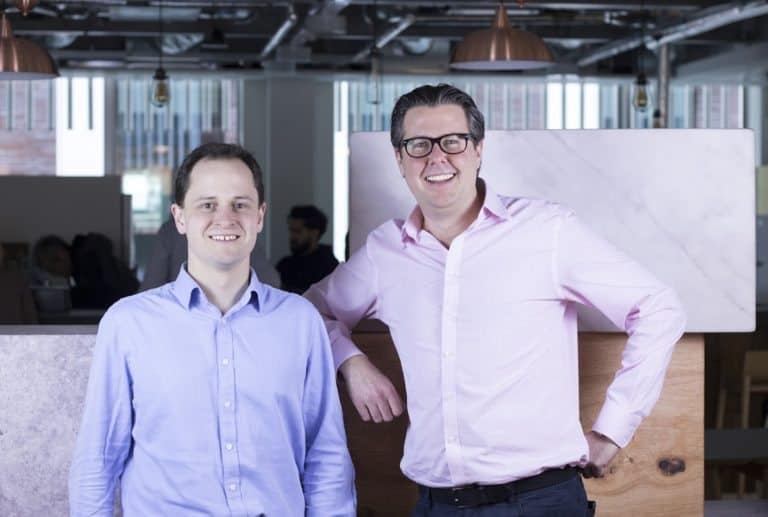 Last month,  LendInvest launched Property Development Academy, which is described as a non-profit initiative designed to improve the skills of aspiring property developers whose projects can help to solve Britain's major housing crisis. Christian Faes, co-founder and CEO of LendInvest, explained:
"We have been astounded by the interest in the LendInvest Property Development Academy since we launched it last month. Our decision to add new London dates to accommodate more people is testament to the quality of the people who applied, a huge number of whom were able to demonstrate a genuine and serious intention to enter property development."
Faes went on to add:
"Interest from developers, advisers and industry bodies alike in the LendInvest Property Development Academy has highlighted the desperate need for better development education. Our attendees are the lucky ones. They will benefit from the expertise of some fantastic coaches with crucial hands-on experience, as well as build a network of invaluable contacts from their local area. As momentum in the new government grows to encourage more SME housebuilding, we hope to be front and centre of the drive to give more developers the tools and confidence they need to deliver more homes onto UK streets."
LendInvest noted a full list of speakers and partners would be announced in due course.