The UK's largest equity crowdfunding platform, Crowdcube, is getting bigger.  The company is reporting a solid 40% jump in average funding amounts during the past 12 months.  This increase may be indicative of later stage companies taking advantage of the efficacy of raising capital online. Crowdcube also shares the total deal value during the past year has increased by 50% to £86 million as of September 30, 2016.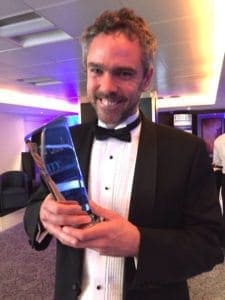 Crowdcube co-founder Luke Lang, stated;
"We have seen an increase in the number of raises year on year as investors back great British businesses on Crowdcube. The significant rise in the average amount raised by crowdfunding businesses reflects the shift towards more venture and growth stage, often VC-backed, businesses turning to Crowdcube to raise finance alongside startups looking for seed investment. This is a trend we expect to continue; we have a robust business pipeline and investor appetite remains strong."
Lang also points to multiple exits – an important metric of platform success. E-Car Club was acquired by Europcar in 2015.  Since that time, Crowdcube has seen two additional exits with Camden Town Brewery being sold to AB InBev and Wool and the Gang picked up by BlueGem Capital. Crowdcube also reports that the number of failures following a funding round remans low with 94% of all businesses that pitched on Crowdcube since 2011 are still in operation.
"The investment crowdfunding industry is still in its early days when compared to more traditional institutions, so it's a promising sign that businesses have already delivered over £5 million in returns to investors on Crowdcube," said Lang.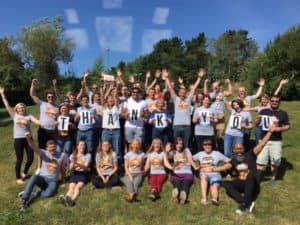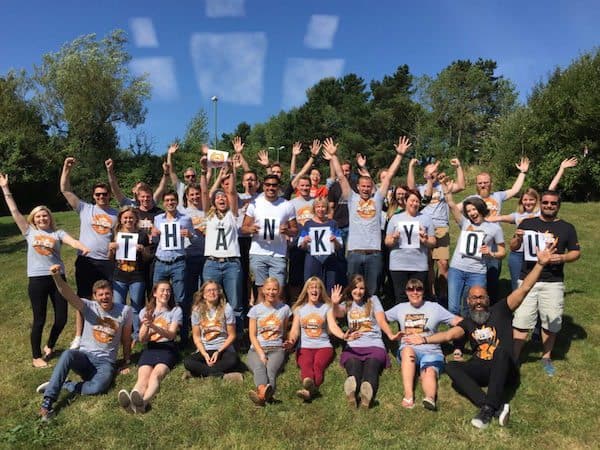 Additional operational metrics include:
137 raises completed funding in the year to 30 September 2016 compared to 127 the previous year
The total amount raised as of September 2016 grew by 51% to £86 million in contrast to £57 same period year prior
(2014/15: £57 million)
The average amount raised by businesses was £627,000 (2014/15: £449,000).
The number of companies raising over £1 million doubled from 11 to 22.
Technology companies continue to generate the most interest from investors with almost half of the businesses pitching falling into this category.
Other top sectors include food and drink, retail and professional services, with around a third of successful raises having a B2B element to their business.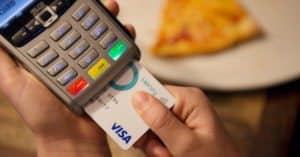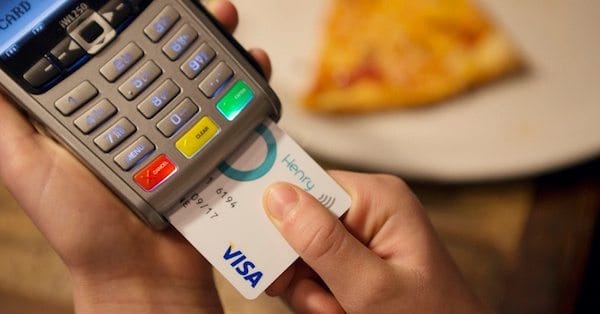 The Top Ten Largest Investment Crowdfunding Campaigns on Crowdcube to Date (September 30, 2016):
Crowdcube – £6.7 million
goHenry – £4.0 million
Chilango – £3.4 million
One Rebel – £3.0 million
eMoov.co.uk – £2.6 million
Pocket Land (Bond) – £2.5 million
Witt Energy – £2.4 million
BrewDog (Bond) – £2.3 million
GripIt Fixings – £2.0 million
Hochanda – £2.0 million
Crowdcube now claims over 300,000 registered users that may invest via their platform. Over £190 million for 450+ crowdfunding rounds have been transacted on Crowdcube since platform launch. Crowdcube states that £110 million being raised since the start of 2015 alone. Following the most recent self-crowdfunding round, Crowdcube announced it would be pursuing the creation of a secondary market to provide greater liquidity for individuals investing in early stage companies. A specific launch date has not yet been announced.

Sponsored Links by DQ Promote