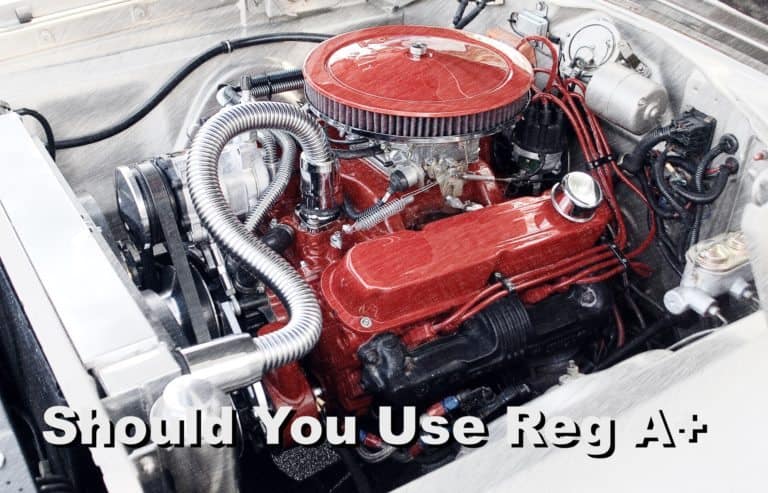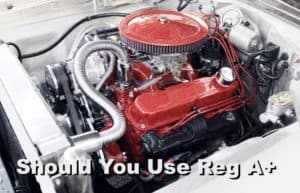 OTC Markets has scheduled a one-day "Bootcamp" on leveraging updated rules enacted under Title IV of the JOBS Act. OTC Markets and Crowdfund Beat Media will be co-hosting a gathering at OTC headquarters in New York City to provide smaller companies the information they need to better understand if the Reg A+ is the right channel to raise growth capital for their company.
Jason Paltrowitz, Executive VP at OTC Markets, explained that even a year after the updated exemption kicked off many questions remain.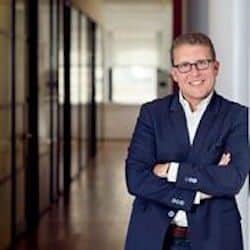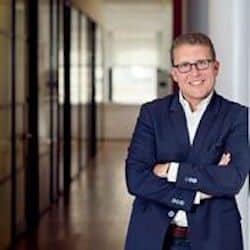 "Our boot camp is designed to answer some of those questions and provide small businesses and entrepreneurs with step-by-step instructions on how to conduct a Reg A+ offering and take their company public.  We are thrilled to partner with CrowdFund Beat on this initiative and look forward to an exciting event."
OTC Markets became a securities pioneer of sorts when they listed one of the very first Reg A+ offers to hit the market. Elio Motors raised almost $17 million on StartEngine and then soon after listed shares on the OTCQX providing investors with liquidity if they wanted to sell their shares.
Under Reg A+, issuing companies may raise up to $50 million in a scaled disclosure environment. Some industry participants have come to describing Reg A+ as a
"mini-IPO" type offering that may reinvigorate the smaller IPO marketplace.
Scheduled speakers at the event include a well-known list of high profile industry participants including:
Kim Wales, Founder and CEO of Wales Capital, who will provide an overview of the state of the Reg A+ market
Doug Ellenoff, Partner at Ellenoff Grossman & Schole LLP, who will discuss legal considerations involved in a Reg A+ offering
Ron Miller, CEO of StartEngine Crowdfunding, Inc., and
Darren Marble, CEO of CrowdfundX, who will discuss equity crowdfunding portals and marketing an offering
Craig Denlinger, Managing Partner of Artesian CPA and CrowdfundCPA.com, and attorney
Mark Roderick, an attorney with Flaster Greenberg PC who will provide an overview of the numbers, valuation and legal structure to be considered in a Reg A+ filing
Scott Purcell, Founder and CEO of FundAmerica, LLC, who will talk about the escrow process
Dr. Richard Swart, Chief Strategy Officer of NextGen Crowdfunding, who will address how Reg A+ has evolved
Attorneys Seth Farbman and Yoel Goldfeder of VStock Transfer, LLC who will discuss selecting a transfer agent and depositing shares into brokerage accounts
Jason Paltrowitz, Executive Vice President of OTC Markets Group, who will discuss investor considerations and how and where a company's Reg A+ securities can become publicly traded.
The event will conclude with a group discussion and question-and-answer session with Jonathan Frutkin of The Frutkin Law Group, Sam Guzik of Guzik & Associates and a Senior Contributor to Crowdfund Insider, Brian Korn of Manatt, Phelps & Phillips, LLP, Blaine McLaughlin of VIA Folio, a division of FOLIOfn Investments, Inc., and Jonathan Wilson of Taylor English Duma LLP.

The event is scheduled for November 10th.

Sponsored Links by DQ Promote