In Response to Lending Cap Regulations, More & More Chinese P2P Platforms Start to Transfer to Financial Asset Exchanges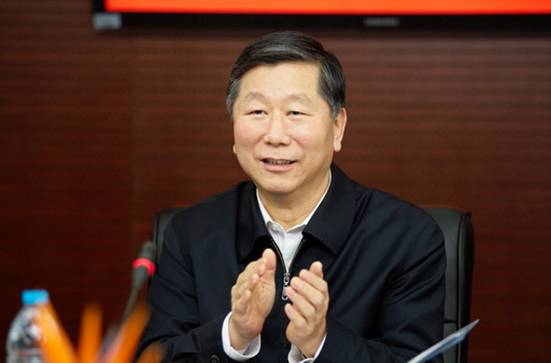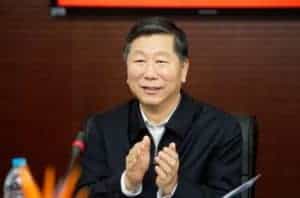 In August, the China Banking Regulatory Commission (CBRC) issued rules for the online lending industry and set lending caps for both individual and business peer to peer borrowers. In response to these constraints, more and more Chinese P2P lending platforms (especially those with "big lenders") have started to transfer to financial assets exchanges. Why? Because establishment of these exchanges are normally authorized by local governments with the aim to attract more resources for less developed local capital markets, therefore they may not have such tight constraints on transaction volumes.
At present, it is estimated that dozens of P2P platforms (e.g. Ant Financial, Renrendai.com and Kaixin Financial) have already achieved strategic partnership with or become shareholders of financial assets exchanges. (Source: International Financial News)
Failing in Fund Subscriptions, Real-Estate Crowdfunding Platform ifangchou Went Down.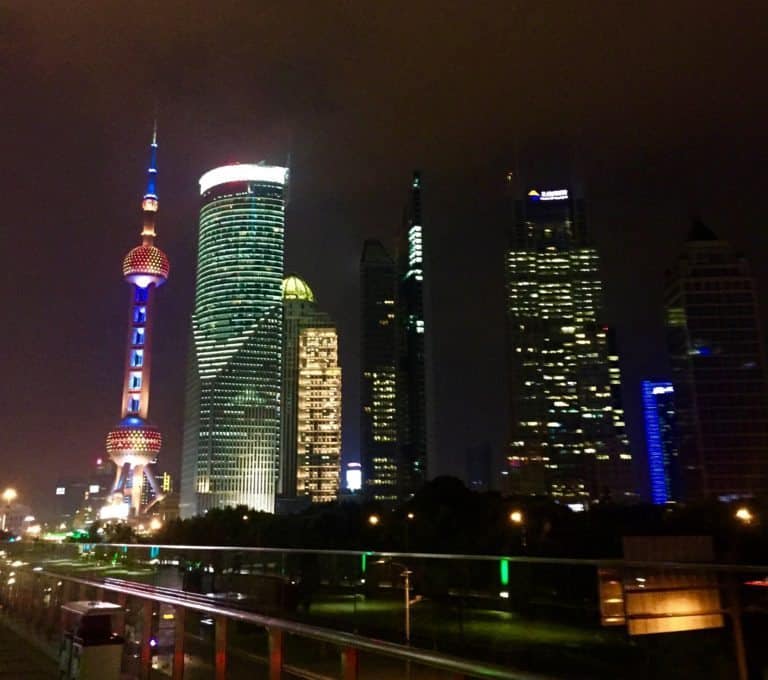 ifangchou is a real-estate crowdfunding platform registered in Qianhai, Shenzhen. The platform used to raise money through crowdfunding, purchased certain real-estate assets and rewarded the investors by rental income or profits from resell.
However, housing prices in China began to surge this year and the real-estate industry has experienced tighter and tighter regulations ever since. The tough market environment exerted great pressure on the capital channel of ifangchou, making more and more of the crowdfunded loan products in defaults. In order to relieve this situation, ifangchou decided to adopt a 3-month fund subscription plan. Last week, however, the platform confirmed in an announcement that the fund subscription plan had failed. Ifangchou was said to  be selling property to make repayments for the investors. Yet, many investors believe that such an action would not make much difference and were considering filing a lawsuit. (Source: OEEEE)
51 Credit Card sets up Hundred-Million Industrial Fund After $84 million C+ Funding Round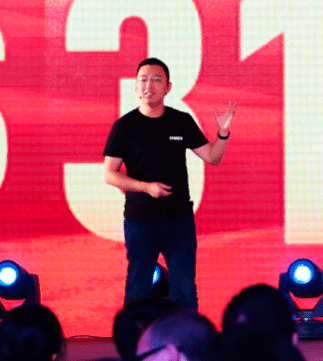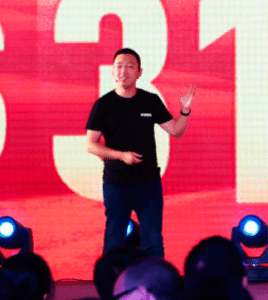 On 26th October, 51 Credit Card announced the closing of a $84 million C+ funding round that had participation by Harvest Capital Management Co. and YINTAI. Added to the last round of funding at the end of September, 51 Credit Card was said to have received nearly $400 million in two months.
Sun Haitao, CEO of 51 Credit Card, said that these two rounds of funding would be used in the expansion of product categories, market share and the "51 Renpin Card"campaign. Besides this, the company has also decided to set up a hundred-million-dollar-level industrial fund, and  to try and cover both the upper and lower stream of credit card financial industry. According to Sun, the fund is now under preparation and may hit the market by this year. (Source: 01Caijing)
Mobile Payment Giant AliPay is Said to Launch an AR Game: Another Socialized Trial?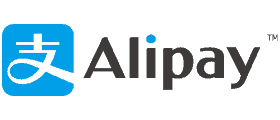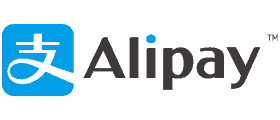 "AliPayGo", a LBS and AR game from Ant Financial, is said to hit the market.
Apart from cash revenue, the main purpose of this action was said to stimulate AliPay's potential in social networking and to create a sustainable ecosystem between AliPay's merchants and consumers both on-and-off line.
However, it should be noted that more than one internet giant (e.g.Tencent) has been in contact with Pokémon Go about acquiring its distribution rights in China. Additionally there are many other Chinese game companies in development of their own AR games.
The social game strategies of these mobile payment giants may not be that easy as high product quality, right launch timing and enough user scale are all needed. Whether this movement will success remains to be seen. (Source: 01Caijing)
Ministry of Housing and Urban-Development Releases Internet Finance Regulations for the Real Estate Industry
In collaboration with PBOC, Ministry of Housing and Urban-Development of the People's Republic of China (MOHURD) has started a new round of regulatory activities against irregular or illegal activities regarding internet finance in the real-estate industry.
It is reported that the regulation will focus on two aspects:
Self-established internet finance business by real-estate companies or agents;
Cooperative internet finance business between real-estate companies or agents and internet industries.
For example, products like"down-payment loans"and "real-estate crowdfunding" shall both fall under this regulation. (Source: China Business Journal)
---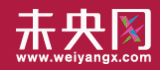 WeiyangX is the most influential website focusing on fintech in China. The site covers the latest news, industry data analysis, business practices, and in-depth fintech cases in fintech. WeiyangX is incubated by Fintech Lab. Founded by Tsinghua University's People's Bank of China (PBC) School of Finance in 2012, the Fintech Lab is the first and leading research entity dedicated to leading best practices, promoting interdisciplinary innovation, and encouraging entrepreneurship in the field of fintech through scientific research and innovative project incubation.

Sponsored Links by DQ Promote