First P2B Online Lending Platform Approved by Regulators in Singapore & Malaysia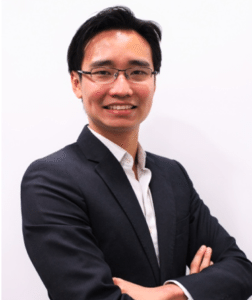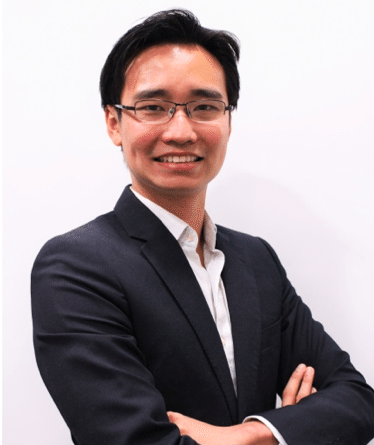 Funding Societies, a peer-to-business online lender, has received an "in-principle approval" of a Capital Markets Services (CMS) license in Singapore, and has been selected as one of the six registered operators in Malaysia to provide crowdlending services to SMEs. The CMS license will allow Funding Societies to conduct regulated activities of dealing in securities for lending-based crowdfunding to all classes of investors in Singapore. Funding Societies will commence lending for accredited and non-accredited investors, after fulfilling the mandated conditions and obtaining the CMS license.
Funding Societies called receipt of regulatory approval a significant milestone in its endeavor to create a "trusted, alternative financing and investment option for SMEs and investors respectively".
"We are very pleased to have obtained stamps of approval from the respective governing bodies in Singapore and Malaysia." said Kelvin Teo, co-founder of Funding Societies. "It comes at an opportune time for us and SMEs, who have recently re-cited financing as one of the biggest problems they are facing."
Teo said they would continute ot closely engage with the Monetary Authority of Singapore (MAS) as well as with the Securities Commission Malaysia (SC).
"We greatly appreciate the pace and efficiency of MAS and SC in considering applications for new financial services such as crowdlending, while still ensuring the application and proposed business model meet stringent regulations," said Teo. "This provides stakeholders with a sense of security while still allowing room for growth and innovation."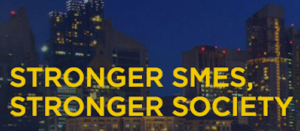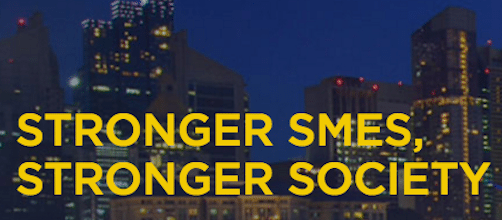 Incorporated as Modalku Ventures in Malaysia, Funding Societies is one of only six out of more than 50 applicants, to have been successfully selected as the Recognized Market Operator to provide debt-based crowdfunding services. Funding Societies expects to commence operations in Malaysia in first half of 2017. Funding Societies' entry into Malaysia also came shortly after its launch in Indonesia as Modalku in 2016.

Since June 2015, Funding Societies had provided more than S$16 million in loans to more than 200 SMEs in Singapore and Indonesia. Funding Societies received S$10 million in investment led by Sequoia India this past August.

Sponsored Links by DQ Promote