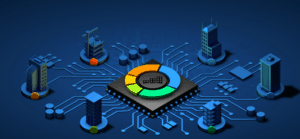 Crowdfunding real estate platform Fundrise is spinning off  RSE Capital Partners, its real estate investment branch, into a stand-alone company, according to several news sources. The new standalone firm will continuation to focus on origination, underwriting, investment and management for the company's eREIT platform. RSE currently collaborates with top brokers and real estate firms nationwide, focusing on institutional-level assets, primarily multifamily acquisitions, multifamily development and infill bridge lending valued in the $20 million and $100 million range with the aim for growth.
"The real estate companies we partner with are focused on working with a capital provider that can add value to their businesses," explained Fundrise's Co-Founder and CEO Ben Miller. "Launching RSE Capital as a standalone company will allow us to focus more resources on continuing to provide the most flexible, reliable, and competitively priced equity and debt solutions in the marketplace…Groups like Insight can choose any capital partner they want. Their decision to partner with RSE further validates our ability to go head-to-head with groups like Blackstone and Morgan Stanley."
RSE Capital Partners has already closed several deals, including three with one its first partners, Arlington-based Insight Property Group, according to a post.  RSE Capital partners also worked with Peak Capital Partners on the $37.6 million purchase of Villas at Meadow Springs in Richland, Wash., and with Waypoint Residential on a preferred equity investment in the development of the Reserve at Falcon Pointe, a 324-unit Class A multifamily community near Austin, Texas.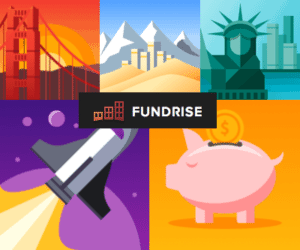 In October Fundrise launched three new eREITs described as a "revolutionary direct to investor crowdfunding model," putting Fundrise "on track" to raise a quarter of a billion dollars during the coming year. Fundrise now lists 5 different eREIT options; Growth eREIT, Income eREIT, West Coast eREIT, Heartland eREIT and East Coast eREIT. In 2012, Fundrise was the first company to crowdfund a real estate property, and was the first online real estate marketplace to leverage Reg A+ to launch a REIT-like structure. These non-exchange traded funds are said to deliver higher returns at a lower cost point for investors.

Sponsored Links by DQ Promote