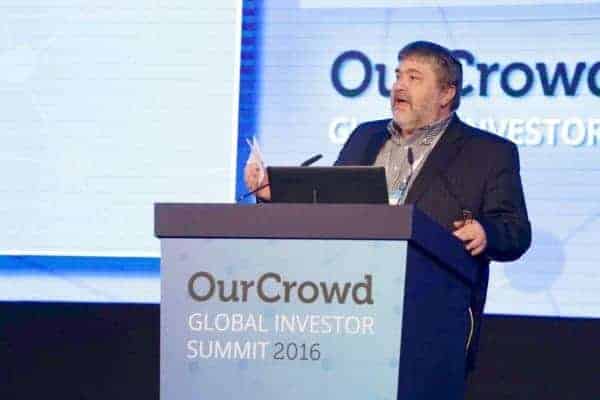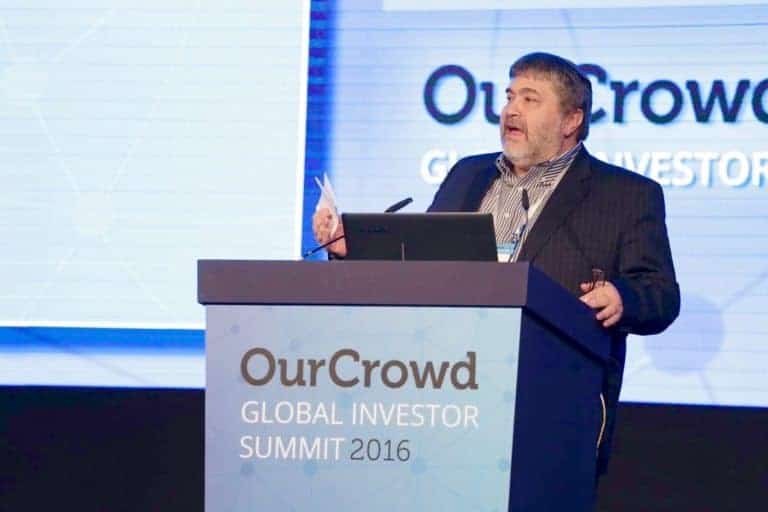 ---
OurCrowd's co-founder and CEO Jon Medved is one of the most vocal advocates in the investment crowdfunding sector.  Medved has created one of the most prominent funding marketplaces, eschewing borders and definitions to raise capital for promising early stage companies around the globe.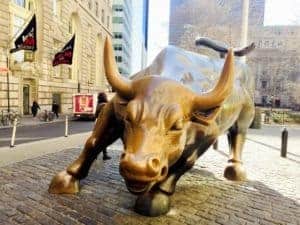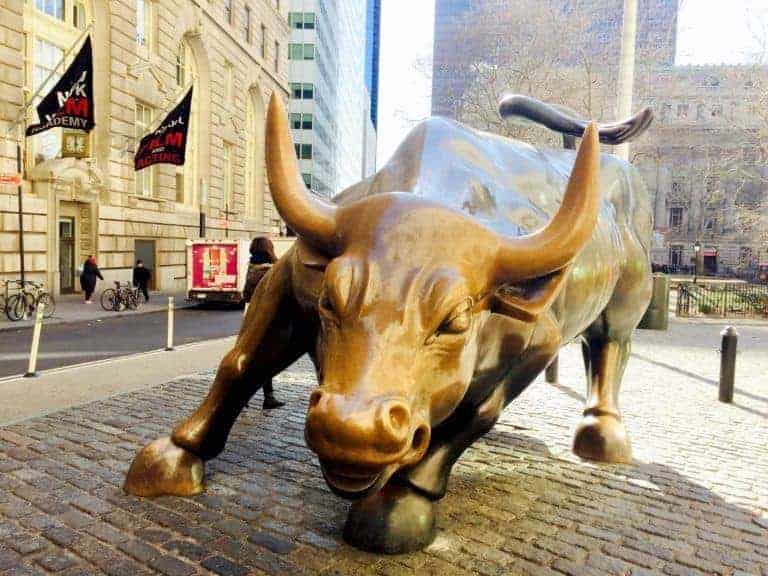 A best in breed crowdfunding site, OurCrowd invests in every single company that it lists on its platform – so investor interest is closely aligned.  OurCrowd has garnered unique deal access, too.  Smaller investors can find themselves investing alongside big name VCs like Sequoia, Khosla Ventures and perhaps Mark Cuban. This is typically pretty difficult unless you have big money or operate in Silicon Valley.
While OurCrowd has not released any performance statistics to date, they do have an industry-leading exit rate at ten so far.  OurCrowd has experienced three different share listings and seven M&A transactions.  Medved told Crowdfund Insider they are quite pleased with what they have delivered for their investors.
"Returns are good.  We are very happy with our returns."
Every day is a great day to hang with us in Herzliya… but today @jonmedved hangs with us in Herzliya, excited 4 #crowdfunding #innovation pic.twitter.com/k6Cg1kyZA0

— OurCrowd (@OurCrowd) November 16, 2016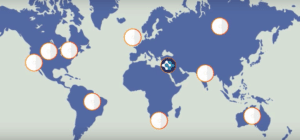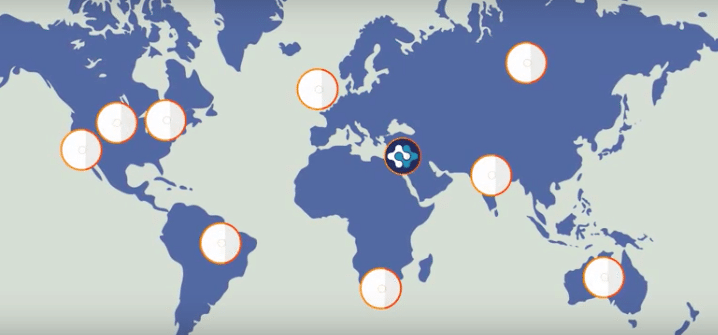 Jon Medved is always in motion flying from city to city around the world.  Whether it's opening offices in Asia, inking partnerships in Australia, or simply pitching the benefits of crowdfunding and the opportunities for private investors, Medved has contributed much to the growing number of individuals committing capital on the OurCrowd site.  Last week, Crowdfund Insider had a chance to catch up with Medved and he said, "business is booming".  Medved was brimming with confidence having just successfully closed a significant funding round.
"Having raised this phenomenal $72 million gives a significant war-chest to execute.  Not just more of the same but international expansion.  Singapore.  Australia.  We are opening an office in London.  We have an office in Toronto.  We have offices in New York and LA that we are strengthening.  Our business has really become global."
While based in Jerusalem, a location that helps provide unique access to the innovation factory that Israel has become, Medved noted that most of their money this past quarter came from Asia.
"It is a very, very global business," said Medved. "We are very different from other sites as we have a face to face off line approach.  We run 30 events every month all over the planet.  London, Singapore, Australia.  All across the states.  It is critical to who we are."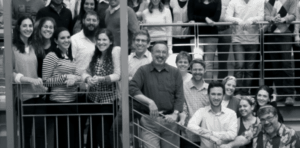 Medved said that due to the dollar amount some investors are committing, it is critical to foster an environment where investors can look the entrepreneur in the eye.  This combination of online and offline investments has obviously worked.
Today the average size investment is $25,000 and an average OurCrowd portfolio stands at around $150,000. But individuals have committed millions at time.  OurCrowd claims 15,000 registered users from 110 different countries.
Indicative of the platform traction is the forthcoming OurCrowd summit scheduled for next February.  OurCrowd expects 5,000 to 6,000 participants making it one of the largest gatherings of its kind in the world.
Recently, OurCrowd announced a Digital Health Tech / Med Tech Fund.  Asked how the fund is proceeding, Medved shared;
"We drank the Kool-Aid in building funds.  We are doing it in a pretty serious way.  We are creating a whole family of funds.  An investor will be able to build a portfolio of funds.  We started with a stage fund.  Started with Seed.  Our Continuity Fund is for companies on the site for up rounds.  We launched our first geographic fund with Australia and will be launching more.  Now we are doing sector funds."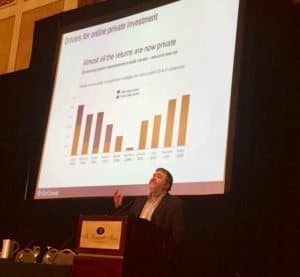 The first fund OurCrowd launched was for agriculture.  The digital health fund came in the form of Qure.  OurCrowd is preparing to launch a highly indexed fund: OC50.  It will give you the ability to invest in 50 companies with $50,000.  OurCrowd will continue to offer single company investments.
Having recently completed an $8 million funding round for a young startup, Medved explained they are also very focused on follow-on rounds.  Their platform wants to be the entire funding ecosystem for companies as they grow.
"70% of our companies have already raised additional funds on our site.  Several have done 3rd and one has done 4th.  This is exciting," stated Medved.  "We often get into these companies early and expand the investment.  Zebra is a good example as it is absolutely killing it.  We are co-investing with Dolby, Khosla and more.  We put $500,000 seed and just led the series B with $5 million."
OurCrowd grows investments over time.  Just like smart VCs.  The platform is also doing larger rounds as they move into the later stage funding space.  The average size round stands at about $3 million today.
"Once we have a cadre of investors it is harder to do smaller rounds as there is a food fight."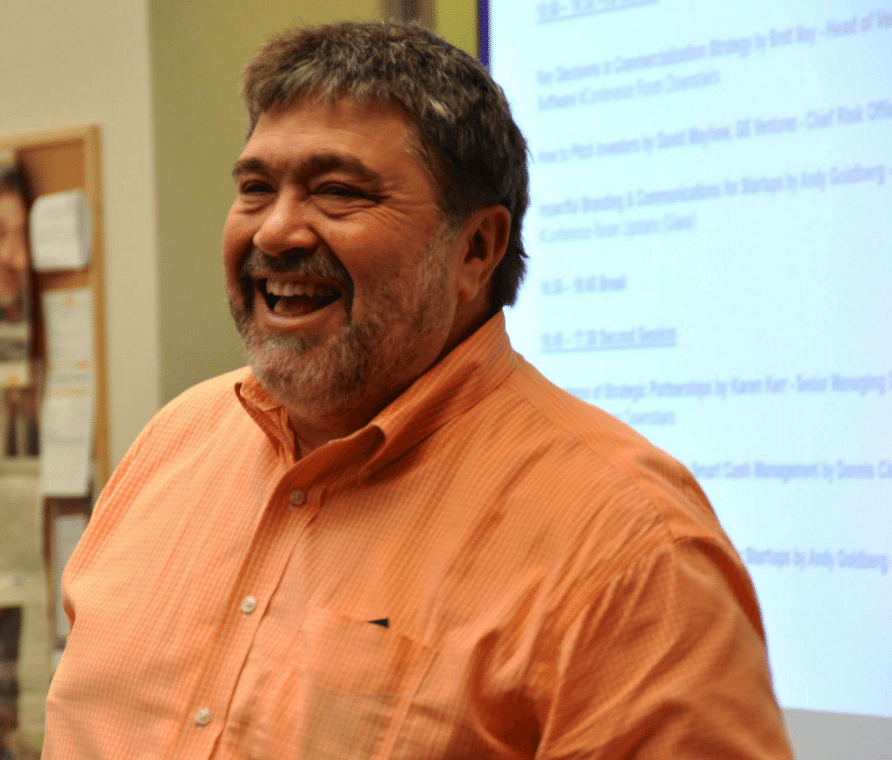 So where does Medved see opportunity from the perspective of his global perch?
"Israel has unbelievable deal flow.  I have never seen anything like it and I have been here for three decades. The country is on fire.  This year, there will be $6 billion invested in private companies.  We are very happy to be here.  I think there is a lot of opportunity in Canada.  I think there is opportunity in the US (outside the valley where it is very competitive).  I think there is really opportunity in many places.  It is hard to build a framework to curate and evaluate like we do.  Part of what we are doing is leveraging our crowd to bring deals into the platform."
This is part of the value of OurCrowd.  They have created a vibrant community that acts like a filter.  They do not do "flyover" investing.  They look to people and partners in the community that have established roots. This helps to provide perspective and valuable insight into the founders and product.
Of course, it is not easy to find really great companies.  That takes a lot of work.
"We have a great portfolio and are very, very involved.  We are at about 100 companies in the portfolio.  We are exciting about doing this.  The real challenge of this business is to find great companies and make people money.  We call this crowd building.  This is the emphasis.  We want to make sure that our portfolio continues to move forward."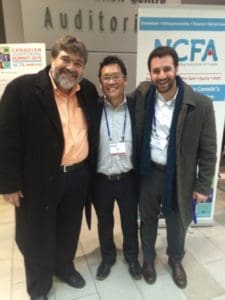 OurCrowd, in many ways, is leading the global investment crowdfunding charge by not tying their platform to a specific geography.  Medved's vision and tenacity is a vital part of platform success.  He is very excited about the companies and co-investors who participate on their platform.  OurCrowd is staying the course with this model, sourcing investments internationally, profiting alongside their investors.
"The innovation business is going to continue to be strong because the secular trends that are driving startup investments will continue.  For us, it is making certain we can operate as a global network," said Medved.  "We are bullish."