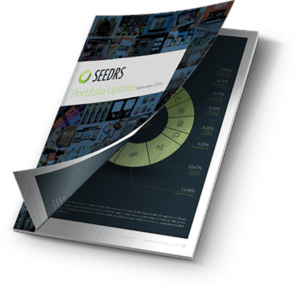 Investment crowdfunding platform Seedrs has published its Portfolio Update Winter 2016/2017.  The digital document, which is available for download here, is in response to a report published in September. Seedrs states that feedback was so positive they decided to produce a more comprehensive review of platform performance. This updated version reviews not just the three full "vintages" but also the portion of our fourth vintage that had been completed by 30 September 2016. In all, this covers 375 deals listed on the Seedrs crowdfunding platform.  Admirably, Seedrs engaged Ernst & Young to review their numbers which adds credibility to their process.
Highlights reflect some items previously covered: "The platform-wide internal rate of return (IRR), which means the annualised performance (net of fees) of a hypothetical portfolio that included all 375 deals, as of 30 September 2016 was 14.4% on a non-tax-adjusted basis. When the impacts of tax reliefs and liabilities are taken into account, this goes up to 49.1%."
In the UK, innovation and entrepreneurship is subsidized by significant tax exemptions. Both the EIS and SEIS programs are widely utilized by all crowdfunding platforms and the impact is meaningful for both firms and investors.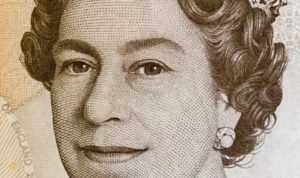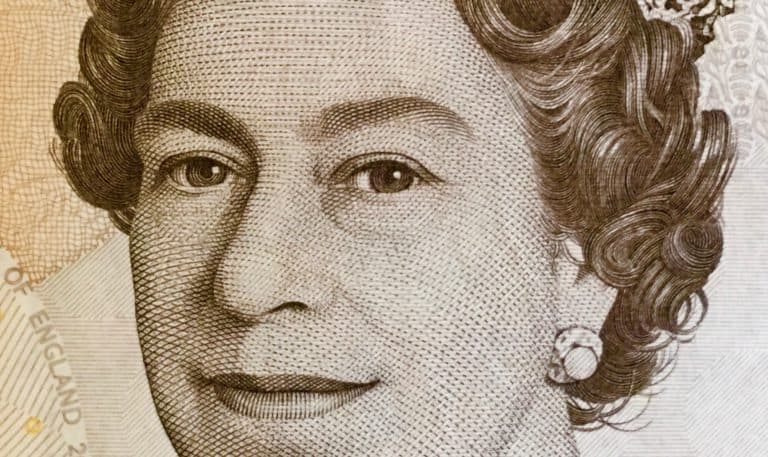 According to Seedrs, The three best performing sectors to date have been: Finance & Payments, with a 38.6% non-tax-adjusted IRR (tax-adjusted: 72.8%); Property, with a 35.8% non- tax-adjusted IRR (tax-adjusted: 62.4%); and SaaS/PaaS, with a 30.3% non-tax- adjusted IRR (tax-adjusted: 63.4%).
Seedrs states that a significant proportion of investors have achieved non-tax- adjusted IRRs in excess of 20%–and a meaningful number have achieved non-tax-adjusted IRRs in excess of 30%.
Seedrs describes these returns as "in the range of what some of the best-performing venture capital funds and professional investors achieve in this asset class".
Sure, there are plenty of investors who have not performed as well but investing in early / growth stage companies is a risky endeavor. That's how it works. Read the report and draw your own conclusions but these early results appear to be very encouraging for Seedrs and the industry.