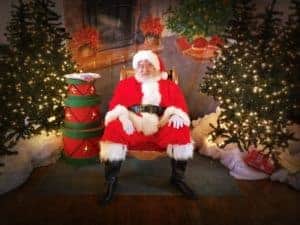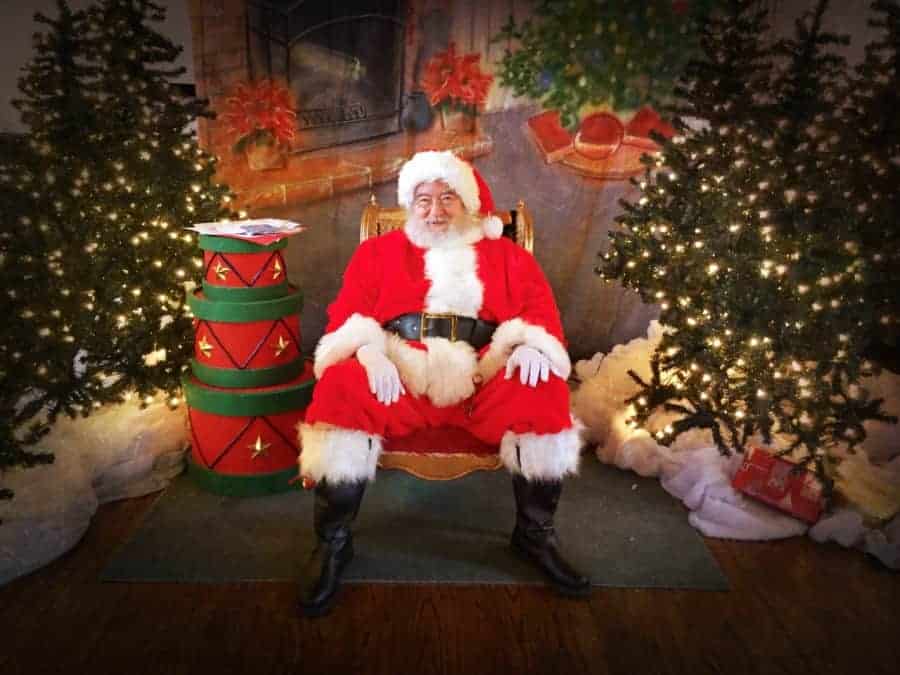 Do you have someone on your holiday gift list that is impossible to shop for?  Here is a new option: Wefunder, an investment crowdfunding platform, is now offering gift cards for investing in early stage companies.
Nick Tomarello, CEO and co-founder of Wefunder, told Crowdfund Insider;
"Our gift cards are a great way to help family members learn how to invest. My grandmother is actually buying one each for her 9 grandchildren. I wish this was legal when I was a kid… it's fun to learn about how different kinds of startups work, when choosing the ones you want to support."
The concept is pretty simple. You visit the Wefunder website and enter the amount of the card. The recipient then may use the gift card to invest in the company of their choosing. The gift cards will be emailed by December 8th – just around the corner. Funds will stay in the recipients Wefunder Wallet until it's used to make an investment on the platform. Gift cards can be purchased in increments from $100-$2000, and recipients can use up to $2000 in investment credits every year.
A quick trip to the Wefunder site shows a solid selection of diverse companies raising money online. From craft breweries to tech /hardware to electronic bikes. There is pretty much something for everyone.
So if you are in need of a unique stocking stuffer, check Wefunder out.