Bank Indonesia (BI) in Jakarta announced last week the opening of its Fintech office, which will aim to evaluate existing and conduct research on new fintech models, products, and services.  The office not only allows the central bank to maintain its risk management and consumer protection roles but also to contribute to innovation in the industry.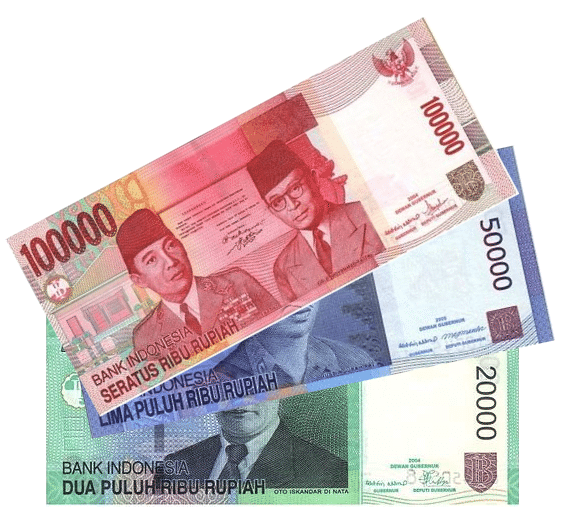 The Fintech Office has four main objectives:
Facilitate the development of innovation in fintech in Indonesia through the exchange of ideas and information;
Prepare Indonesia for fintech, particularly its penetration into the economy, through regular meetings between authorities and international institutions;
Improve Indonesia's competitiveness in the financial industry; and
Collect information, report, and craft policy on the development of fintech, including assessing risk and business models and implementing a "regulatory sandbox" as well as providing services to help fintech players understand regulations in place.
Governor of BI Agus DW Martowardojo made the announcement and commented;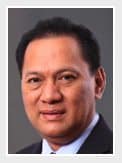 "We have come to the conclusion that technological innovation is inevitable. With the rapid changes, regulations should not try to precede innovation, but it should stay close to innovation."
Martowardojo also explained that because the 2008 global financial crisis shook public confidence in the formal banking system even until today, public trust and security should be the main priorities of fintech products.
BI Deputy Governor Ronald Waas further explained to The Jakarta Post;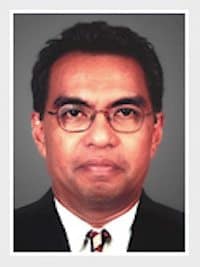 "The focus for the sandbox will be on facilitating interactions, on monitoring the development of business innovation and cyber security and on consumer protection, which will be the most important aspect to consider."
The Fintech Office is one of the initiatives on the payment system sector of financial services that BI began to roll out in September.

The government and startups collaborated on Indonesia's first Fintech Festival and Conference earlier this year to explore opportunities in mobile wallets, digital microlending, and digital capital market investment.

Sponsored Links by DQ Promote