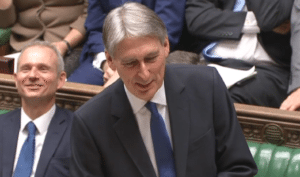 The Chancellor of the Exchequer's Autumn Statement contained various boosts to business including acknowledgment of the importance of early stage companies for the UK economy. Chancellor Philip Hammond stated;
"By injecting an additional £400m into venture capital funds through the British Business Bank, unlocking £1 billion of new finance for growing firms. And I am launching a Treasury-led review of the barriers to accessing patient capital in the UK."
While encouraging, there was barely a nod to the world-leading crowdfunding ecosystem that the UK has created.  While the Chancellor has strong financial and governmental credentials alternative finance may be too far removed from his wheelhouse to merit recognition.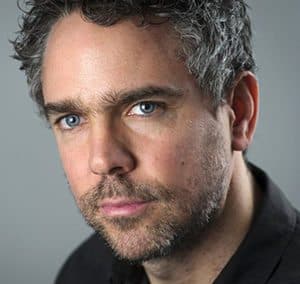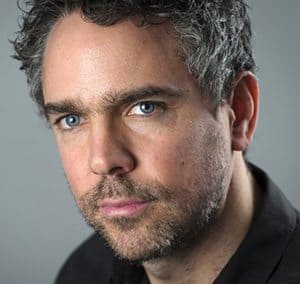 Luke Lang, co-founder of the crowdfunding platform Crowdcube, commented on the Chancellor's statement;
"We're delighted that the Chancellor continues to recognise the enormous contribution that start-ups and ambitious home grown businesses make to the UK economy, and we welcome his initiatives to reduce corporate tax, boost exports and secure the UK as a hub for start-up and tech businesses. However to limit a much needed additional £400m injection of investment purely to traditional venture capital funds would be foolish and fails to recognise the growth and impact of crowdfunding, which is consistently recognised as the most active investment in UK SMEs by a clear margin."
Lang said it was imperative that some of that money is channeled through crowdfunding platforms. Lang noted that the various crowdfunding platforms have already funded hundreds of UK businesses in the last few years – more than any other investor segment.
"With successful businesses such as digital bank goHenry, which shunned traditional venture capital and raised £4m on Crowdcube, and tech pioneers like Monzo, Revolut and JustPark, who successfully combined alternative finance alongside VC investment, it is important that the government recognises how funding has evolved in the last five years," said Lang.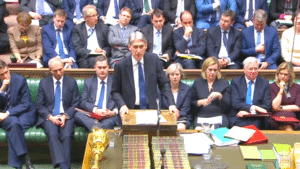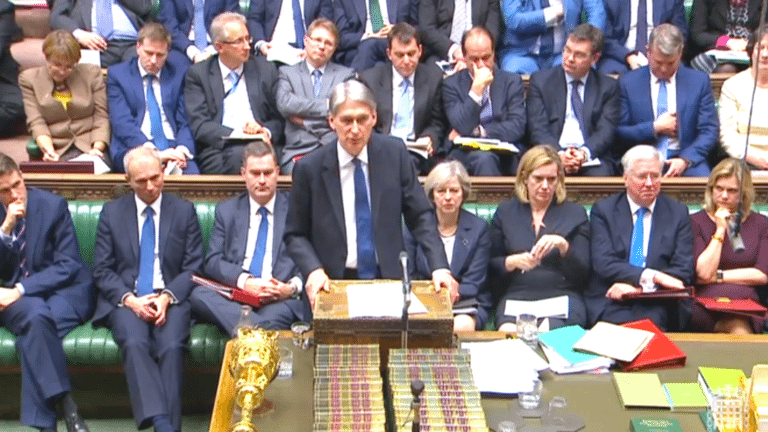 Crowdcube has listed 137 offers for the fiscal year ending September 30, 2016. Of these, 22 companies raised over £1 million – double the number in the previous year. The average amount raised during this period was £627,000 and reflects a shift towards more venture and growth stage, often VC-backed, businesses raising finance alongside start-ups looking for seed investment. It would be encouraging if the HM Treasury would give credit – where credit is due- regarding the UK alternative finance marketplace.