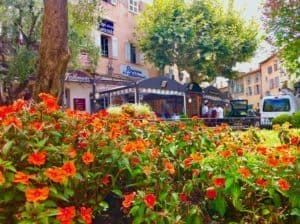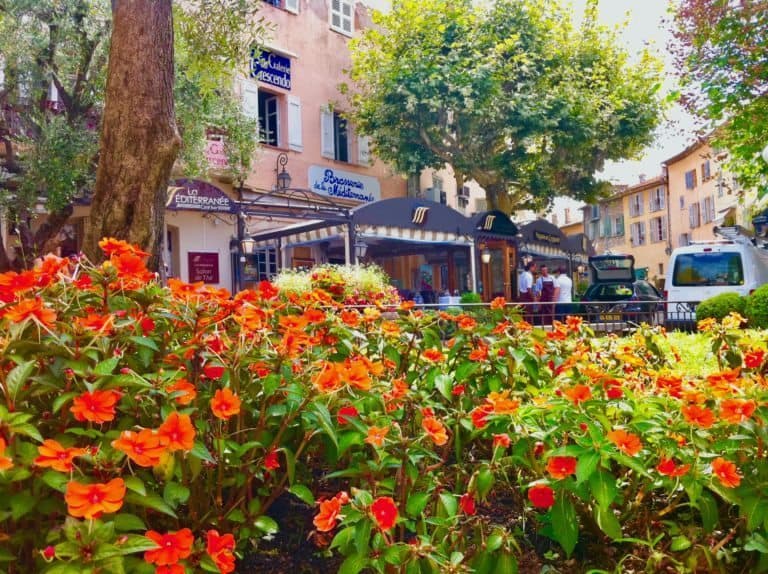 Immovesting, a Paris-based real estate crowdfunding platform, has initiated pre-funding of deals to help support developers / sponsors listing projects on their platform. The "garantie de collecte" or collection guarantee program assures that funds are received on-time regardless of the funding status. This was said to be a first for the French real estate crowdfunding market.
The pre-funding will be utilized on two new listings: The first is for the construction of a luxury residence in Fréjus (83) by IPGest, a specialist developer for the region of Fréjus Saint-Raphaël. The second involves the creation of a commercial complex of 3,200 m2 in the center of Jouy-le-Moutier (95) by the SOPPEC group. In total, the platform will collect nearly €1.3 million for the projects.
"We are delighted with this offer," said Mohamed Zein, co-founder in charge of real estate development at Immovesting. "With a residential program and a commercial program, we are continuing our ambition to have the widest offers on the market."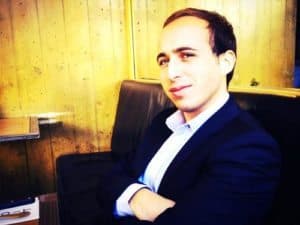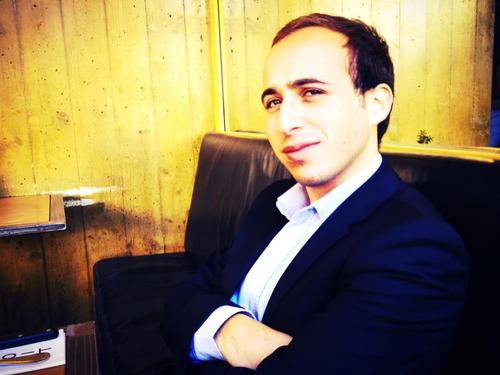 Immovesting is partnering with Compagnie Lebon, a group listed on the Paris stock exchange, to pre-fund these offers.
"This type of device has been set up by the largest crowdfunding real estate platforms in the world and we are proud to be the pioneers in the French market. For operators, it is a decisive factor in positioning ourselves for the best deals and for our investors, this ensures that they have access to the best opportunities on the market. This system will allow us to accelerate our development and we will propose 3 or 4 new deals in the next quarter," said Cyril Benchimol, co-founder and President of Immovesting.
Immovesting is a real estate crowdfunding platform that enables individuals to invest alongside institutional or HNW investors in real estate transactions. Immovesting is registered as a Participating Investment Advisor (CIP) by the Autorité des Marchés Financiers and a member of the association Financement Participatif France.

Sponsored Links by DQ Promote