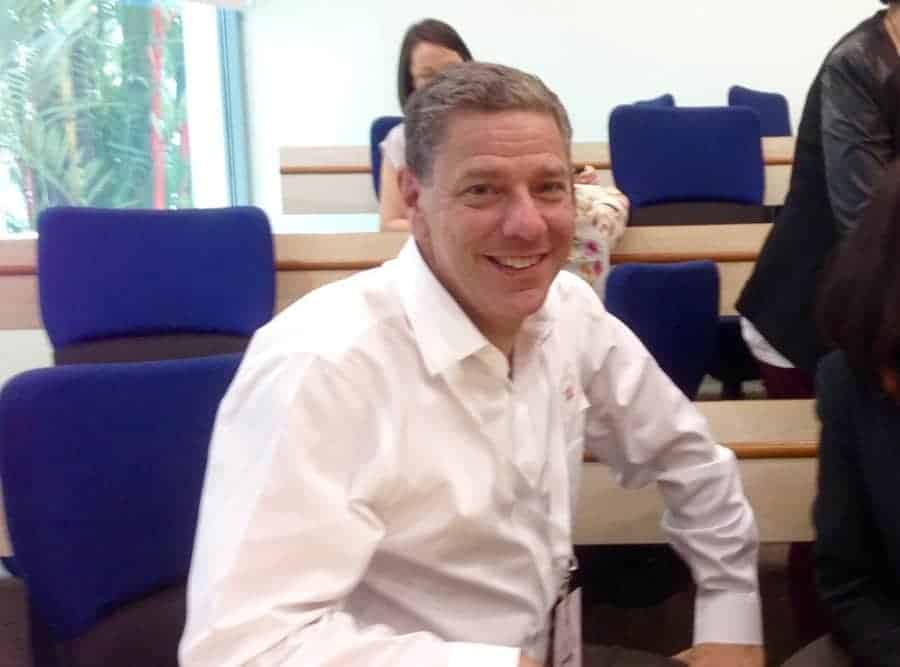 ---
Utilization of the updated securities exemption colloquially called Reg A+ continues to gain traction. A form of crowdfunding that has been described as a Mini-IPO type offering due to the scaled disclosure, reduced cost and the option to immediately trade shares, Reg A+ is an emerging step in the capital ladder for smaller firms.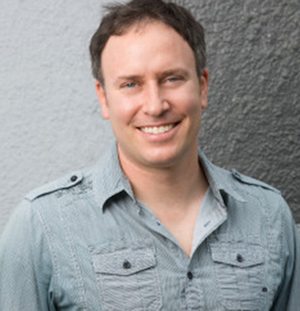 Fig Publishing is a unique operation.  The platform allows investors to participate in the success of video games by generating dividends driven by the popularity of a game. Fig has worked with developer DoubleFine and their popular Psychonauts series as one example. Justin Bailey, CEO of Fig, stated this past summer;
"…the Fig model has never been done before. We're building this to last, and to help evolve crowdfunding, so that fans have an opportunity to invest in us and receive a return from a successful game…."
Qualifying a Form 1-A (the document an issuer must supply to the SEC to receive an approval to sell securities under the exemption) is no small task. Fig enlisted the assistance of Ellenoff, Grossman & Schole (EGS), a prominent Manhattan law firm to help manage the process.
EGS represents many of the crowdfunding platforms operating in the US. It has also worked with many issuers raising capital online.  Doug Ellenoff, Managing Partner of EGS, is one of the most recognizable figures in the US crowdfunding industry. A regular visitor to the corridors of the SEC and other offices on Capitol Hill, Ellenoff is one of the individuals who helped facilitate the change in regulations to empower investment crowdfunding.
Crowdfund Insider recent communicated with Ellenoff and his partner Richard Baumann.  The two attorneys worked together on the Fig offering. We asked them to share their experience and insight into this interesting Reg A+ offering. Our discussion is reproduced below.
---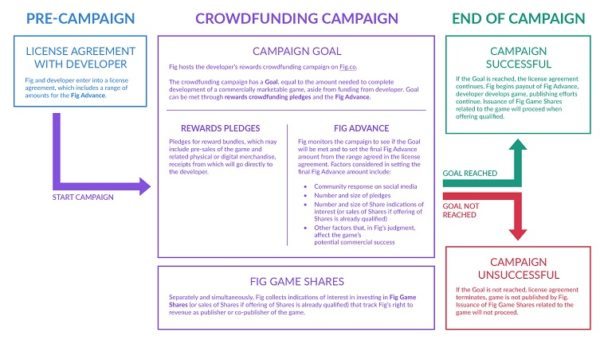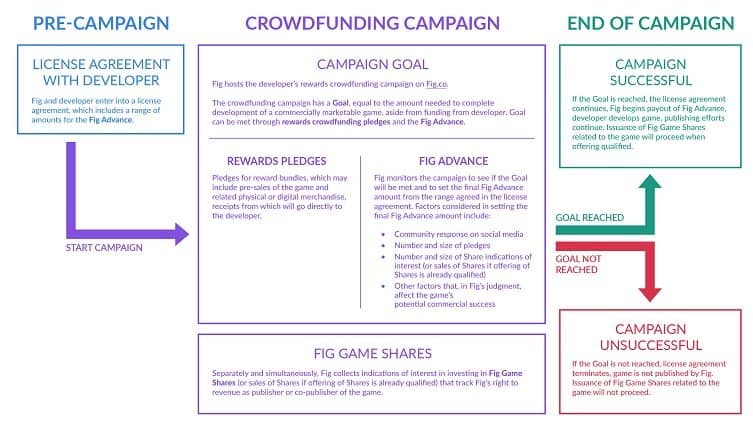 Crowdfund Insider: You were legal counsel on the Fig Reg A+ Offer. This was a unique structure for a security. Can you please explain how it works?
Doug Ellenoff & Richard Baumann: Fig is a video game publisher, and wanted to raise money for its publishing business while also giving investors an opportunity to participate in the future economic performance of a particular game. So, this is what Fig set up:
Fig issues a series of preferred stock that is associated with a particular game under development.
Fig takes the proceeds of that offering into its own funds.
Fig uses its funds to support the development and publishing of that particular game as well as all the other development support and publishing efforts Fig is undertaking for other games.
If and when the particular game associated with that series of preferred stock is successfully developed and launched, Fig will pay a dividend to the holders of that preferred stock, based on the revenue share that Fig receives from the sales of that particular game.
For example, Fig has issued one series of preferred stock so far, called Fig Game Shares – PSY2. If and when the associated game, Psychonauts 2, is successfully developed and launched, Fig will pay a dividend to holders of Fig Game Shares – PSY2 equal to 70% of the revenue share that Fig receives from the sales of Psychonauts 2.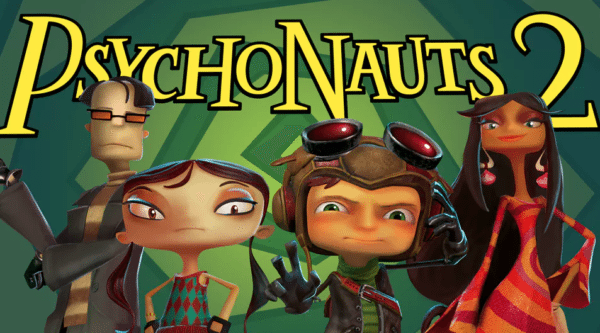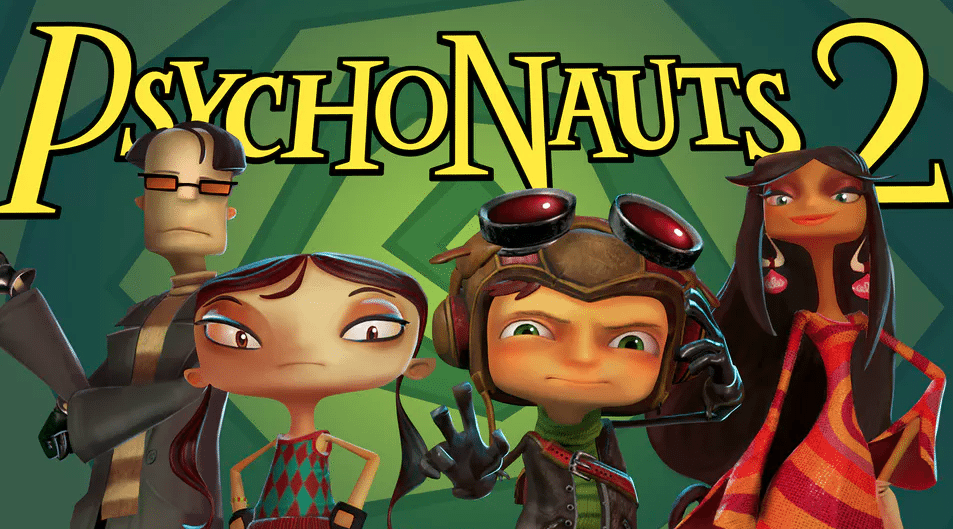 Crowdfund Insider: The security is non-voting and non-traceable. Is there a possibility for an exit?
Doug Ellenoff & Richard Baumann: The security is not listed, and any trading would be subject to transfer restrictions, which are described in the Fig Game Shares – PSY2 offering circular. So, an exit would be difficult, if not impossible. The principal economic benefit of owning Fig Game Shares – PSY2 is expected to be the opportunity to receive dividends.
Crowdfund Insider: How long did it take for this offer to qualify with the SEC?  What were the hurdles for the regulators?
Doug Ellenoff & Richard Baumann: Fig made its first filing with the SEC on December 21, 2015, and received qualification for the offering on September 29, 2016. So, it took about 9 months to qualify.
With other novel structures that we have been involved with, such as SPACs, any meaningful new security review takes about the same amount of time. The SEC focused on large, theoretical issues (such as offering structure), small, practical issues (such as the presentation of tabular information) and lots of issues in-between. Basically, Fig proposed to offer a new type of security, and in response, the SEC gave us a thorough review.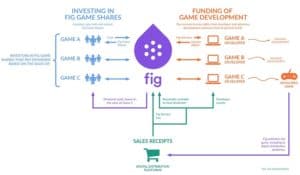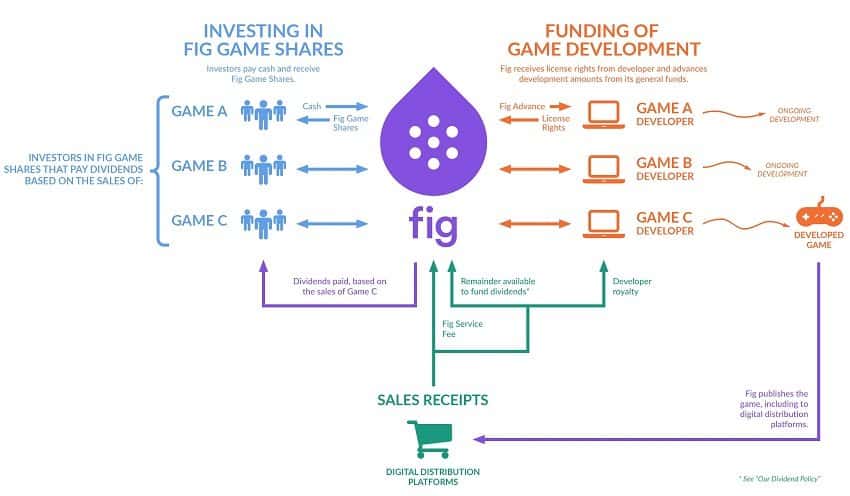 Crowdfund Insider: Were there any unexpected hurdles or issues?
Doug Ellenoff & Richard Baumann: A number of aspects of the offering changed as a result of the review process. But, when a company proposes to offer a new type of security, you expect the unexpected.
It took a while, but the results are exciting and we believe that the Fig offering poses opportunities for a variety of other platforms.
Crowdfund Insider: FIG recently announced an increase in the dividend for investors in the Reg A+ offer. Can you provide any insight into this? Has the offer been successful?
Doug Ellenoff & Richard Baumann: Fig explained this in its offering circular supplement for Fig Game Shares – PSY2. It came to Fig's attention that the market was expecting the minimum dividend amount for Fig Game Shares – PSY2 to really operate as a maximum dividend amount. To counter this, Fig substantially increased the minimum. Keep in mind that this is a new type of security. I'm not surprised that investors needed at least one bit of the deal to be re-emphasized for them.
Crowdfund Insider: About $175 million has been raised under Reg A+. What are your thoughts on this exemption?  How do you see it progressing?
Doug Ellenoff & Richard Baumann: For a small or medium-sized company, Reg A+ offers an easier way into the securities market than the traditional IPO – but only if the company has an attentive following of genuinely interested prospective investors, or can generate such a following through the offering process.
Securities rarely sell themselves. Reg A+ can make it easier to get the marketing process started, but it will not generate demand or close sales.
We think that many Reg A+ filers are still trying to work through that part of the challenge.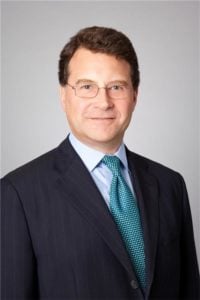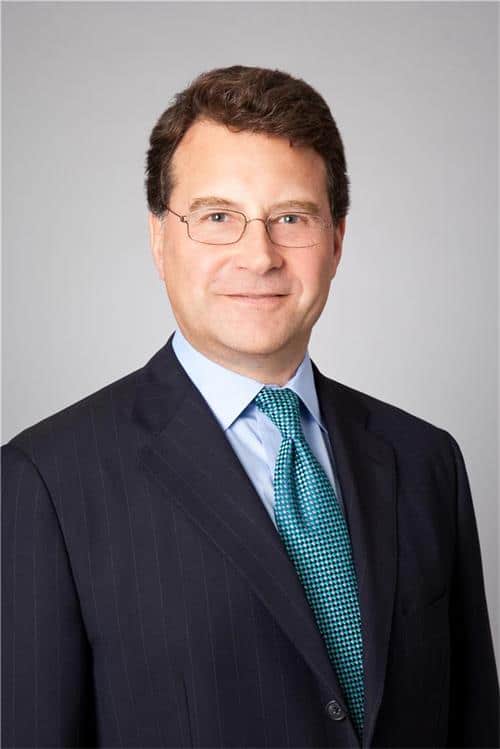 Crowdfund Insider: Since you helped to create the Fig Structure have you had any additional interest in doing a similar offering with another issuer?

Doug Ellenoff & Richard Baumann: Yes. We think the structure is of potential interest to lots of different businesses.  We have determined that the Fig structure is sufficiently interesting so that we are currently exploring similar structures with several other potential issuers and believe that the Fig structure ought to have broad appeal.

I think I have shared with you previously, but our working name for this program is DARTS (Designated Asset Returns Tracking Stock, i.e. meaning that you receive a defined return tied to a specific asset of interest to investors).

Have a crowdfunding offering you'd like to share? Submit an offering for consideration using our Submit a Tip form and we may share it on our site!

Sponsored Links by DQ Promote