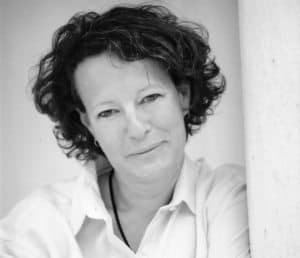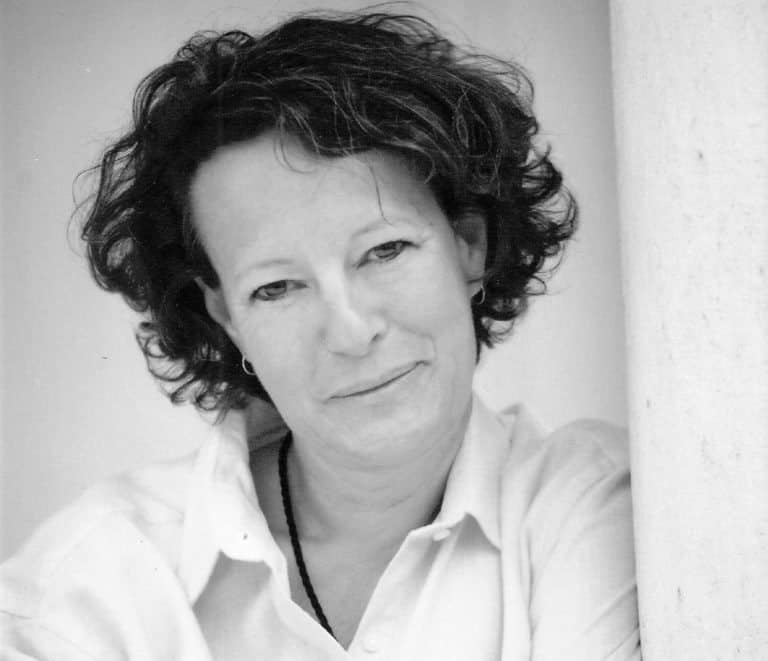 Peer to peer lender Folk2Folk has received full approval from the Financial Conduct Authority (FCA).  While many prominent peer to peer lenders are operating under interim approval, Folk2Folk points out it is the lagest P2P lender to receive full authorization to date.
Folk2Folk has lent over £125 million since platform launch in 2013. Folk2Folk is a community lender that matches individual investors to small businesses to provide secured loans. Security in the form of property or land must be put up to underwrite the loan.
The South West based P2P platform labeled full authorization as a major milestone for the business. Folk2Folk may now look to offer the Innovative Finance ISA (IFISA) to customers, subject to HMRC approval.
"We are delighted that the FCA has granted Folk2Folk its full authorisation for peer-to-peer lending," said Jane Dumeresque, Folk2Folk CEO. "We see this as a significant milestone for Folk2Folk as a P2P lending business. This decision is significant as it makes us eligible to offer our IFISA before the end of this tax year. I think it speaks volumes about Folk2Folk as a business having gained its full FCA authorisation ahead of many of the industry's leading and larger platforms. We believe this will act as a positive sign to investors as well as business professionals that are looking to partner with a trusted and fully authorised platform like Folk2Folk."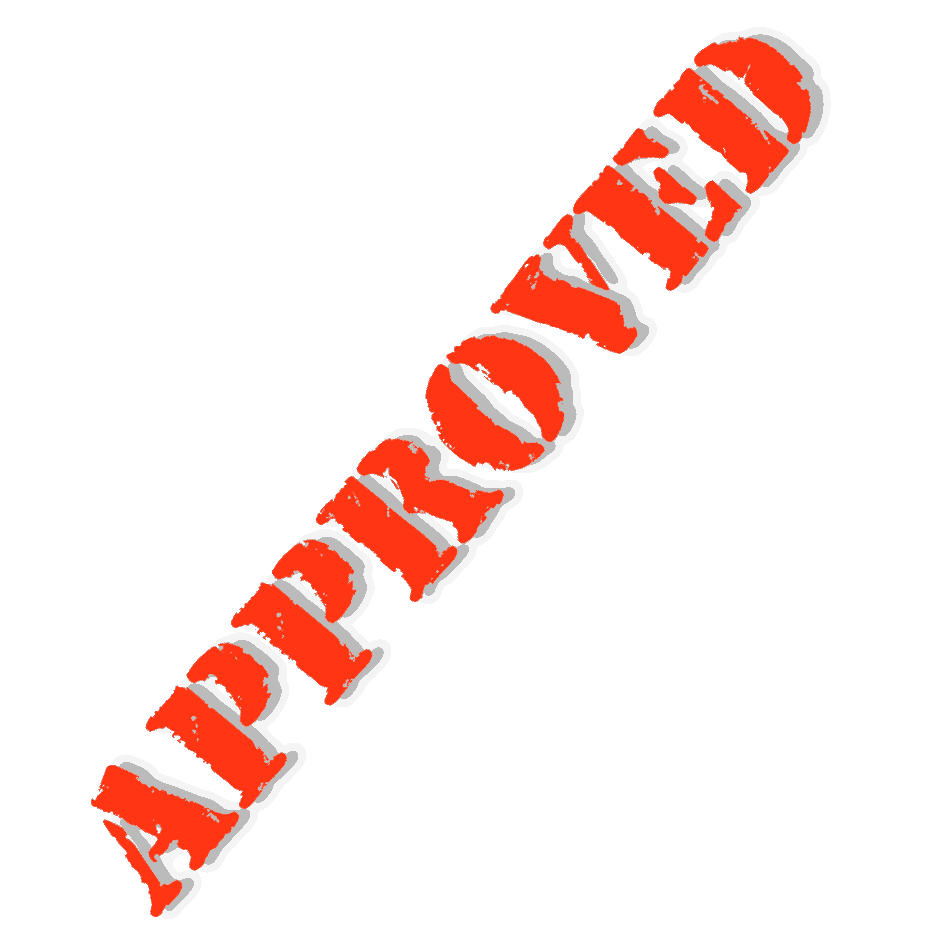 Dumeresqe added that their mission was to help local businesses get the finance they need to grow. Pointing to their growing network of local operations, Folk2Folk can facilitate local investorsto provide the capital necessary for a local business to execute on its plan.
"We believe it's always more interesting and reassuring when an investor can see what exciting projects their money is supporting," said Dumeresque.
Folk2Folk said it expects the accreditation will encourage more professional services to work in partnership with Folk2Folk to assist their clients with alternative forms of finance and investment options.
Folk2Folk serves local businesses across a range of industries from agriculture and farming, manufacturing, food and drink, hospitality, property development, renewables and more. The minimum investment is £25,000 with no maximum limit an individual may lend.