LendInvest, a leading online mortgage lender in the UK, announced last week new dates for its Property Development Academy course. According to the LendInvest team, interest in the lender's first Property Development Academy course was impressively large, with 200 people applying for the 25 slot.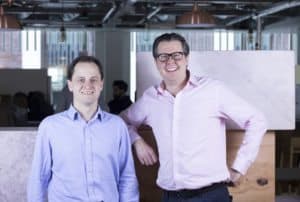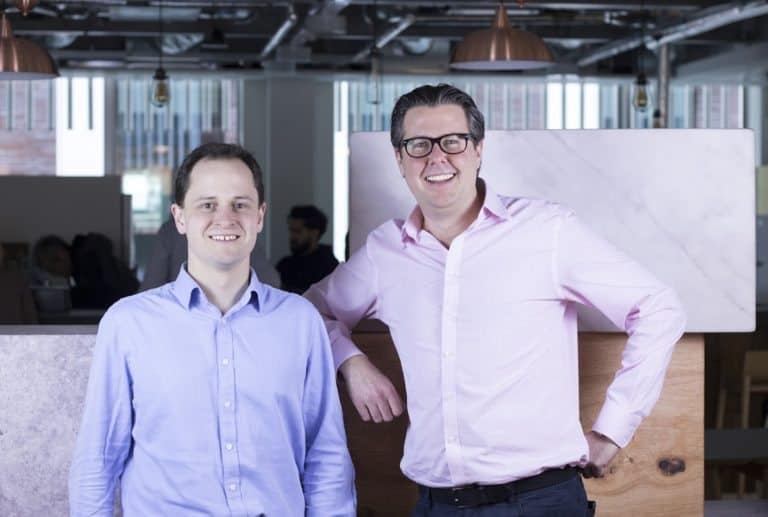 As previously reported, LendInvest announced this new course this past fall as a way to help small developers build more homes. Speaking about the course's success, Christian Faes said:
"Interest from developers, advisers and industry bodies alike in the LendInvest Property Development Academy has highlighted the desperate need for better development education. Our attendees are the lucky ones. They will benefit from the expertise of some fantastic coaches with crucial hands-on experience, as well as build a network of invaluable contacts from their local area. As momentum in the new government grows to encourage more SME housebuilding, we hope to be front and centre of the drive to give more developers the tools and confidence they need to deliver more homes onto UK streets."
Due to the course's popularity, the company has decided to release new dates for the future courses as a way to accommodate some of the applicants who were not able to be included in the first course. The dates are the following:
January 20th- 21st
April 28th-29th
July 7th-8th
October 13th-14th
While the courses will be held in London, LendInvest's team stated they would be announcing further course dates in other UK cities next year. The cities they will be visiting are Birmingham, Manchester, Bristol, and Edinburgh.