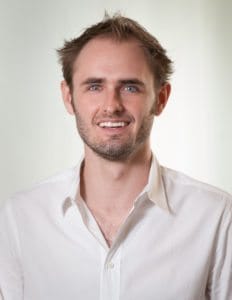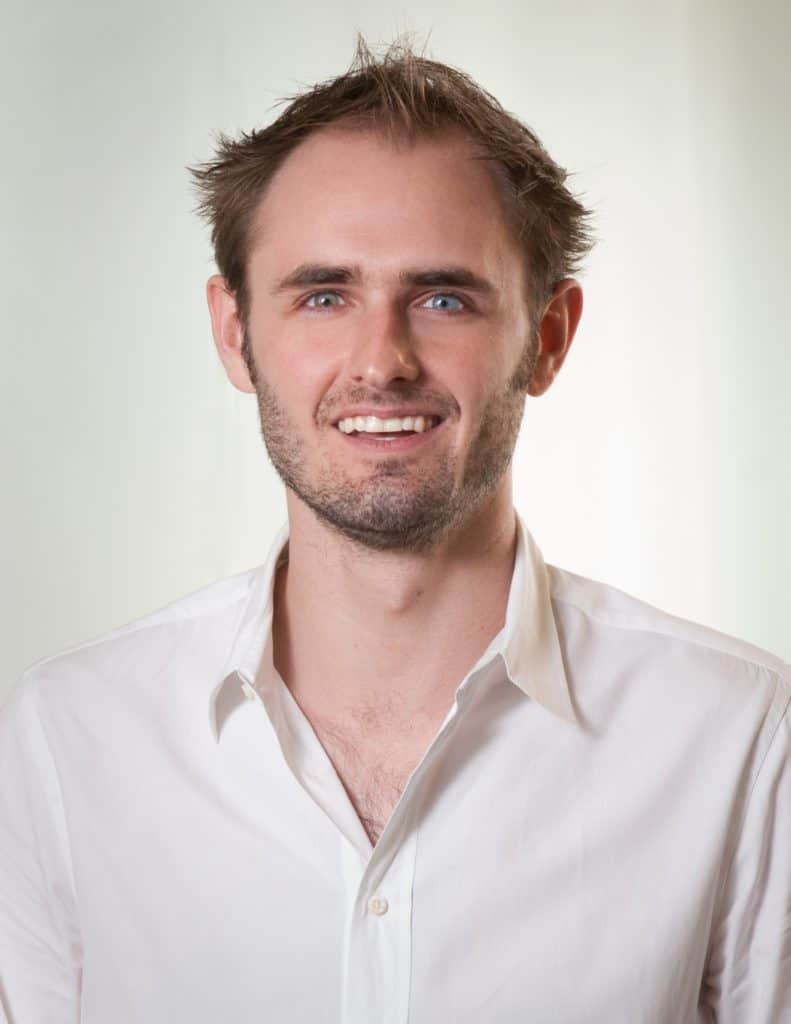 LendingHome, has exceeded $1 billion in mortgage loans.  The online lending platform launched two and a half years ago and has claimed the title as fast growing mortgage marketplace lender. It was only last month that Crowdfund Insider reported that LendingHome had originated $750 million in mortgages.
"Reaching the $1 billion mark is a major milestone in our company's growth, and for the mortgage marketplace lending space overall," stated Matt Humphrey, co-founder and CEO of LendingHome.
Joining the milestone announcement, LendingHome stated it had created a master trust as a securitization vehicle designed to deepen its capital base.  Described as the first of its kind for a marketplace lending platform, the structure is said to provide LendingHome with efficient, scalable, and ongoing access to the securitization markets.
The first two series issued by the trust were secured by mortgage loans with a value in excess of $71 million. This is LendingHome's third securitization this year, and brings the total to $126 million. LendingHome closed its first securitization of $55 million in this past spring. Both deals were arranged and structured by Nomura Securities International.
Humphrey said the new approach to securitization will help accelerate their growth in 2017.
"We're very pleased with the Nomura partnership and regard them as one of the most reliable and innovative investment banks on the street. The structures we've created together are a significant competitive advantage and a key part of our broad capital strategy across whole loan, securitization, fund, and peer-to-peer channels," said Humphrey.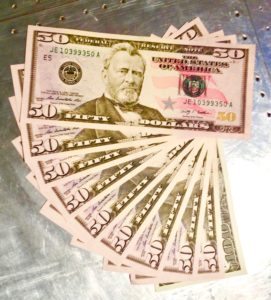 LendingHome has made multiple improvements to its platform in the past months. The online lending platform created a channel for individual investors to participate in loans recently, while accommodating jumbo loan mortgages. Revenue has increased 2.5x in the process. The company claims strong demand for their mortgage products and said it is rapidly growing market share. LendingHome says its online platform transforms the archaic traditional mortgage process to make it a faster, simpler, and more transparent experience than what banks and traditional mortgage lenders offer.

To date, LendingHome has returned over $410 million in principal and $35 million in interest to investors with minimal realized losses. Based in San Francisco, LendingHome has raised over $100 million in equity financing from Renren, Ribbit Capital, Foundation Capital, First Round Capital, and others.

Sponsored Links by DQ Promote