Assetz Capital announced on Friday that November 2016 was officially the peer to peer lender's most successful month ever. The website confirmed it lent £26 million to users, £100 million for 2016.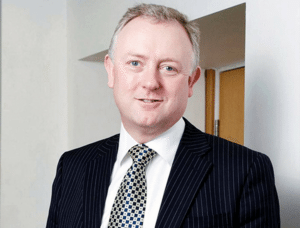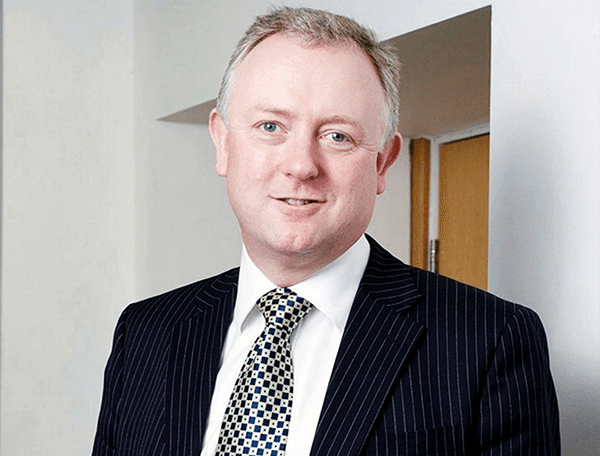 Commenting on the online lender's November success, Stuart Law, CEO of Assetz Capital, stated:
"Last month the team really outdid themselves, leading to our most successful month ever. Assetz Capital is now the third largest business and property P2P lender in the UK, according to independent data tables. With a long term growth plan firmly in place and the addition of Rob Pailin as our new Chief Commercial Officer, in 2017 we expect to increase lending even further and we have now lent £100 million so far in 2016. Amidst financial uncertainty across the whole of Europe, investors looking for a return on their capital are increasingly turning to alternative finance methods to grow their portfolio. The Peer to Peer lending sector has proven its worth in supporting SMEs and their finance requirements and we expect it to continue to be a major net lender in the UK."
Assetz Capital noted to date over £185 million has invested through the platform, typically earning investors gross rates of return between 3.75% – 15% per annum. The lender also shared each of the businesses receiving funds through its platform has provided tangible assets to provide security for P2P investors while mitigating risks. As a result, Assetz Capital considers itself one of the lowest loan default and loss rates in the market and has been trusted by more than 16,000 investors to date.