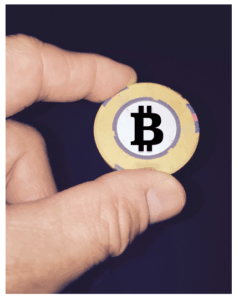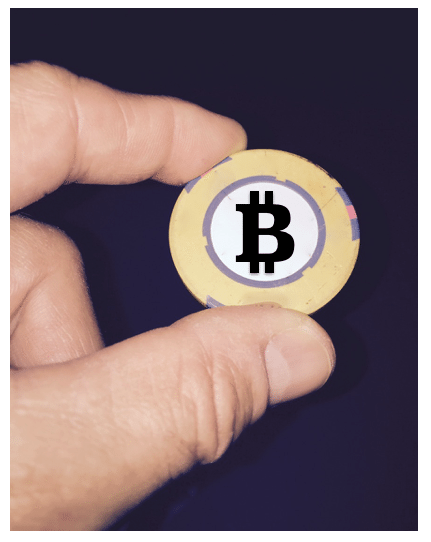 The Federal Reserve released a report on Distributed Ledger Technology (DLT) or Blockchain last week. The document reviews the potential and challenges for the new technology to disrupt and benefit financial services.  The Federal Reserve is correctly reviewing DLT – just as other central banks around the world have done.
The authors state;
"The driving force behind efforts to develop and deploy DLT … is an expectation that the technology could reduce or even eliminate operational and financial inefficiencies, or other frictions, that exist for current methods of storing, recording, and transferring digital assets throughout financial markets."
While reviewing the potential benefits of this form of Fintech, DLT the Fed states;
"[DLT] is in very early stages, with many industry participants suggesting that real-world applications are years away from full implementation. Even so, given the industry momentum in developing new proofs of concept (PoCs), this timeline may accelerate. In some cases, there have already been announcements that the technology will be used within the next year or two in actual production environments."
The Fed believes utilization of DLT will become clearer as the technology matures.  Challenges to mass adoption include a list of risk, business and technical hurdles.
Future Research Necessary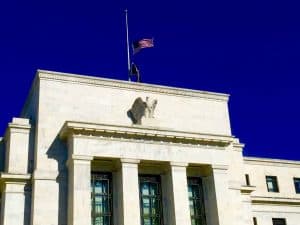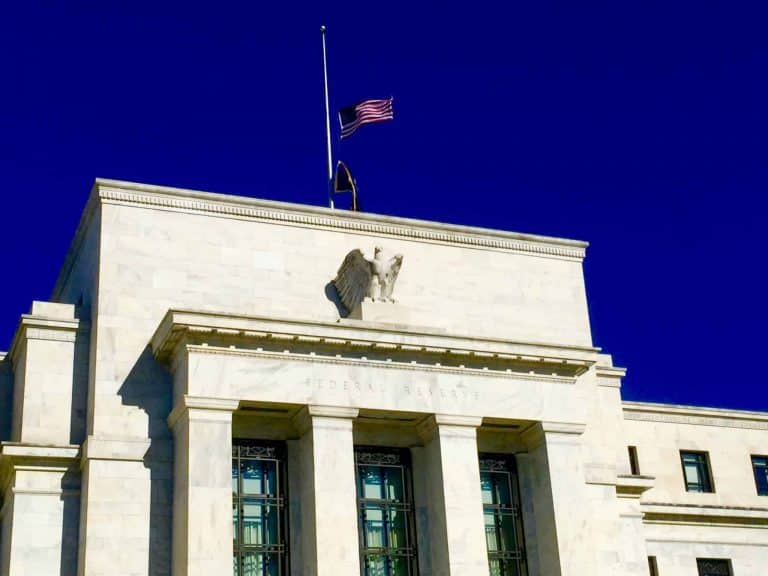 The Fed believes DLT has the potential to drive change in the financial services sector;
"Although it is too soon to predict what these changes may be, the way that the industry finds use cases and addresses the challenges identified in this paper will provide clarity over time."
Without making any grand predictions the authors believe DLT adoption will require future research to better understand the impact to the financial industry.

The paper is embedded below.

[scribd id=333982597 key=key-PTtfeQlhoq7z3jtyRWWy mode=scroll]

Sponsored Links by DQ Promote