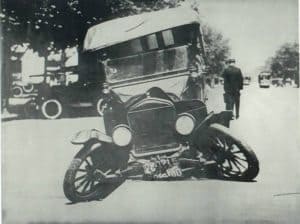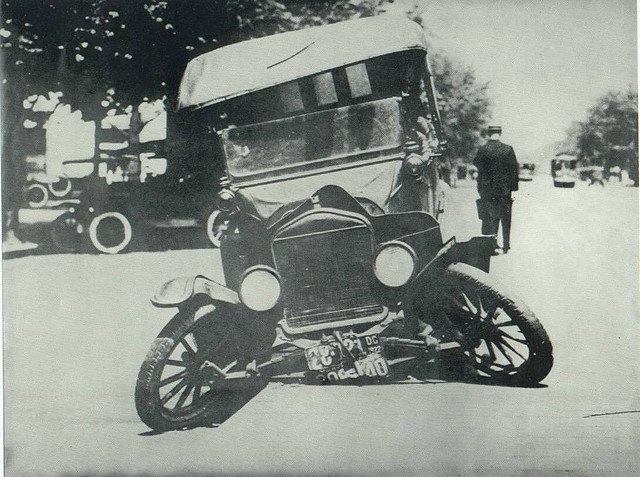 The Financial Conduct Authority (FCA) has launched a market study to review the mortgage sector. The research hopes to determine whether or not there is sufficient competition in this sector of finance.  Competition helps consumers as providers are compelled to provide better services.  When a market is protected (or over regulated) the wheels fall off and the consumers get the short end of the deal. The FCA wants to understand whether consumers are empowered to choose on an informed basis between products and services and are in a position to understand whether these represent good value for money.
"As a mortgage is likely to be the biggest financial commitment most people make in their lifetime, we're keen to ensure that competition in the mortgage sector is healthy and working to the benefit of consumers," said Christopher Woolard, FCA Head of Competition.
The FCA study will explore two questions:
At each stage of the consumer journey, do the available tools (including advice) help mortgage consumers make effective decisions?
Do commercial arrangements between lenders, brokers and other players lead to conflicts of interest or misaligned incentives to the detriment of consumers?
The FCA will also review whether there are opportunities for better technological solutions to problems we identify, including greater use of digital channels (IE Fintech) to deliver information or advice.  The study is not unexpected and was previously revealed this past May.

FCA said it will be engaging a wide range of market participants.

The FCA expects to publish an interim report in summer 2017. Stakeholders will have an opportunity to comment prior to publishing the final report in early 2018.

Sponsored Links by DQ Promote