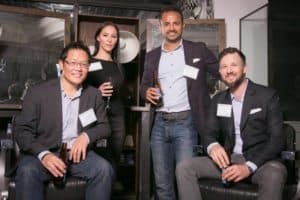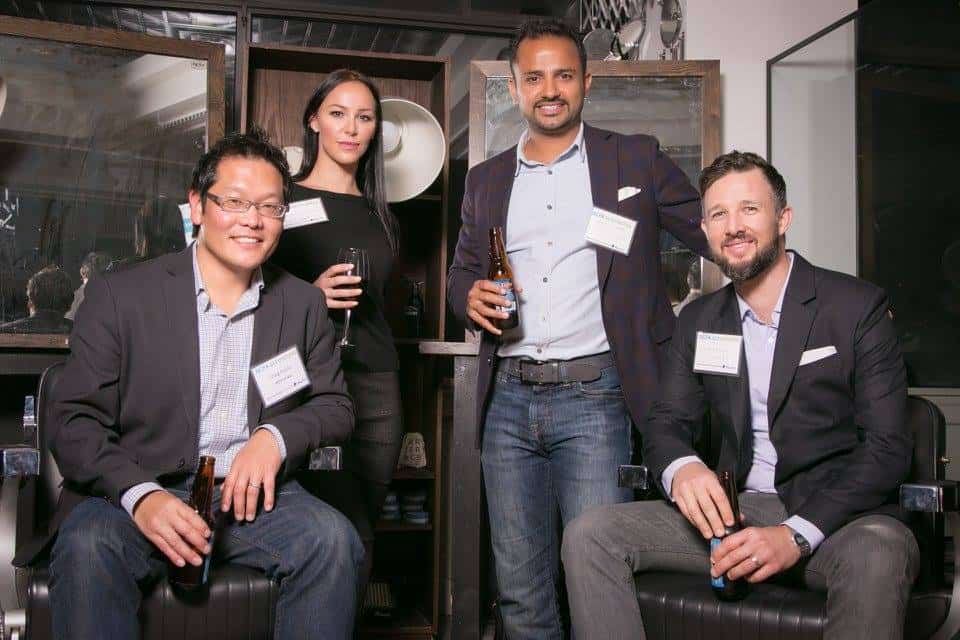 The National Crowdfunding Association of Canada (NCFA) has published a report on the status of crowdfunding and other forms of alternative finance including online lending. The research was said to become an annual project;
"This is the inaugural report of NCFA's annual exercise in providing Canadian benchmarks for market size, platform characteristics, and funding transactions, as well as an overview of legal considerations, the regulatory environment and emerging market trends and developments in what is arguably one of the most innovative financing tools of our generation…"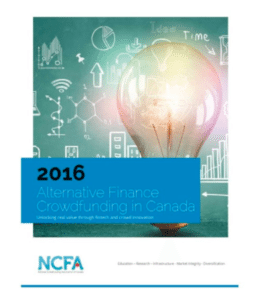 The report tallied numbers for 2015, tracking 100 online platforms including both rewards and investment, stating that Canada reached $133 million in total volume. This amount is predicted to increase to $190 million during 2016.  According to the report;
Crowdfunding is an emerging financing alternative for small businesses and new ventures to raise up to $5 million
The top 5 Canadian cities launching projects on Indiegogo and Kickstarter between 2009 and 2014 were: Toronto (667), Vancouver (417), Montreal (354), Calgary (137), and Ottawa (119).
Industry niches such as real estate crowdfunding are growing rapidly in the U.S. ($3 billion in 2015) and are beginning to gain attention here in Canada.
P2P and marketplace lenders are disrupting credit markets by connecting investors to borrowers online.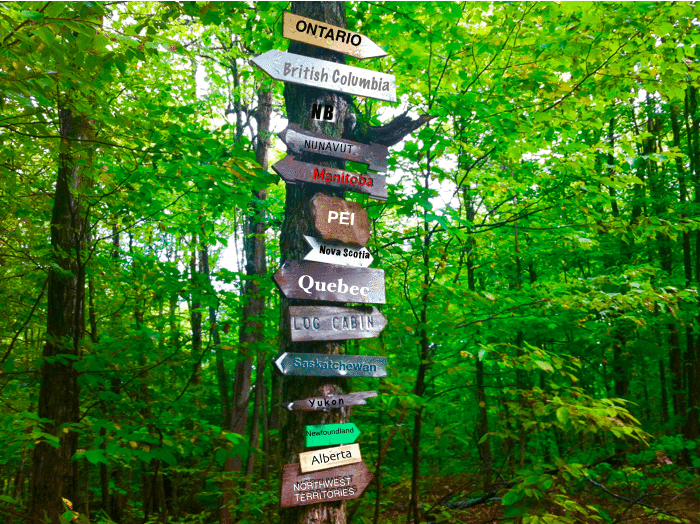 The NCFA is not totally complimentary of the current crowdfunding ecosystem. Earlier this year, one industry insider labeled the regulatory approach as a "mess". Another called it "dead in the water." The document states that  "Canada is punching below its weight" when comparing to other national regimes.
"Confusing Regulations at the Risk of Losing High- growth Companies to Foreign Shores"
The publication points a direct finger at Canadian policymakers who are falling short of expectations and economic demands.  The NCFA report explains;
"The success of alternative finance investment crowdfunding markets in Canada is in the hands of the regulators. For regulated crowdfunding markets to efficiently develop, regulators are encouraged to support market formation and the ability to scale online capital while avoiding stifling the market before it's had a chance to compete."
There has been ongoing criticism of the Canadian regulatory approach which is highly fragmented and overly prescriptive. Regulators and policy makers must lower barriers and burdens to allow alternative finance to flourish.  Public officials must "ensure regulations are competitive across domestic prospectus exemptions and international standards."
Crowdfunding is important for Canada as it generates economic growth. Jobs, experience, and prosperity are vital for the future of Canada. Crowdfunding "unlocks a new source of efficient and transparent capital to fill 'Funding Gaps' in the Canadian economy while improving the level and quality of aligned risk capital to support the next generation of millennial, innovative firms."
The NCFA report is very thorough and while it is research oriented it is also a call to arms for policy makers, financial institutions, entrepreneurs, and all Canadians to back this promising industry.
The entire report is available here for downland.
---
 

Sponsored Links by DQ Promote