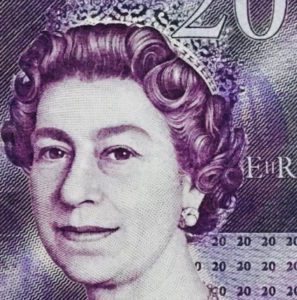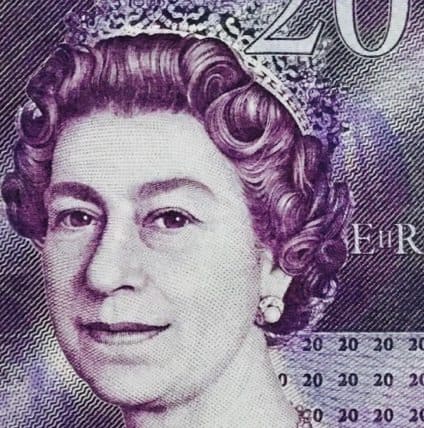 VPC Specialty Lending Investments has sold its portfolio of peer to peer loans that were originated on Funding Circle UK.  VPC stated it was seeking "less volatile returns" in selling the P2P assets.
"The sale helps accelerate the company's strategy of reallocating capital away from marketplace lending investments into balance sheet investments that have consistently generated higher returns with less volatility," said VPC.
VPC did not disclose the exact price of the sale but the company noted the portfolio had already been valued at its expected sale price on October 31st and expects the financial impact of the disposal to be "largely limited" to transaction costs.
As at October 31, the loan portfolio represented 7.7% of VPC's net asset value.The proceeds of the sale will be re-invested in the first quarter of 2017, said the company.