Suning.com Receives Authorization from CBRC to Set Up a New Private Bank

On the 21st December, Suning.com, one of China's leading e-commerce platforms, announced it had received authorization from the CBRC (China Banking Regulatory Commission) to set up a new private bank, named Suning Bank. According to the announcement, the major initiators of this new financial institution are Suning.com (capital subscription: 30%) and Solareast Corporation (capital subscription: 23.60%). The whole preparation is said to be accomplished within 6 months. (Source: 36Kr)
Fadada.com Secures ¥60 Million B Round Funding led by Peeli Ventures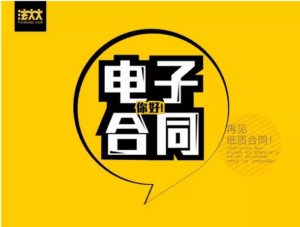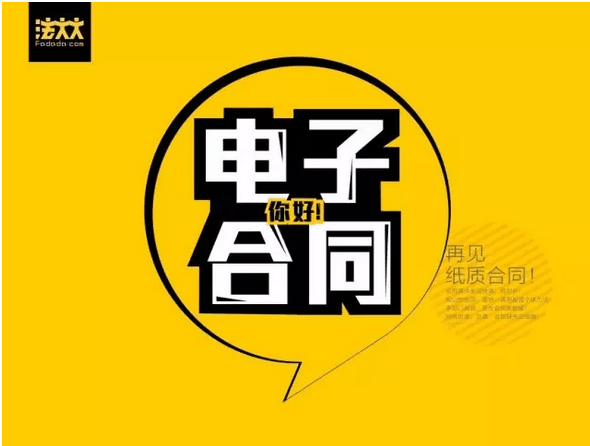 Last week, online third-party signature/electronic contracts service platform Fadada.com announced it had secured a ¥60 million B round funding led by Peeli Ventures. Other investors included HMC Ventures, Bojiang Capital, Yifang Group, with Encore Capital Group as the exclusive financial advisor. 
Founded at the end of 2014, Fadada.com is an online platform offering services of online electronic contracts signature, electronic documents signature, evidence custody and other related electronic signature SaaS services.
According to Fadada.com, this round of funding will be used to accelerate technology research and development, spread the concept of electronic signature to the general public and enhance brand marketing. (Source: Tech Sina)
Online Insurance Platform Baosm.com Secures¥10 Million in Funding
Recently, online insurance platform Baosm.com announced that it would receive a new round of ¥10-million level funding by January of 2017.
In fact, Baosm.com has already secured a ¥20 million A round funding in June 2015. Investors included Unity Ventures, Qianhai Yingli and Cao Hu from Kotler Marketing Group.
Since its establishment in 2013, Baosm.com has attracted more than 10 million registered user. At present, Baosm.com has expanded into the markets of 29 provinces, municipalities, and autonomous regions. (Source: 01Caijing)
Note: WeiyangX has a feature report of Baosm.com. For more information about this report, please click here.
Playing "Pokémon Go" with AliPay: Alibaba Adopts AR in Hongbao Campaign for Chinese New Year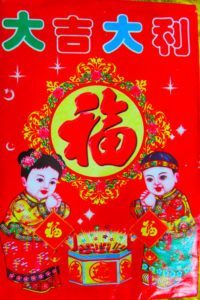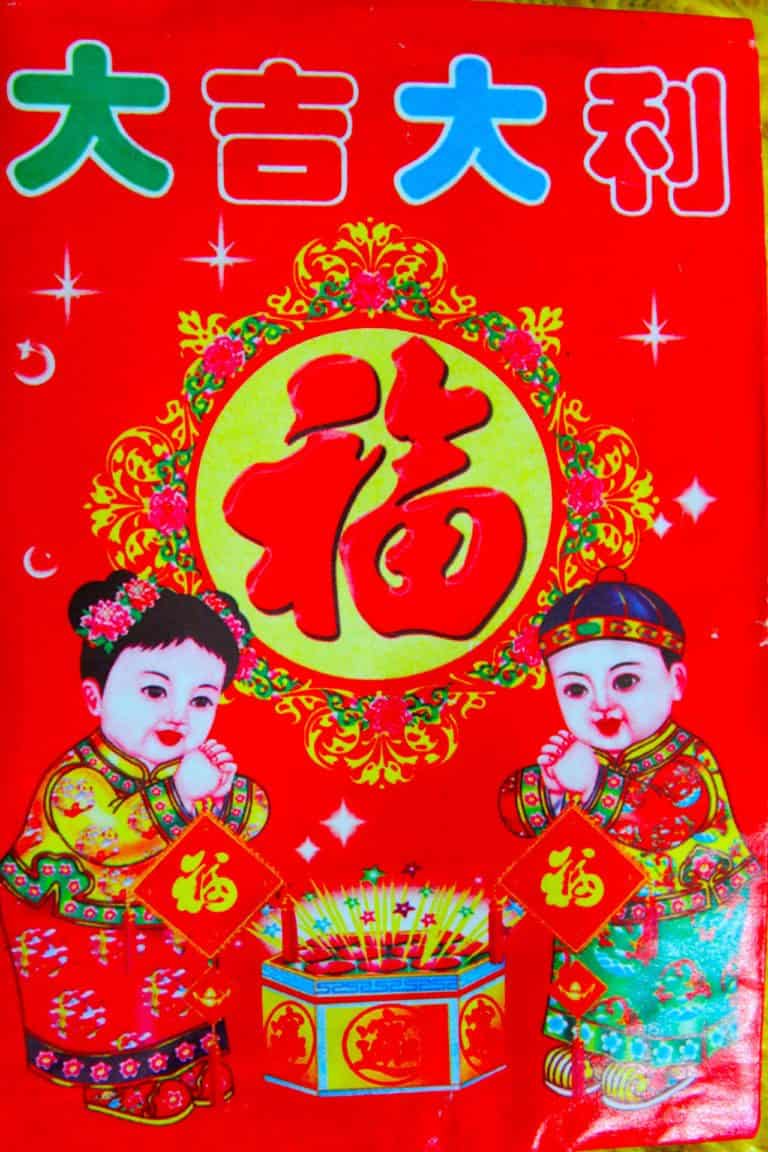 On the 21st of December, AliPay launched a new Hongbao campaign utilizing augmented reality (AR) to make it more engaging and attractive for users.
This is an "AR + LBS" campaign. To put it simply, users could hide a Hongbao anywhere (e.g. in the office or within your house), and share the clues on social media like AliPay and Weibo. Treasure hunters then use the clue and get the hongbao by scanning it if they get it right.
This new version of AliPay Hongbao has combined the experience of both online & offline activities. It will not only promote communication between AliPay users but also add more opportunities for merchant marketing. According to some reports, Coca-Cola has become the first brand to run an AR Hongbao campaign with AliPay. (Source: TechWeb)
Shanghai is Planning to Set up a Specialized Finance Court to Offer Better Financial Consumer Protection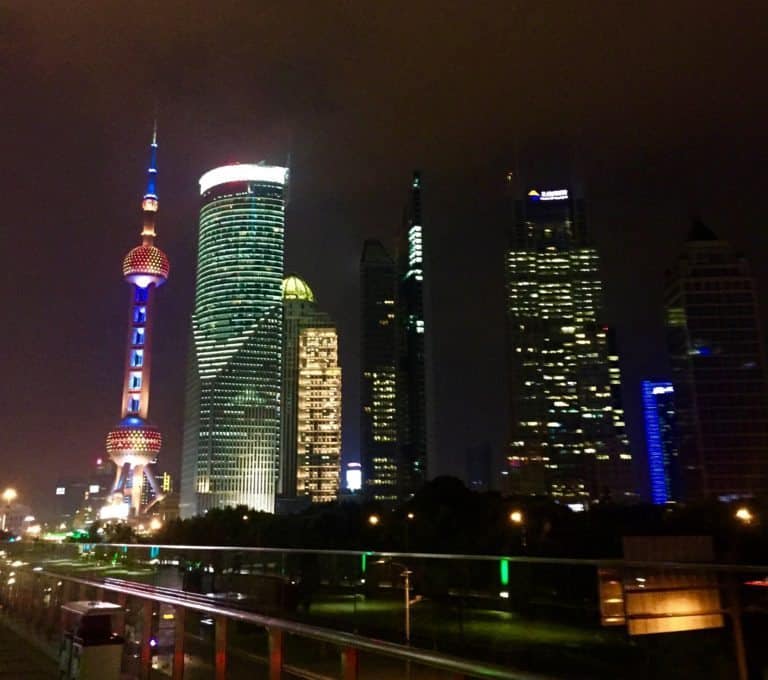 On  December 19th, the Financial Consumer Protection Forum (2016) was held in Shanghai. Sheng Songcheng, counsellor of PBOC, said at the forum that rule of law is the cornerstone of financial market development, and underpins all the measures of financial consumer protection. Financial trail is quite a field of specialization and may be effected by various interested parties.
Shanghai is a rapidly growing center of international finance. The planned Finance Court in Shanghai is believed to be setting an example and will gather experience for future financial consumer protection in China. (Source: STCN)   
---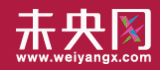 WeiyangX is the most influential website focusing on fintech in China. The site covers the latest news, industry data analysis, business practices, and in-depth fintech cases in fintech. WeiyangX is incubated by Fintech Lab. Founded by Tsinghua University's People's Bank of China (PBC) School of Finance in 2012, the Fintech Lab is the first and leading research entity dedicated to leading best practices, promoting interdisciplinary innovation, and encouraging entrepreneurship in the field of fintech through scientific research and innovative project incubation.

Sponsored Links by DQ Promote