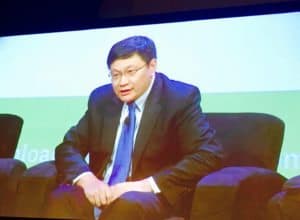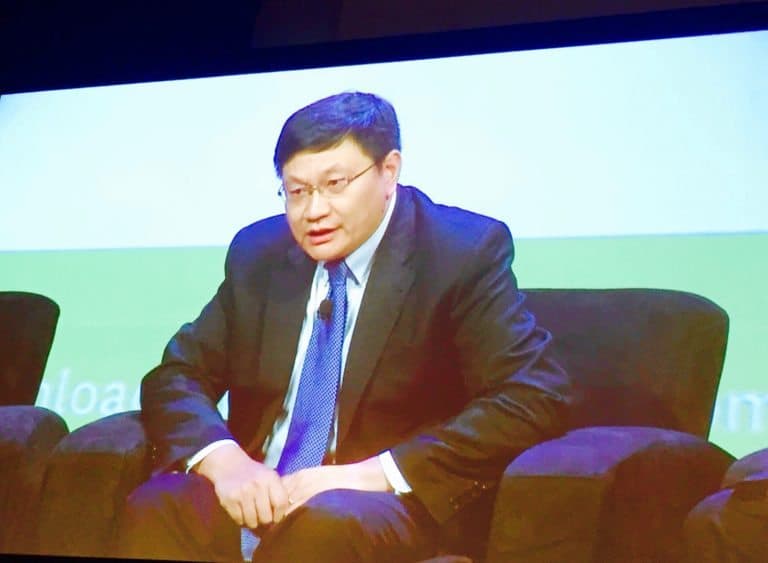 CreditEase has been recognized as the  "Best Non-Bank Private Wealth Product" by The Asian Banker, a Singapore-based provider of strategic intelligence on the financial services industry.
The "Best Non-Bank Private Wealth Product" award was created to recognize the institution with the ability to meet the financial and lifestyle needs of high net worth customers by matching their risk profile with investment objectives, as demonstrated by a significant share of the assets and liabilities of the client and his family.
CreditEase is a both a peer to peer lending platform and wealth management firm. While the platform started out as a Chinese peer to peer lender it has since morphed into a global financial operation.  Yirendai (NYSE:YRD), traded on the NYSE, is a subsidiary of CreditEase and part of its strategy to expand operations vertically and horizontally. At the end of 2015, CreditEase had established a strong service network covering 244 cities (including Hong Kong) and 93 rural regions in China.
CreditEase Wealth Management is the independent wealth management arm of the CreditEase Group. The vertical focuses on providing a comprehensive platform to preserve and grow the wealth of more than 100,000 high net worth individuals and mass affluent clients in China.
In recent years, CreditEase Wealth Management has globalized its business, with branches in more than 40 cities in Mainland China and overseas offices in Hong Kong, Singapore, New York and Tel Aviv.
CreditEase's founder and CEO Tang Ning explained that their clients demanded dynamic services – much of which can now be provided online.
Tang predicted that the wealth management industry will experience a transition in the next five to ten years from current strong product-centric sales processes to a customer-centric process based on asset allocation. CreditEase expects to continue to serve both client explicit and implicit needs for high net worth individuals as well as the mass affluent.
In many ways, CreditEase is a blueprint for internet finance. While starting as providing a much needed online lending service, CreditEase is becoming a far more engaged and larger financial service firm providing a growing portfolio of services.