Earlier this month, Delhi-based peer-to-peer lending platform, Rupaiya Exchange, announced it secured $200,000 in angel funding from HNIs and investors. Launched in November 2015 by founder Rohan Hazrati, the company stated it aims to connect borrowers and lenders to facilitate peer-to-peer lending in India.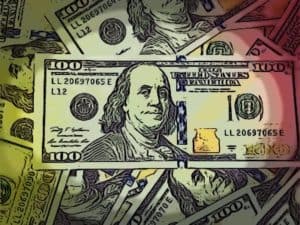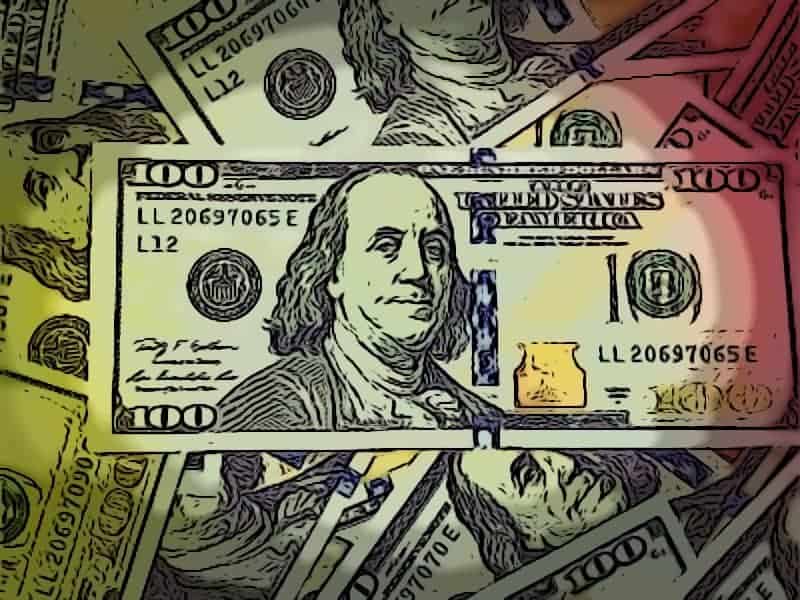 According to ET Tech, Hazrati explained:
"We assess all borrowers and determine the social, behavioral and financial scores of the individuals. Based on this an overall credit rating is assigned to the borrowers. Also, before a loan is funded a physical verification is done. Our credit typically rejects more than 85% of the applications and only very selected loans move towards listing."
He also shared with the media outlet that direct access to the credit bureaus and including of reporting of peer-to-peer loans would give a huge boost to the industry. This would also deter the borrowers to flock from one lender to another in need of a loan.
Hazrati and his team added they are currently aiming to scale up and facilitate Rs. 100 crore disbursements. So far, the company claims that it has facilitated disbursement of more than Rs. 9 crore.