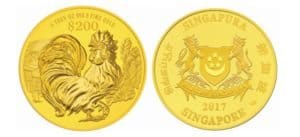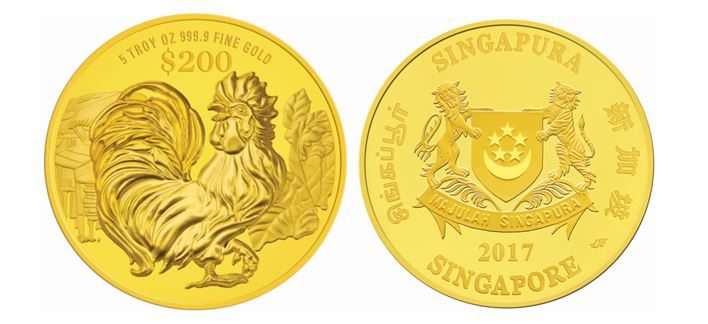 Silver Bullion is a one of a kind online lender. The peer to peer lending platform based in Singapore is a secured lender that backs up each loan with gold or silver bullion. Launched in mid-2015,  Silver Bullion has just announced it has surpassed S$20 million in lending from around 800 loans. According to their website, loans are ranging from 2.75% to 4% interest.
Silver Bullion reports that it has experienced a solid increase in lending and borrowing during the second half of 2016. The number of individual loans more than doubled to 430 loans when comparing the first six months of 2016. The total value of loans matched in the second half of 2016 (both Singapore & U.S dollar loans) was S$10 million.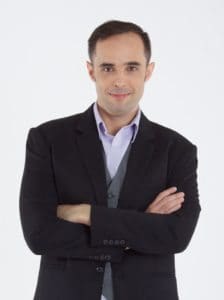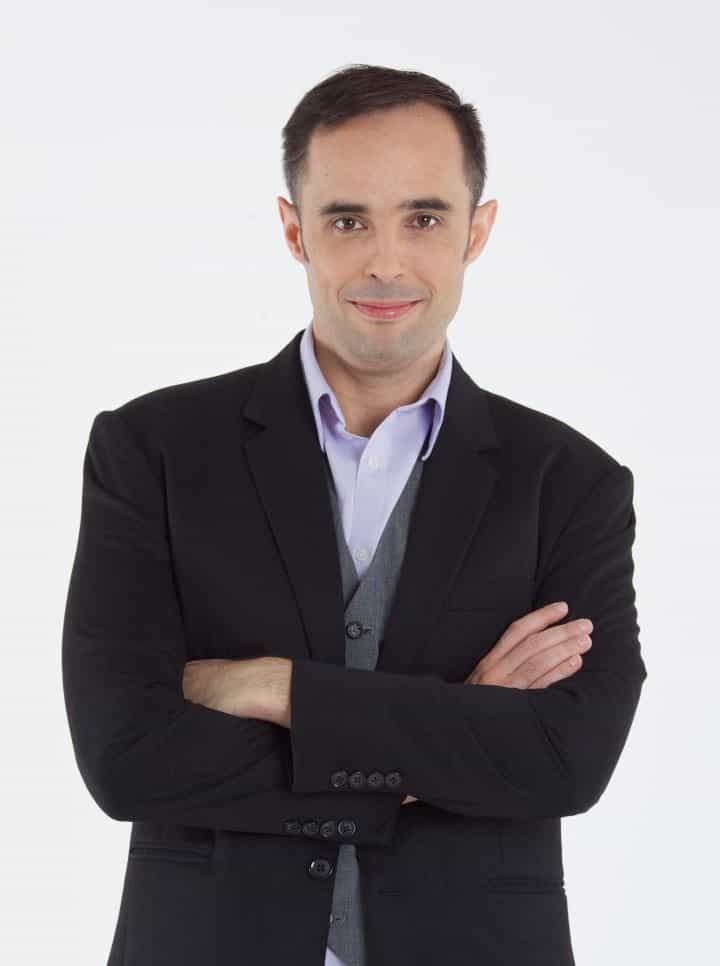 Gregor Gregersen, Silver Bullion's CEO, said he was very pleased with the strong lending activity accomplished by his platform.
"It is a good result for the platform to have matched S$20m worth of loans in less than 18 months since launch. I believe it is the result of more people coming to understand our unique loan platform and realizing that it is one of the few secured P2P lending platforms out there," said Gregersen. "Lenders are attracted to the safety of having physical gold and silver as collateral for the funds that they lend out. Borrowers have confidence in our bullion storage program since it is fully insured. Precious metals are transparent assets – there is an internationally traded price and their inherent value is recognized all over the world."
Loans matched by Silver Bullion's P2P loan platform are fully backed by borrowers' physical gold and silver held at its vault, The Safe House..

Borrowers are required to put up 200% of bullion (gold, silver or platinum coins and bars) collateral to the loan value for loan tenures between 6 months to 24 months. This ensures that every loan is backed by a good margin of collateral.

Sponsored Links by DQ Promote