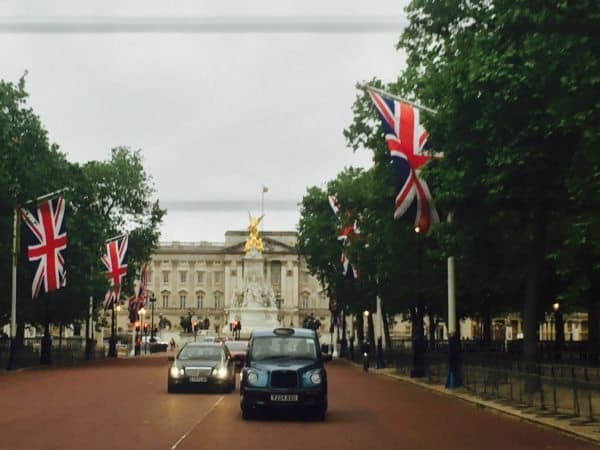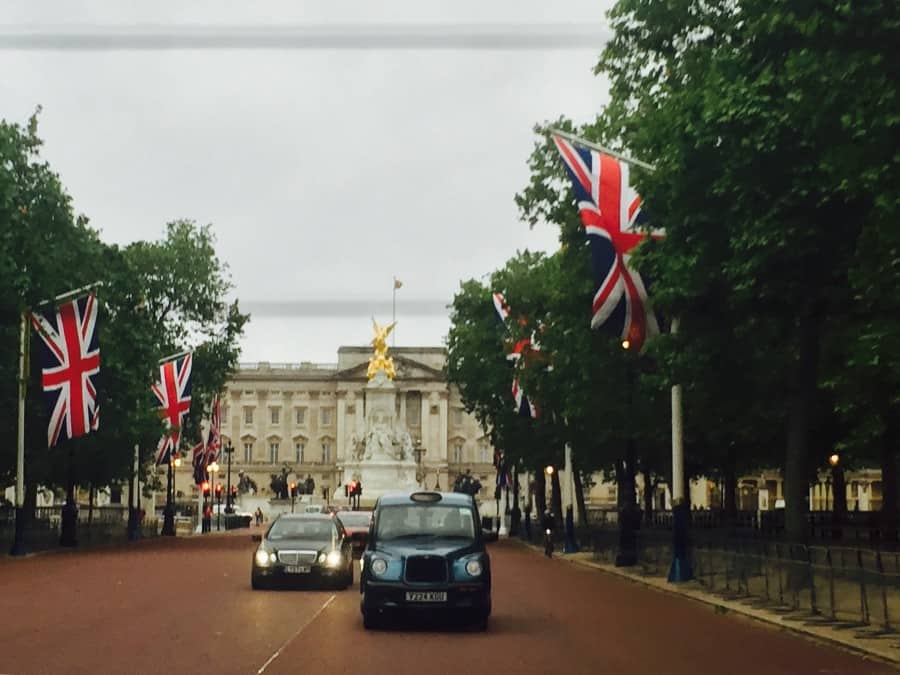 ---
Investment crowdfunding platform SyndicateRoom has published a study that indicates the young investors are more committed than ever to support British SMEs. Evan as many voted to "Bremain", young UK investors want to help boost the economic future of the country as it plans its separation from Europe.
Analysing more than 1000 retail investor, SyndicateRoom shared that younger investors expect to invest more during the next 12 months and the majority of these funds look set to be allocated to UK investments.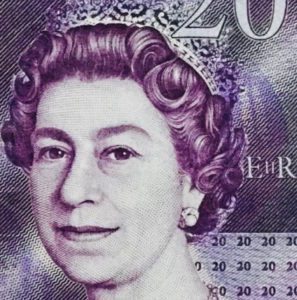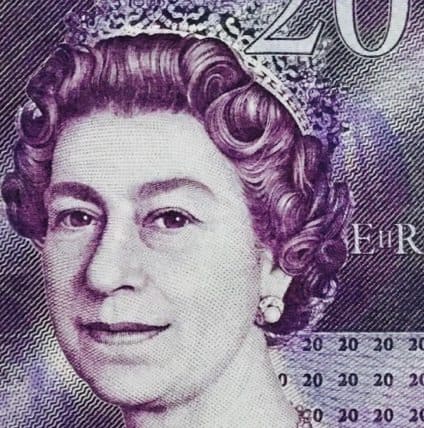 The SyndicateRoom results indicated:
Investors are more inclined to commit funds regardless of Brexit. Investors expect to invest further in 2017. More than a quarter (28%) of the UK's retail investors say they are now more likely to invest following the June EU referendum vote, compared to 17% of investors who are now less likely to do so.
Younger investors are optimistic. Of those investors more likely to deploy funds in the next year, the 18–30 age group is more than 3X as likely to invest as its older investors. While 71% voted to stay in the EU, more than half (53%) of investors aged 18–30 are more determined to invest following the result. This is in contrast to those investors aged 51+, of which only 15% are more inclined.
Equity markets are the most appealing asset class for investment post-Brexit. UK investors still find equities the most attractive asset class for further investment, ahead of bonds, commodities, and other less liquid assets. 56% of investors opted for equities as the best bet, more than double the amount of investors siding with bonds (22%). This is again true for younger investors, with more than half (52%) of those aged 18–30 putting equities top of their list.
Investors believe in backing UK business. Not only are investors expecting to deploy more funds following the Brexit vote, but they are now more determined than ever to invest in UK assets. Of the additional capital investors plan to commit in 2017, an overwhelming 70% is expected to be in Britain.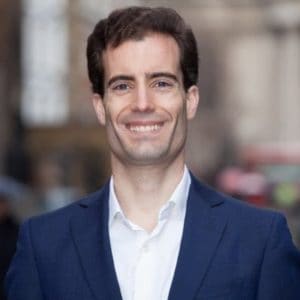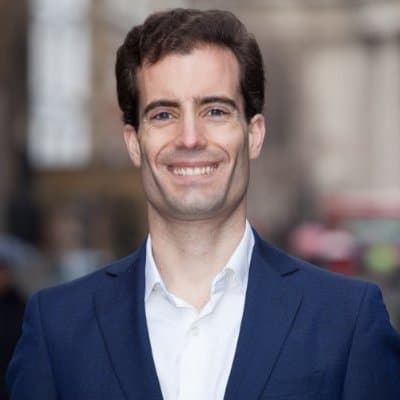 Gonçalo de Vasconcelos, CEO and co-founder of SyndicateRoom, released a statement reflecting upon their survey results;
"The UK has a lot of to be proud of. Market-leading technology coupled with a fast-evolving investor environment and first-class talent makes Britain the most attractive centre in the world for bringing technology and fintech companies to market. This remains the case, irrespective of Brexit. The continued confidence we're seeing from our next generation of investors is a glowing endorsement of these strengths. It's clear that tomorrow's investors are the future of Brexit Britain. With retail investment set to grow more than ever, we need to ensure that this demand is channelled effectively to support UK businesses, allowing them to flourish and maintain the vital stimulus needed for a vibrant economy in the long term."
Sponsored Links by DQ Promote