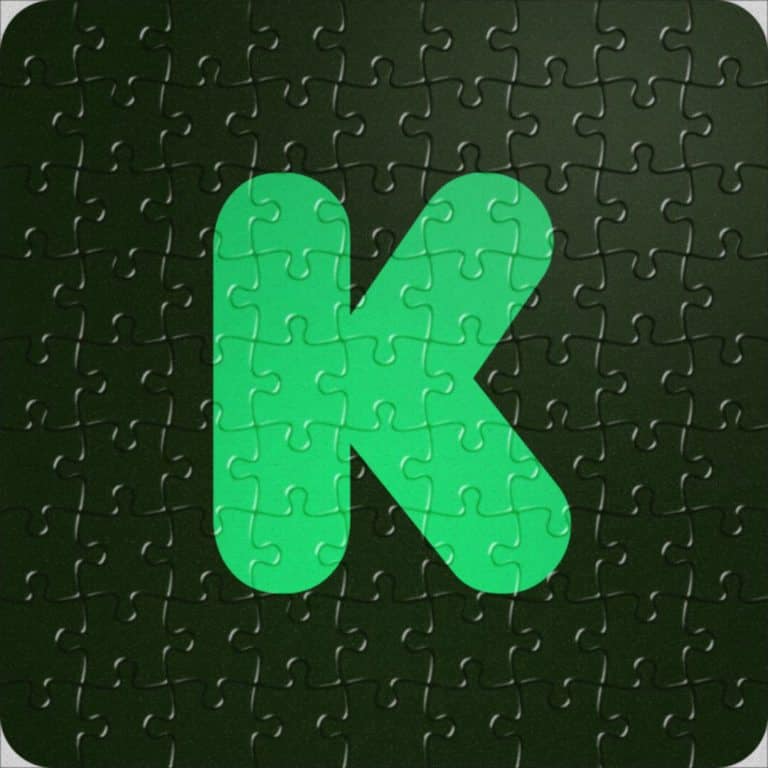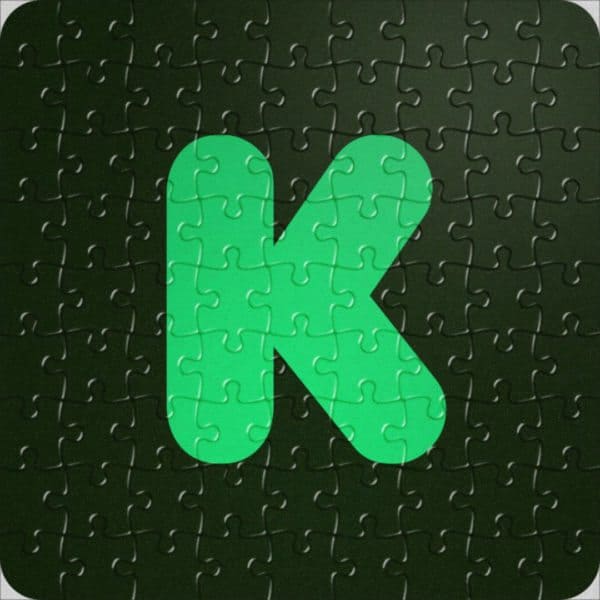 ---
Rewards crowdfunding took years to take off and then it rocketed. Hot campaigns like the Sara Marshal Film or Exploding Kittens caught the attention of popular media along with their thousands of backers. Some campaigns have delivered, some remain outstanding and others had the wheels fall off leaving supporters with little except complaints and frustration.  So where are they now? The largest Kickstarter campaigns of all time. Let's take a trip down memory lane to revisit the most popular or perhaps the most successful campaigns in raising money.
The Fidget Cube is an unlikely crowdfunding success. Described as a desk toy that is highly addictive, an incredible 154,926 people backed this campaign. For a desk toy. This one is pretty new but everything appears on track as the creators prepare to ship rewards to supporters. Outside a nasty battle with counterfeiters & copies, this one looks pretty good.
The Everyday Backpack is actually the Everyday Backpack, Tote, and Sling. A stylish line of camera bags to appeal to any photographer. Backers numbered 26,359 as more than photographers purchased the flexible "everyday bags." Even though this crowdfunding campaign just recently completed they pretty much have all shipped.
For a brief moment in time, OUYA was hot.  The founder was EVERYWHERE, gamers were proclaiming it the next big thing as 63,416 signed up. And then it was not. The last backer update in 2013 was titled "Gonna Fix This." Nuff said. OUYA never quite lived up to its expectations. In the end, sales of the hardware never materialized and OUYA ended up just publishing games.
This is a crowdfunding campaign you back just because of the name. The thought of exploding kittens is, well, kinda fun. Obviously, this is not about real exploding kittens but a card game that almost 220,000 people backed. That's a lot. The cards shipped too. I have no idea how you top a game entitled Exploding Kittens. It 's the best.
BauBax was the inspector gadget of jackets. Secret pockets, a neck pillow, earphone holders and more. BauBax signed up 44,949 backers. BauBax endured a good bit of backer hazing as jackets started to crop up on e-commerce sites before the perks had shipped. Eventually most backers received their jackets to mixed reviews. Last year, the creators attempted a simpler project but did not hit their funding goal of $100,000.
What is Kingdom Death? It's a board game of course. Or more precisely, "a cooperative nightmare horror game experience." How did it raise over $12 million from 19,264 backers? You need to be a board game person to get it.  The first successful Kingdom Death raised $2 million. Pretty incredible.
The Coolest Cooler is both an enormous success and a spectacular demise. To raise over $13 million for a cooler is pretty incredible. The flashy videos demoing all the bells and whistles convinced 62,642 people to pre-purchase a cooler. Unfortunately, the price charged was not enough to cover production costs. Some people received their coolers. Others, not so much. Coolest Cooler ended up being not so cool. A cautionary note in running a crowdfunding campaign. Better to underpromise and over-deliver than the inverse of that.
#1, #3 & #5 The Pebble Watch – Multiple Campaigns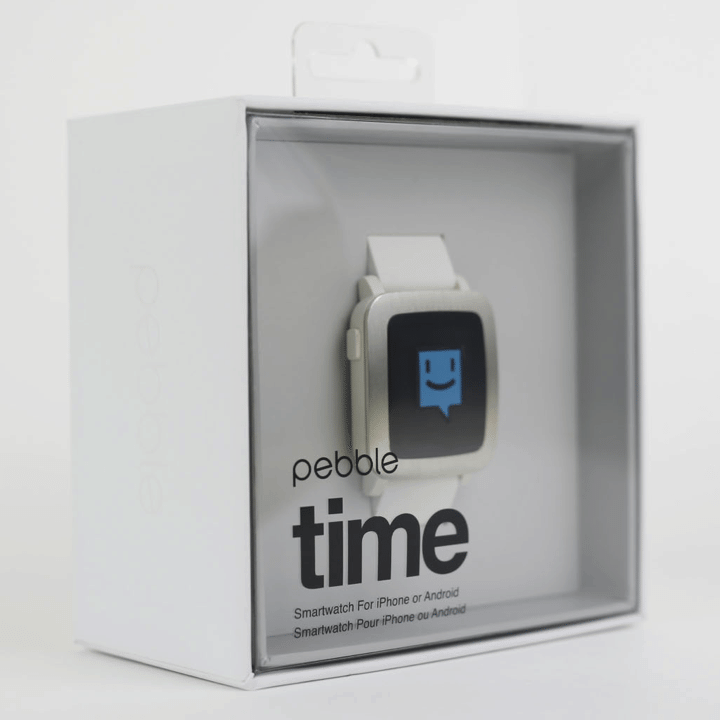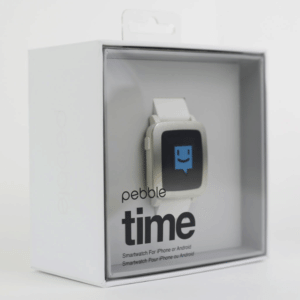 The Pebble Watch is perhaps the most dramatic saga of rewards crowdfunding success and eventual failure. Eric Migicovsky, an aspiring IoT entrepreneur from Canada, captured the imagination of millions with his first Pebble campaign in 2012. He proved a small tech startup could challenge the likes of Apple and Samsung. Kickstarter was his marketing and sales-launch platform of choice. Tens of thousands of backers signed up for different iterations of his wearable tech. Pebble Time remains the top Kickstarter campaign of all time at over $20 million. And then things started to fall apart. The launch of the Apple Watch probably did not help but rumors of layoffs and struggles to raise additional capital all ended when Pebble sold to Fitbit. And what did Fitbit do? They shut it all down

Have a crowdfunding offering you'd like to share? Submit an offering for consideration using our Submit a Tip form and we may share it on our site!

Sponsored Links by DQ Promote