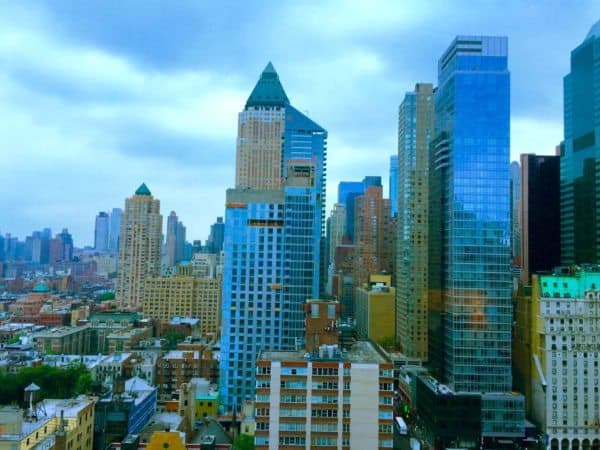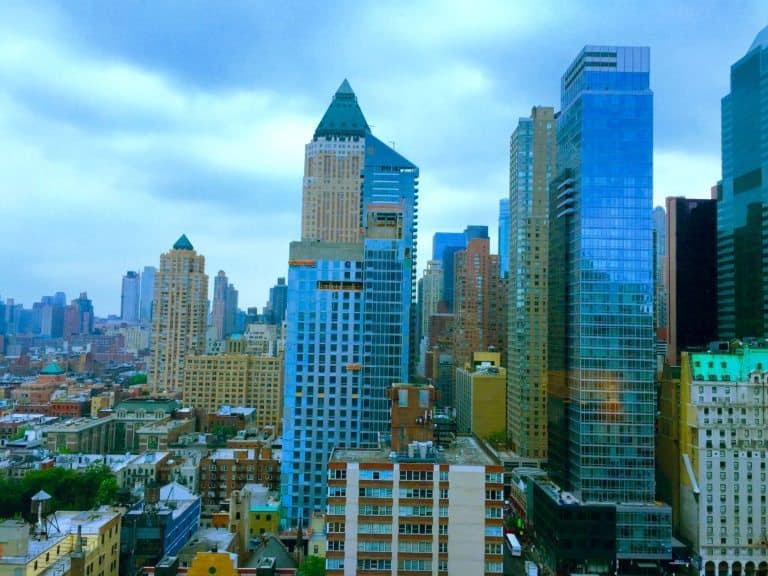 Sharestates, a real estate crowdfunding platform, has hit $275 million in loans since platform launch in 2015.  The milestone makes Sharestates one of the largest online real estate investment platforms of its kind.  Sharestates said the December 2016 was the most active month in the platform's history originating more than $42 million in loans. Sharestates said that loan volume has nearly doubled in just three months.
In late 2016, Sharestates announced a capital commitment for the purchasing of loans in the amount of $1.3 billion. The commitment has been an important variable to the site's success. But Sharestates also points to their underwriting skills.
"A key to our growth has been our ability to identify safe and profitable investments that will generate higher yields than the industry average," said Allen Shayanfekr, co-founder and CEO of Sharestates. "As the crowdfunding industry expands, we are confident in our model's ability to maintain outstanding results for investors and generate competitive returns."
Asked about deal flow and potential challenges during the coming year, Shayanfekr told Crowdfund Insider;
"The biggest challenge is going to be balancing our growth as a company with the increasing demand on both the investor and borrower side. As we continue to grow we are going to invest in people, processes and more technology, all of which are essential to sustain the growing operations and loan volume. Our deal flow continues to grow strongly; it has always been the core of our business. In Q4/16 alone we closed $95 million, and December was our best month in our history at $42 million."
Asked about expectations for platform operations in the coming year Shayanfekr was very bullish;
"We expect to originate at least $750 million over the course of 2017, bringing our cumulative originations to over $1 billion," said Shayanfekr. "We've been focused on sustained growth, and our efforts are paying off. We have the investor demand, and our origination programs are delivering solid borrowers, projects and returns. 
Sharestates recently launched a Series A equity crowdfunding round through SeedInvest. The round will remain open until the end of January 2017.

As of December 30, 2016, Sharestates reported having returned more than $151 million to its investors with no loss of principal and yielded a net average annual return of 11% to investors.

Sponsored Links by DQ Promote