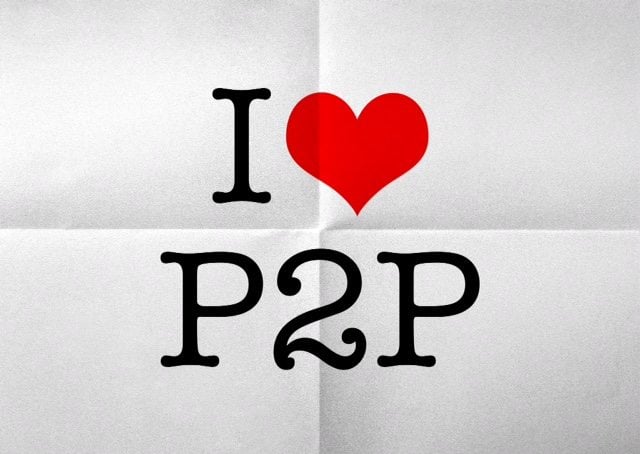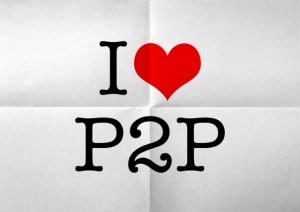 Yesterday we reported the UK P2PFA Q4 2016 peer to peer lending numbers showed solid growth for online lending. Today we have numbers from OFF3R that captures the activity of 9 UK peer to peer lending platforms.
According to the OFF3R Index, p2p lending grew by 38% in 2016 increasing by £732 million during the year topping £2.653 billion.  OFF3R posits that a drop in interest rates in August may have spured the lending sector as investors sought out alternatives to holding cash. There was also the growing interest in IFISAs as there are now 10 platforms that allow P2P lending assets in the retirement vehicle. OFF3R expects to launch their own IFISA comparison channel at some point in the future.
Regarding risks for 2017, OFF3R posted;
the most pressing risk is the potential impact of any interest rate increases that may be imposed by the Bank of England. The effect of an interest rate increase could act to deter investors from the industry as savings and cash ISAs may begin to look more attractive.
A series of regulatory changes are also expected in 2017 following the FCA's consultation. It is expected that these changes will better protect investors by making it easier to compare P2P lending opportunities. The full impact of these changes will not be known until the full consultation paper is issued but it will be a factor to monitor over the next 12 months.
OFF3R also measured the equity crowdfunding sector. From their perspective, a series of "record breaking" funding rounds helped to pull the industry up in an otherwise challenging year.
Looking forward to 2017 on the equity side, OFF3R said;
The European Parliament announced towards the end of 2016 that the Equity Crowdfunding limit for raises on platforms without an investment prospectus would increase from €5million to €8million. This may encourage more growth stage businesses to turn to equity crowdfunding to raise capital and better connect with their customers.
The result of the FCA's consultation on crowdfunding regulations may also impact the industry and how investors are engaged. Greater consistency of financial performance data and clearer vetting of investors may impact the industry.
Sponsored Links by DQ Promote