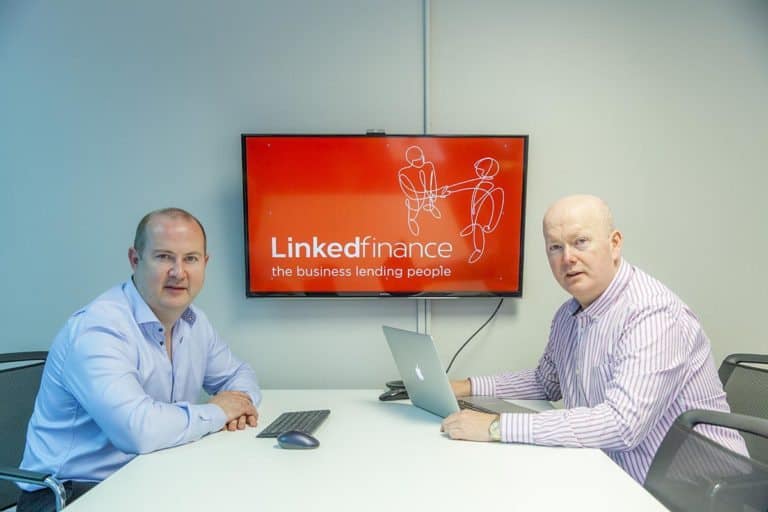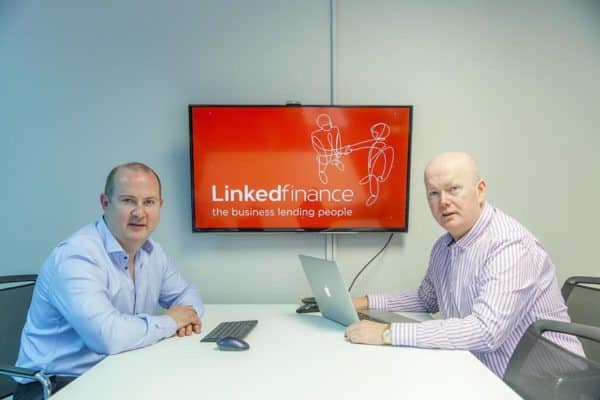 ---
Linked Finance, an Irish peer to peer lending platform, has signed an agreement with Eiffel Investment Group to back Irish SME loans.  The partnership was spawned in part by Linked Finance's rapid growth of 132% over the past 6 months. Eiffel Investment Group will contribute up to 20% of funding for new loans listed on Linked Finance. Eiffel has been involved in the online lending space since 2011. Eiffel currently manages close to €200 million on behalf of several multi-billion institutional investors across a range of P2P lending platforms, including Lendix in France and Funding Circle in the UK. Eiffel started at the end of 2008 as an asset management division of the Louis Dreyfus Group and spun-off in mid-2011.
Linked Finance said the agreement will further boost liquidity on their platform which has already provided loans to more than 700 SME since launch. Linked Finance plans to accelerate lending during 2017 as it strives to become Ireland's largest source of non-bank SME finance.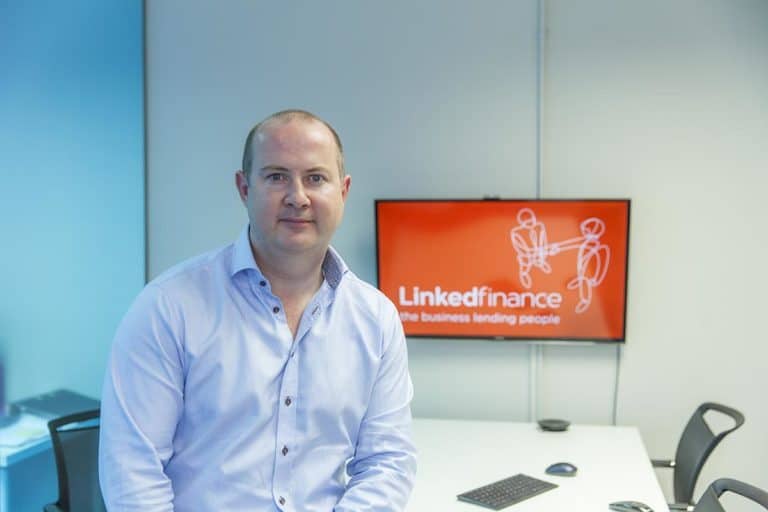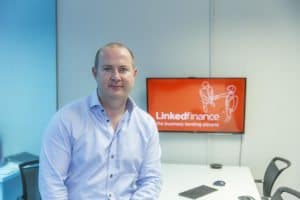 Niall Dorrian, CEO of Linked Finance, called the Eiffel agreement a significant vote of confidence for his company's model and trajectory;
"Eiffel monitors over 100 lending platforms worldwide," said Dorrian. "They know the industry well and what it takes to succeed. A diverse funding mix is important for our long-term development. Eiffel's support will complement our existing lenders, ordinary members of the Irish public, who will still continue to play a crucial role in helping us to fulfill our mission of providing fast and affordable finance for Ireland's SME sector."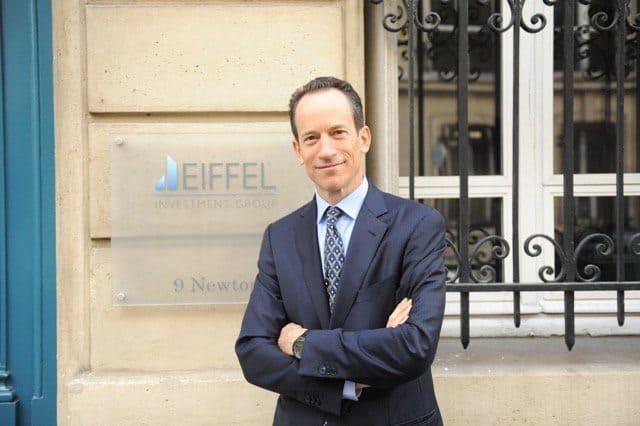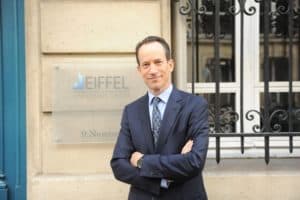 Etienne Boillot, CEO and co-founder of Eiffel eCapital, said their group was very experienced in the online lending sector. They believe online lending is transforming credit for SMEs around the world by reducing reliance on traditional banks and providing superior service.
"Linked Finance, we have identified a leading player in the Irish market and a business that we are confident will deliver on its ambitious expansion plans. As institutional investors, we not only bring more liquidity to the market, but also more confidence in this method of fundraising, which should help attract more SMEs to borrow and more retail investors to lend, a win-win for all involved," explained Boillot.
Eiffel's online lending activity is backed by several large insurance companies including Aviva France and AG2R La Mondiale . One of their key objectives is to finance loans for small business via online lending platforms in France and Europe.

Linked Finance recently completed Ireland's biggest ever P2P loan, raising €250,000 in two tranches for serviced office and flexible workspace provider, Iconic Offices. The loan was funded by Eiffel eCapital alongside more than 400 individual lenders. Linked Finance has over 14,000 registered individual investors on its platform.

Linked Finance also said it is in talks with other leading institutional investors, in Ireland and internationally, and they are actively looking for further funding partners who want to deploy capital on their platform.

Sponsored Links by DQ Promote