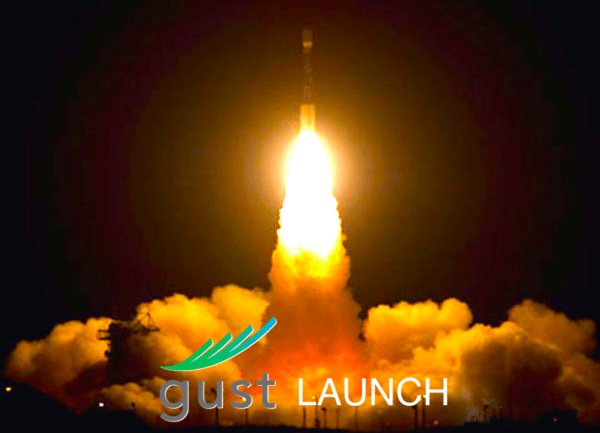 ---
Gust Launch is a relatively new addition to the Gust portfolio of services for startups. Gust Launch is described as;
"one platform to easily incorporate, start, and run your company like a seasoned entrepreneur—designed by experienced startup founders, investors, and lawyers to help you from launch to exit."
Gust understands the challenges entrepreneurs face when launching a company. And they ought to, having helped match investors to startups around the globe for years now.  Their website claims $1.8 billion has been invested via the Gust platform – a good amount of money for new ventures.
If you are not aware of who or what Gust is – you should check it out.
Gust operates in many different countries with physical offices in New York City and London. Gust was founded by serial entrepreneur, patent troll killer, and VC David Rose – who "crossed the aisle" to fill a void in the early stage investing world by creating the online platform.
Today more than 450,000 startups have used the platform and over 60,000 investment professionals have dedicated funding to early stage companies. Gust is one of the most robust early stage platforms in existence. Gust tells us that over 7,000 companies join their platform each month.
As for Gust Launch, Rose explains it best via a post on Quora;
"Gust Launch was born out of the realization that founding and running a high-growth startup is much, much more complicated (and expensive) than any first time entrepreneur ever realizes. I found this out the hard way with my first venture-funded startup over twenty years ago, and it's something that every other serial entrepreneur will immediately confirm. As an angel investor who has funded over 100 high-growth startups, I have seen again and again the problems that arise from making tiny mistakes at the beginning…or even completely missing things that turn out to be critically important down the road when a company began talking to investors."
Gust Launch is not alone in the tech-enabled startup creation service.  Gust Launch is competing against Stripe Atlas, Clerky and Lawtrades. But Rose explains (again on Quora where he loves to post) these are all one time services. Gust is completely different because this SaaS is actually as "Company as a Service" provider.
"By establishing and maintaining your startup on a standardized, auditable, managed platform for all of its legal, equity, accounting and financial needs, the effect of Gust Launch is to prepare and support the company for growth, scalability and an eventual exit."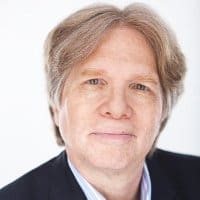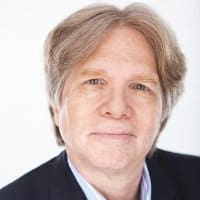 Crowdfund Insider reached out to Rose for some additional insight into the utilization of Gust Launch so far. We asked Rose if startups were embracing Gust Launch;
"Yes indeed," said Rose. "Gust Launch has started off with a bang. We don't release specific numbers, but an outside indication is that it was the most upvoted find on Product Hunt the week it launched."
The concept of creating a "Software as a Service" or SaaS solution to help companies get launched really makes sense. Lawyers, accountants etc. cost a lot of money – and their fees tend to continue once you have engaged these professionals and service providers.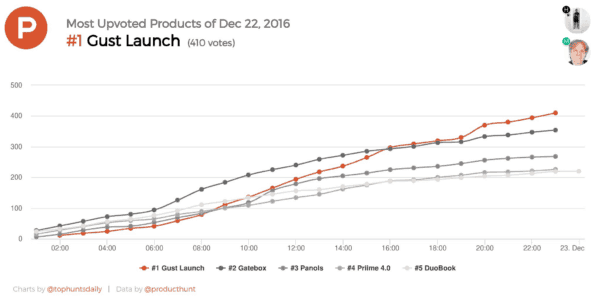 So what can Gust Launch provide, at least initially?
Incorporate in Delaware (state of choice for incorporation)
Handle post incorporation legal status
File for foreign qualification in your home state
Set up a bank account and get a credit card
Set up your cap table
Issue stock to you and your founding team
Set up your accounting system
Ongoing investor reporting
Ongoing legal and accounting
and more …
You can read all about the bells and whistles here.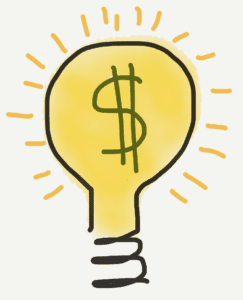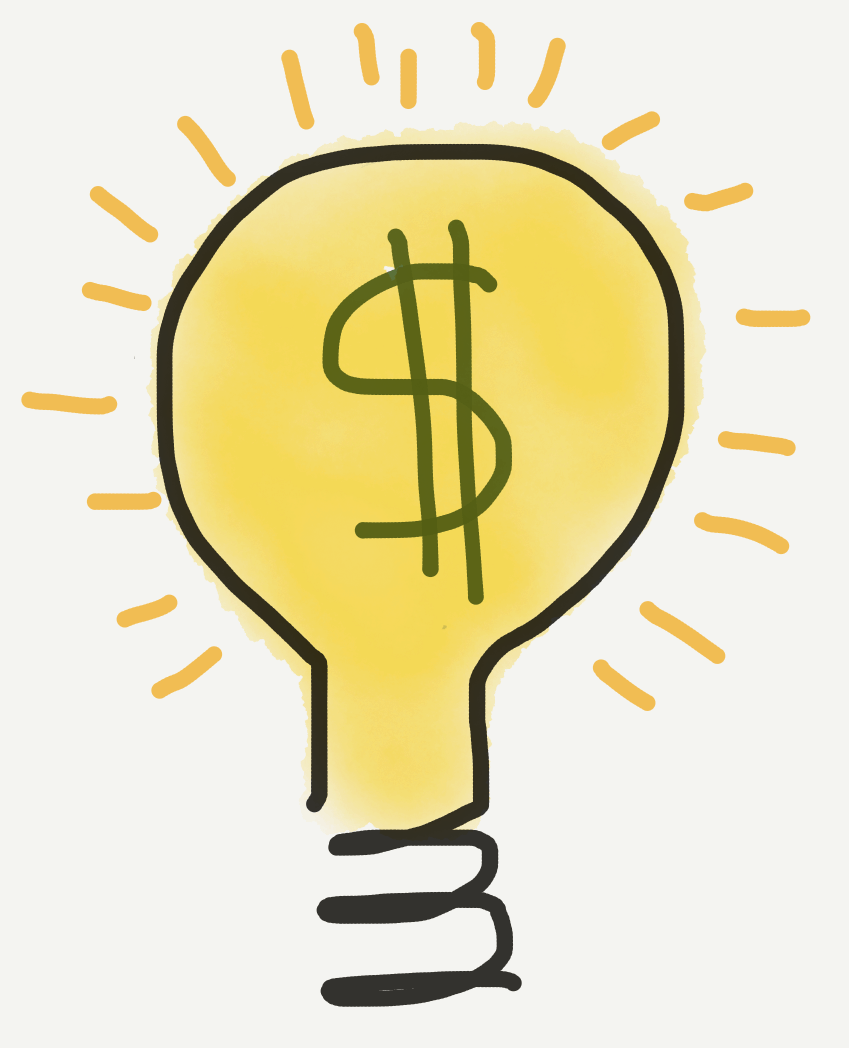 Of course, one would expect that Gust Launch is just the beginning. As a global startup ecosystem, there are lots of pain points Gust can solve.  We asked Rose what was next on his to-do list;
"While we haven't announced anything specific yet, you would not be off-track if you opined editorially that the logical evolution is to provide companies formed on Gust Launch (which, by definition, will always have complete and perfect due diligence at the founder's fingertips relative to the company's metrics, legal, financial, accounting, cap table, and valuation data) with seamless integration into the nearly 2,000 funding sources and 450,000 other startups already on the Gust platform," explained Rose. "Imagine if a company could opt-in to automatic funding and access to strategic partnerships based on its documented progress, and accredited investors could opt-in to automatic, thesis-based investments…and that this perfect marketplace concept was applied to the 7,000 companies who join the Gust platform each month. Just saying…"
Now that is intriguing.

Sponsored Links by DQ Promote