On Tuesday, P2P lending platform Saving Stream announced its value of outstanding loan book grew by 126% during 2016. In its year review, Saving Stream stated over the last year, its outstanding loan book increased from approximately £73m in December 2015 to £165m in December 2016.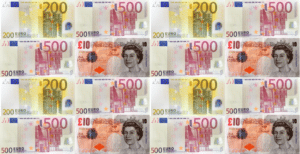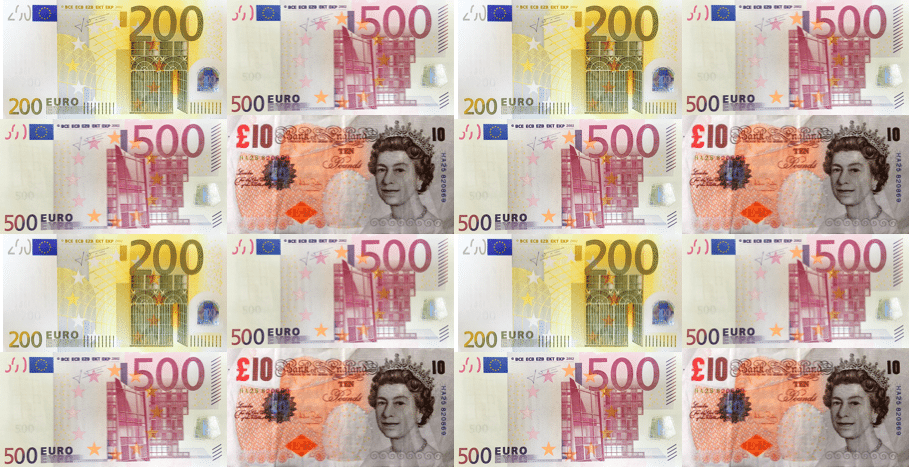 Saving Stream, which was founded in 2012 and is regulated by the FCA, stated its loan portfolio has also significantly increased, having now lent over £250m to property developers and purchasers. In addition, £60m has been repaid to investors. The platform has grown and has more than 13,000 registered users.
The funding portal also revealed one of the key drivers of its strong performance in 2016, particularly in the second half of the year, was Brexit. Saving Stream's theory is after the vote, traditional lenders pulled back even further their lending to the property sector, which meant that property developers and investors in need of capital turned to alternative providers such as Saving Stream for loans. This gave Saving Stream access to lower loan-to-value (LTV) deals that would previously have been snapped up by banks.
 Liam Brooke, Co-Founder of Saving Stream noted:
"2016 has been a year of rapid but sustainable growth for Saving Stream; we grew in every aspect of the business, from staff numbers through to the amount lent. Our simple and straightforward model allows us to offer borrowers quick decisions on their loans, whilst investors can take advantage of great lending opportunities with ease, using the online platform. Our user base has expanded substantially, particularly amongst 18-40 year olds, as the younger generations look beyond traditional investment products towards more innovative options.
Brooke then added:
"Brexit meant that Saving Stream had access to loans at lower LTVs as bank lending to the property sector was reduced further – giving our investor base some fantastic investment opportunities. 2016 was a great year for Saving Stream and we expect 2017 to be just as positive. We will continue to invest in new technologies, services and talent so as to be able to offer borrowers even better service, and our investors even more opportunities to invest."
Sponsored Links by DQ Promote