Rabble is launching its first project within Q1 — a $535,000 fundraise for Century Partners, which seeks to revitalize housing and communities in Detroit, Michigan.  The funds that Century Partners raises will be used to purchase and renovate abandoned homes in efforts to bring new life into neglected neighborhoods in the city.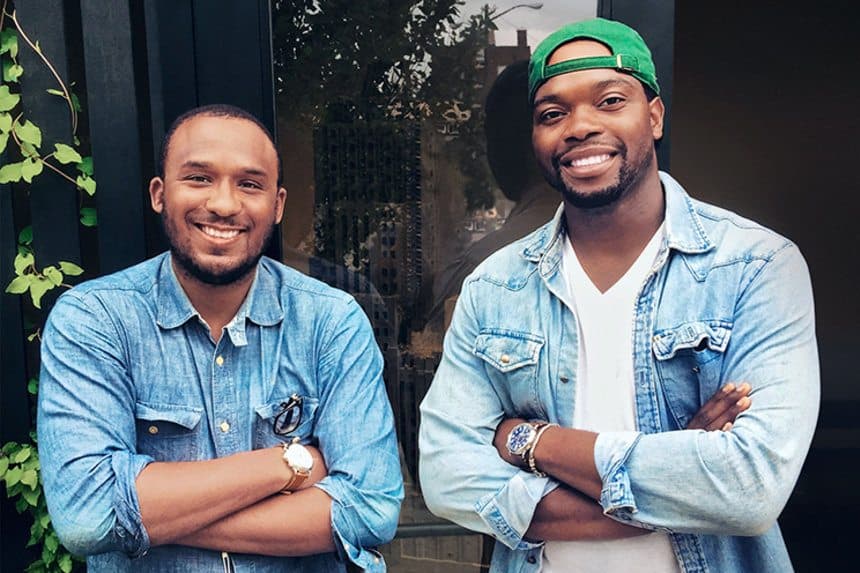 Founders of Century Partners David Alade and Andrew Colom explained their campaign and organization's work as such;
"We need this money from you guys to continue to do our work, to continue to revitalize and create new energy to some of Detroit's most special and historic neighborhoods."
Why should people invest in this project?
"[It is] a unique opportunity to give unaccredited investors a chance to invest in real estate in Detroit and be a part of the comeback that's going to provide really strong returns and also do a lot of social good."
Century Partners further explained;
"You know the old Detroit story. After auto company Ford created an entirely new industry, changed transportation forever, and fueled the creation of the modern middle class, globalization brought Detroit to its knees. Urban sprawl drained the city core of needed resources. Racial tension created divisions that prevented progress. Political corruption stymied economic development. Population decline and abandoned homes fueled crime, poverty, and declining property values.

But today, excitement about the Detroit Comeback is spreading. That's partly because Detroit offers investors—property owners and landlords in particular—some of the strongest ROIs in the U.S. Investors have already put billions of dollars into greater downtown development projects, like a new hockey arena and up to 5,000 residential units scheduled to come to market in the next two years. Quicken Loans Inc. founder Dan Gilbert has spent $451 million to buy 62 properties in downtown Detroit since 2011, and the city is rallying around the return of their NBA team, the Detroit Pistons. Technology, service and retail companies of all sizes are moving to town, like the world's largest automotive seating supplier, Adient Ltd. Local universities and medical centers are expanding. The Motor City is in motion."
Century Partners is working with Rabble, which describes itself as "an impact investing platform that connects people with projects that strengthen communities."
Rabble looks for projects that have an underlining social issue to address, such as revitalizing low-income neighborhoods, closing the gender gap, or reducing carbon emissions.
"We take pride in offering moral and financial support to projects with impactful and innovative business models. But it doesn't stop there—we work closely with qualified teams to refine financial models and enhance the social and environmental impact of rabble projects. Our goal is to help teams receive mission-aligned capital and get the support they need to get their ideas off the ground."
Until its launch, Rabble and Century Partners are "testing the waters" to gauge market demand from potential investors for an Offering under Tier I of Regulation A.

Have a crowdfunding offering you'd like to share? Submit an offering for consideration using our Submit a Tip form and we may share it on our site!

Sponsored Links by DQ Promote